Subheading
The story of Gore crosses decades, continents and industries. Get a glimpse of Gore's 60-year history with these fast facts about the enterprise and the recognition it's earned.
Content Band 2
Paragraphs
Earned the number 15 spot on the World's Best Multinational Workplaces list by the Great Place to Work® Institute in 2017. The ranking is the world's largest annual study of workplace excellence and identifies the top 25 best multinational companies in terms of workplace culture.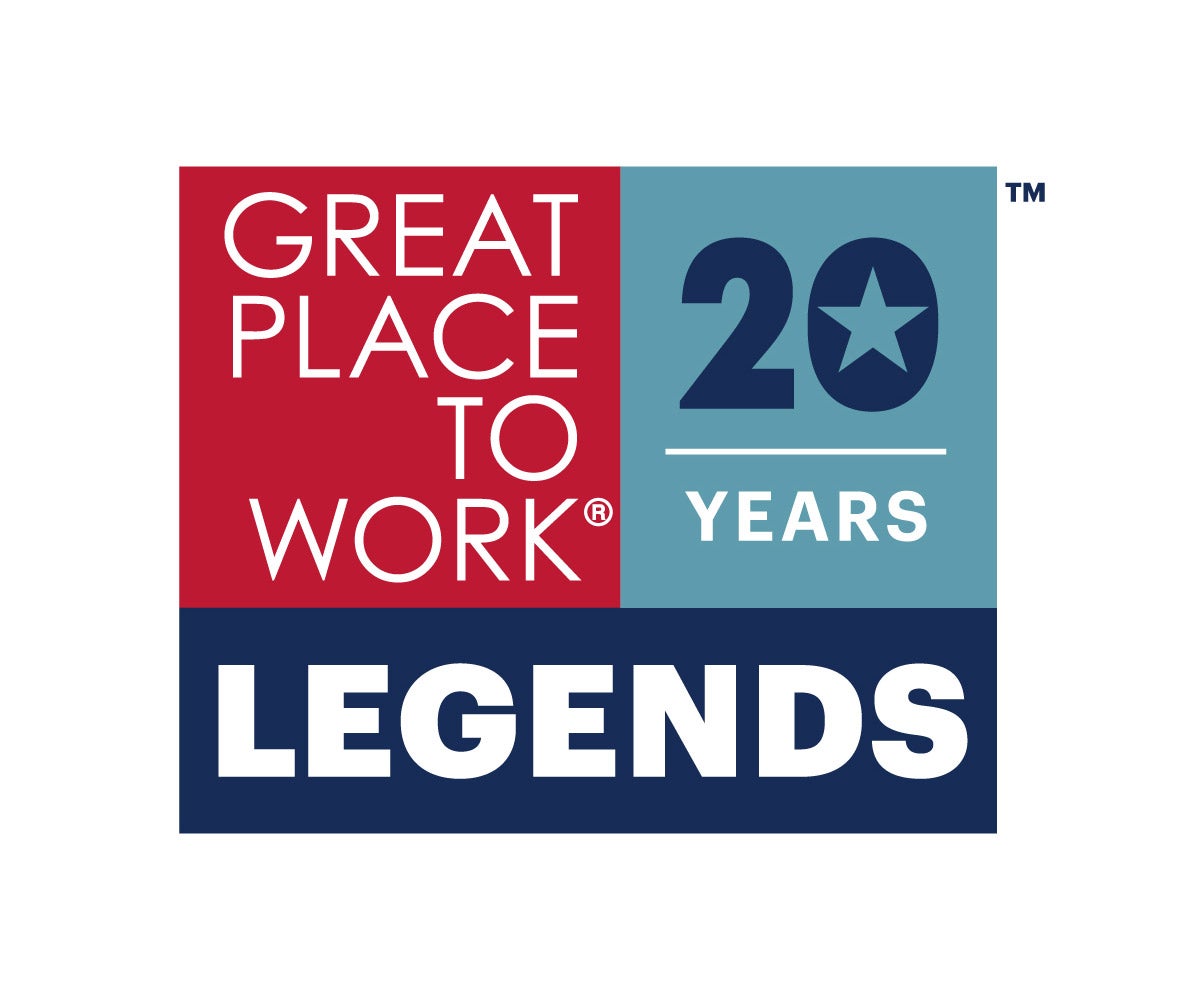 Named a "Great Place to Work Legend" in 2017, as one of just 12 companies to earn a spot on the 100 Best Companies to Work For list, published annually in Fortune magazine.
Cited as a best workplace in Greater China, France, Germany, Italy, Spain and Sweden.
Included on the "Fast 50" list of the "Most Innovative Companies in the World" by Fast Company magazine in 2009.
Recipient of the United Kingdom's 1989 Pollution Abatement Technology Award and the 1985 Prince Philip Award for Polymers in the Service of Mankind.
DuPont's prestigious Plunkett Awards recognized GORE‑TEX® Soft Tissue Patch (1988), GORE‑TEX® Radome Laminate (1989), ONE‑UP® Pump Diaphragms (1995), GLIDE® Floss (1995), STA‑PURE® Pump Tubing (2000), GORE‑TEX® Antistatic Workwear (2002), ELIXIR® Strings (2004), GORE™ Universal Pipe Gasket (2004), GORE™ OMNIBEND™ fiber (2006), FLEXIBOND® product (2006), GORE® Turbine Filters (2013) and GORE™ High Temperature Capacitors (2018).
Bob Gore, former president and CEO, was inducted as a member of the National Academy of Engineering in 1995. In 2003, for his contributions to the chemical industry, he received the Chemists' Club Winthrop-Sears Medal from the Chemical Heritage Foundation. In 2005 the Society of Chemical Industry presented him with the Perkin Medal, the highest honor given in the U.S. for outstanding work in applied chemistry. He was inducted into the National Inventors Hall of Fame in 2006.
Founder Bill Gore was posthumously inducted into The Plastics Academy's Plastics Hall of Fame in 1990.
Bill and Vieve Gore were inducted into Junior Achievement's Delaware Business Leaders Hall of Fame in 1991 and into the National Business Hall of Fame in 2003.