Sidebar Paragraphs
Gore Product Sites
Visit dedicated websites for Gore products.
Paragraphs
Image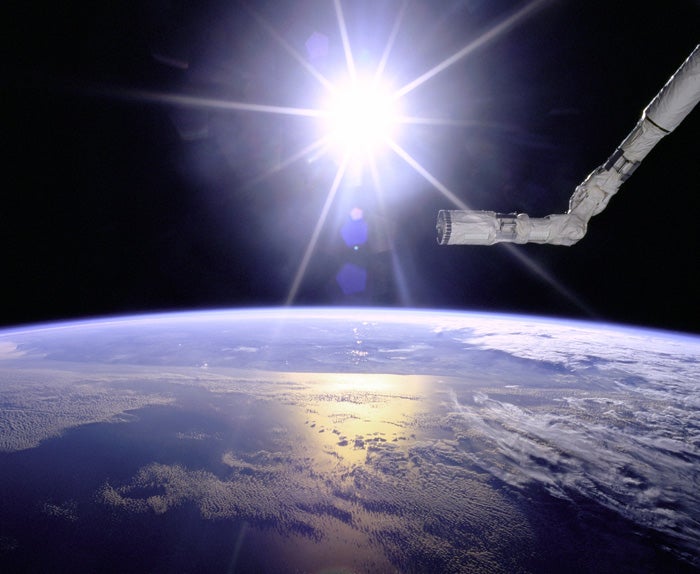 Body
Founded 60 years ago by Bill and Vieve Gore, our award-winning enterprise makes industry-leading products while employing approximately 9,500 Associates worldwide.
Image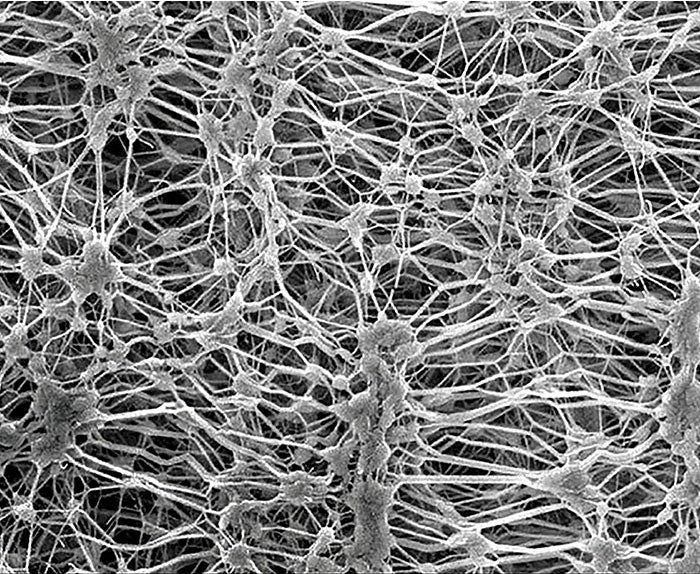 Body
Technology is at the center of Gore's solutions, particularly expanded PTFE, a versatile polymer that we discovered. Learn how our technology works and why it's so central to our products.
Image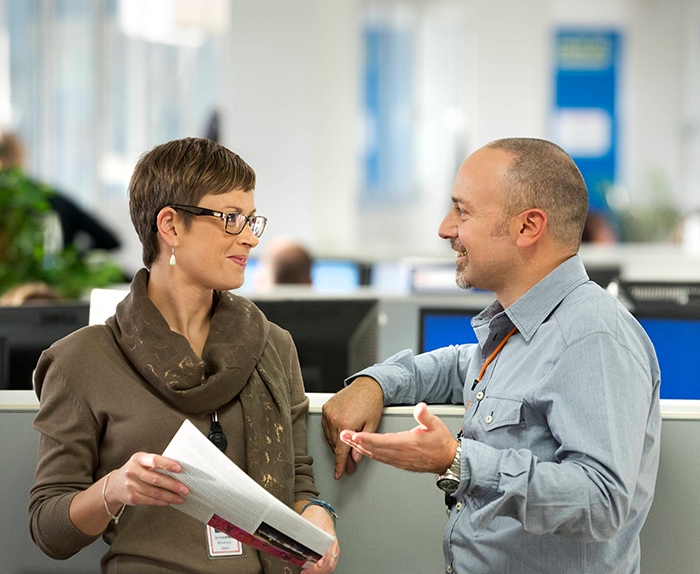 Body
Built upon the principles of freedom, fairness, commitment and respect for the enterprise's waterline, Gore has a distinctive company culture in which highly motivated people thrive.
Footer Feature Heading
Careers
Footer Feature Content
We've been changing lives and changing industries, for 60 years.
Footer Feature Sidebar
It's not just another job. It's not just another career path. It really is a vehicle for personal growth.

Alicia, Medical Products Division
Footer Feature Image

Subheading
A commitment to innovation shapes everything we do.
Map
Body
Gore has approximately 9,500 employees, called Associates, with manufacturing facilities in the United States, Germany, United Kingdom, Japan and China, and sales offices around the world.