Featured News
Heading
Bret Snyder Named President & Chief Executive Officer of W. L. Gore & Associates
W. L. Gore & Associates today announced that Bret Snyder, chair of the Gore board of directors, will succeed Jason Field in the role of president and CEO effective Oct. 9, 2020.
Footer Feature Content
Your work at Gore can change lives. Perhaps your own.
Footer Feature Heading
Careers
Footer Feature Image

Footer Feature Sidebar
It's not just another job. It's not just another career path. It really is a vehicle for personal growth.

Alicia, Medical Products Division
Technologies Intro
We couple advanced technical capability with a commitment to creating industry-leading products that perform as promised.
Technologies Paragraphs
The PTFE Story
Video
One remarkably versatile polymer, polytetrafluoroethylene (PTFE), lies at the heart of Gore's innovative products.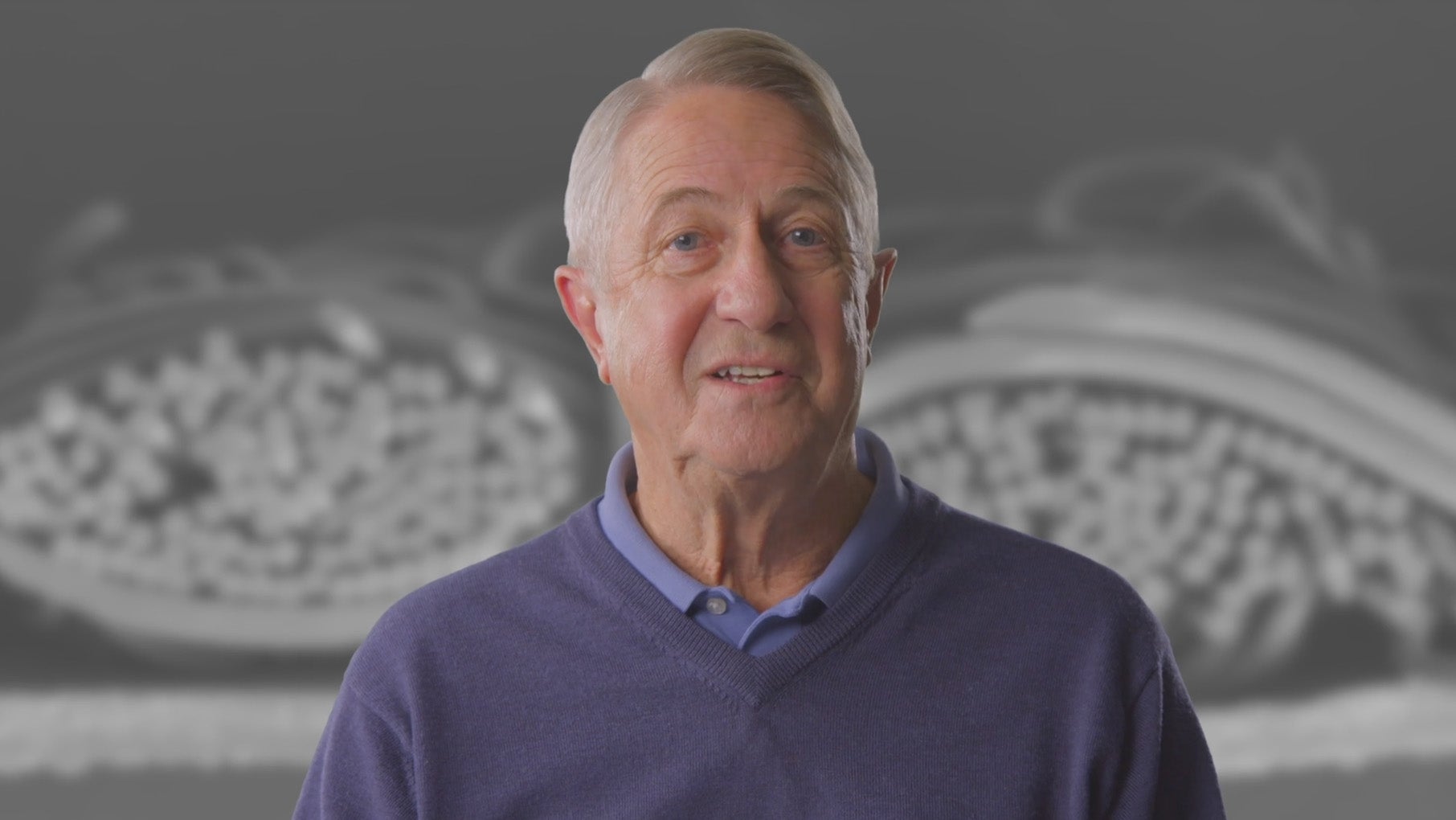 Home Mission
W. L. Gore & Associates
A materials science company focused on discovery, product innovation and rewarding careers for our Associates.
Industries Intro
Combining industry expertise with product versatility, we create solutions for the most challenging environments — from implants in the human body, to clothing worn on expeditions to Mt. Everest, to electronic cables transmitting signals from Mars.