Microwaves & RF Article: Improve 5G Testing with Reliable Cable Assemblies
Industry Articles, English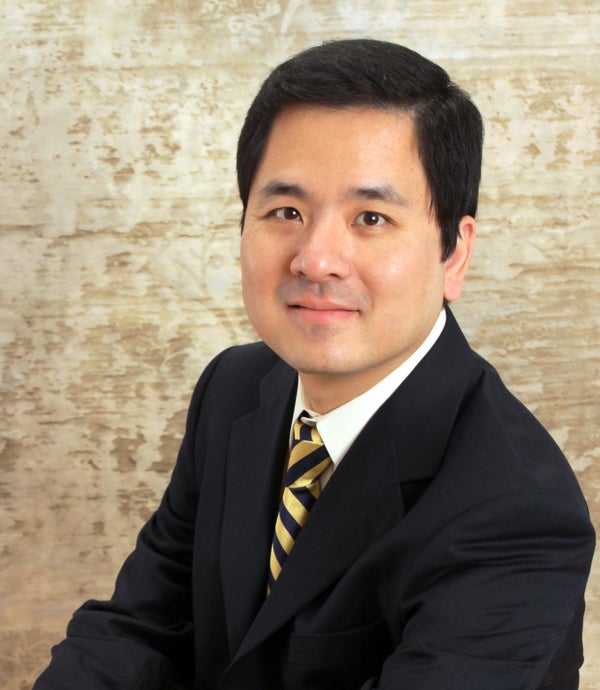 Microwave/RF cable assemblies are essential to the reliability and accuracy of 5G test and measurement equipment. That's why engineers must understand the impact assemblies have on these test systems and how to ensure reliable performance during use and over time.
In this reprint of the Microwaves & RF article by Li Tao of W. L. Gore & Associates, you will learn more about these topics and how to improve your 5G test system outcomes and ensure you can always trust the results.
---
About the Article
Microwaves & RF specializes in providing comprehensive information and resources for its audience of specialists in high-frequency electronic design. In "Improve 5G Testing with Reliable Cable Assemblies," Tao provides readers with valuable insight into the following topics:
Challenges of 5G component-level testing
Key factors that impact RF cable assembly reliability
Important attributes when choosing a microwave/RF cable assembly
How to ensure precise, repeatable test measurements now and over time
Contact Gore for More Information
Learn more about how GORE® Microwave/RF Test Assemblies can improve your 5G test and measurement results by contacting a Gore representative today to discuss your specific requirements and request a quote.
Alternatively, configure assemblies with customized frequencies, lengths, and connector options and request a quote from us through the online RF Cable Builder. To calculate insertion loss, VSWR and other parameters of our assemblies, use our online RF Cable Calculator. When you're ready to order, connect with an authorized distributor.