Pressure Vent Eliminates Speaker Distortion at the Last Minute Before Product Launch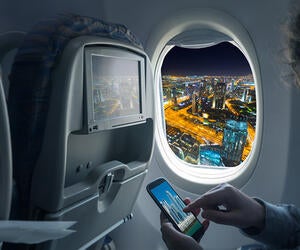 Case Studies, United States
A Case Study on GORE® Pressure Vents in a Smartphone
Learn how we solved the speaker distortion problems of a Chinese smartphone OEM, sampled products, and ramped up mass production - all within one month.
---
Challenge
Imagine: Only one month before the big launch of your new smartphone, you realize that the pressure vent installed does not provide adequate airflow. You know this will cause speaker distortion issues for the end user, damaging the reputation of your company which in turn would impact device sales drastically unless rectified. 
A Chinese OEM found themselves caught up in this exact predicament and approached Gore for help. Rapid action was required to resolve the issue and minimize disruption for the client.
Solution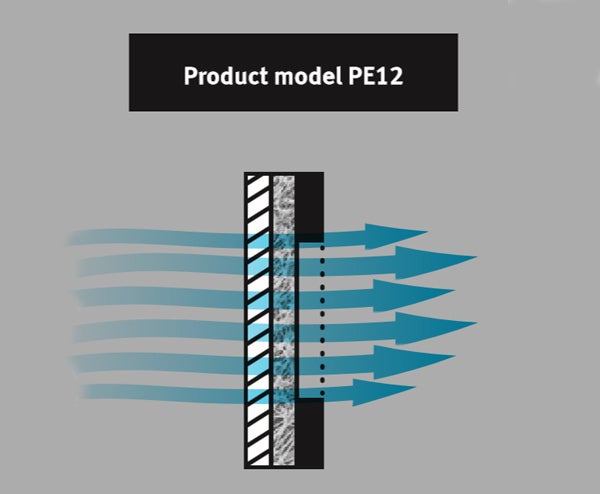 Our venting experts quickly identified that the airflow needed to be significantly higher in order to provide satisfactory speaker quality. Therefore, the engineers suggested using GORE® Pressure Vent product model PE12, which would provide three times the airflow of the competitor's current vent product. The Gore product was able to effectively equalize the pressure between the inside and outside of the device to eliminate distortion issues in the speaker/receiver module. 
Implementing GORE® Pressure Vent model PE12 also made for a prompt solution since it's an established design that can be used as a quick and easy "drop-in replacement" – Gore was able to provide a design and samples to the client within only 4 days making the upcoming product launch a timely success. 
Moreover, Gore's deep material knowledge and mobile electronic design expertise enabled the project team to specify a differentiated membrane technology providing exceptional reliability through a well-refined balance of airflow and water protection.
The Vent: GORE® Pressure Vent PE12
The vent used here was the GORE® Pressure Vent product model PE12 suited for application in smartphones, two-way radios, and scanners. With an average airflow of 10,000 ml/min/cm², the PE12 vent combines consistently high airflow with a IP67 and IP68 rating that enables shallow immersion. For more information on our standard pressure vents please visit www.gore.com/products/gore-pressure-vents.
Results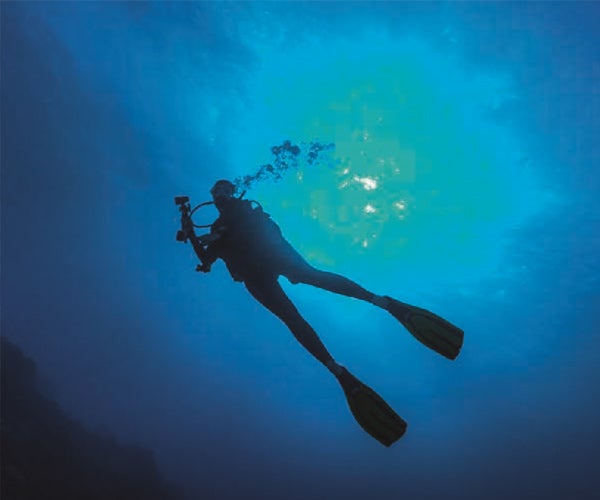 Gore was able to support the client's needs by providing a complete service that immediately identified and solved the root cause of the problem, quickly sampled the products, and ramped up mass production all within one month.
With our help, the smartphone OEM was able to 
increase performance by tripling vent airflow
eliminate speaker and receiver distortion
improve the consumer experience
 

LET US HELP YOU WRITE YOUR SUCCESS STORY
Is there something we can assist you with? Whether it's technical support, testing advice, or suppling samples – don't hesitate to contact us. We're always happy to help you to write your success story.
Why Choose GORE® Portable Electronic Vents for Your Electronic Devices?
Leading OEMs have specified over 5 billion GORE® Portable Electronic Vents because they know our products and services can help accelerate their development of innovative and differentiated devices in fast-paced, highly competitive markets.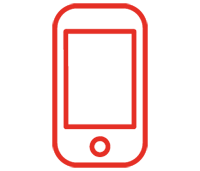 Product & Application Leadership
Grounded in a deep understanding of material science and acoustics, Gore can provide the optimum venting solution. We balance trade-offs between diverse problems such as adverse operating environments, immersion events and acoustic performance.
RELIABLE PERFORMANCE
To ensure products are "fit for use", every Gore product must adhere to the highest standards of quality, performance and reliability. Through a comprehensive understanding of end-use applications and requirements, our products do what they say they will do.
Fast Development
The mobile electronics industry develops and releases new products quickly. Our fast response to customer requests during the development process sets us apart. Gore supports this need for quickness with designs and prototypes to ensure engineering teams can meet their project timelines and their application requirements.
Supply Security
Leading OEMS specify Gore because we have consistently proven our ability to quickly supply vents for projects of over 10 million devices per year and continually supply high quality products on-time without disruption.
Material Science
Gore is a global materials science company dedicated to transforming industries and improving lives. Gore develops materials with microporous structures that provide desirable attributes and performance characteristics to engineer vents and other products used in a variety of markets and industries.
Global Support 
Our global teams of sales associates, application engineers, manufacturing engineers, and research personnel enable us to provide agile and robust support to customers around the world.

Interested in Testing our Products or Talking to our Experts?
---
FOR INDUSTRIAL USE ONLY
Not for use in food, drug, cosmetic or medical device manufacturing, processing, or packaging operations.