GORE® Fiber Optic Cables for Defense Aircraft
For aviation high-bandwidth requirements, we've packaged standard optical fibers in robust, space-saving constructions with an exceptional balance of properties. Gore's Simplex and ribbon versions offer improved reliability and longevity over competitors. They're proven to transmit instant data and video giving pilots and other aircrew maximum situational awareness during critical missions.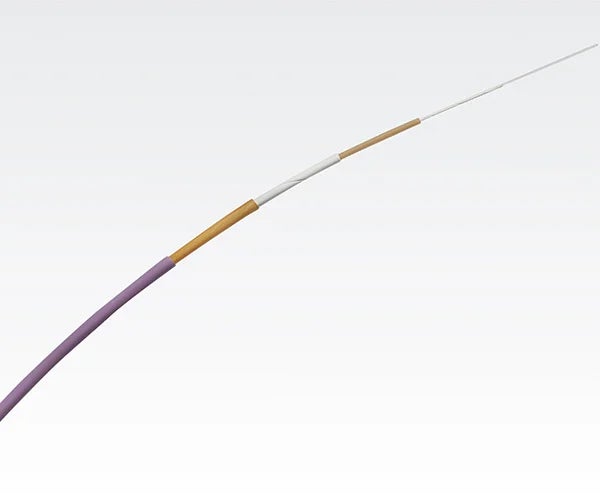 Cables & Cable Assemblies
W. L. Gore & Associates' most popular Simplex cable reliably supports higher bandwidth requirements on data and video architectures up to 100+ Gb/s without signal interruption. This version is proven to guard against high-weight impact, crushing force, vibration, abrasion, extreme temperatures and more.
English (U.S.)
All Resources For GORE® Fiber Optic Cables for Defense Aircraft
HIGH-BANDWIDTH SIGNALS
HIGH IMPACT & CRUSH RESISTANCE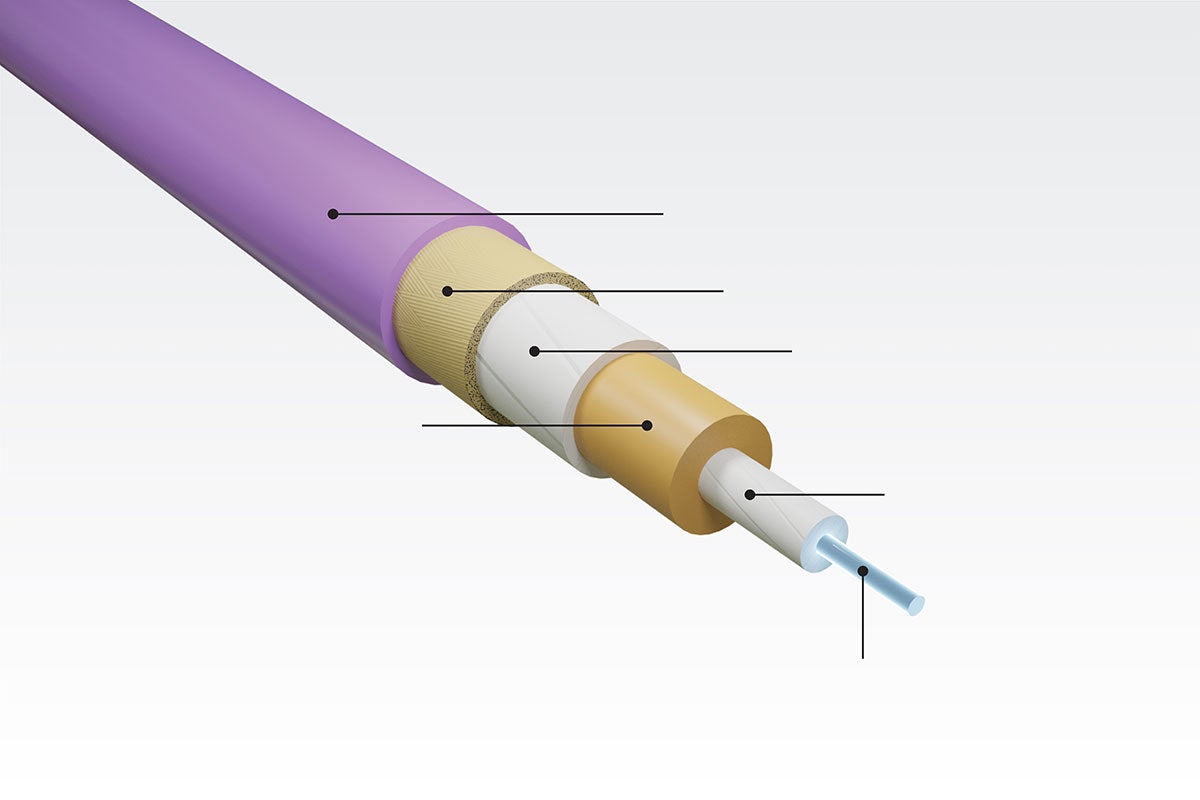 Crush-resistant layers of GORE Fiber Optic Cables (1.8 mm Simplex)
1.2 mm Simplex
RUGGED BUFFERING SYSTEM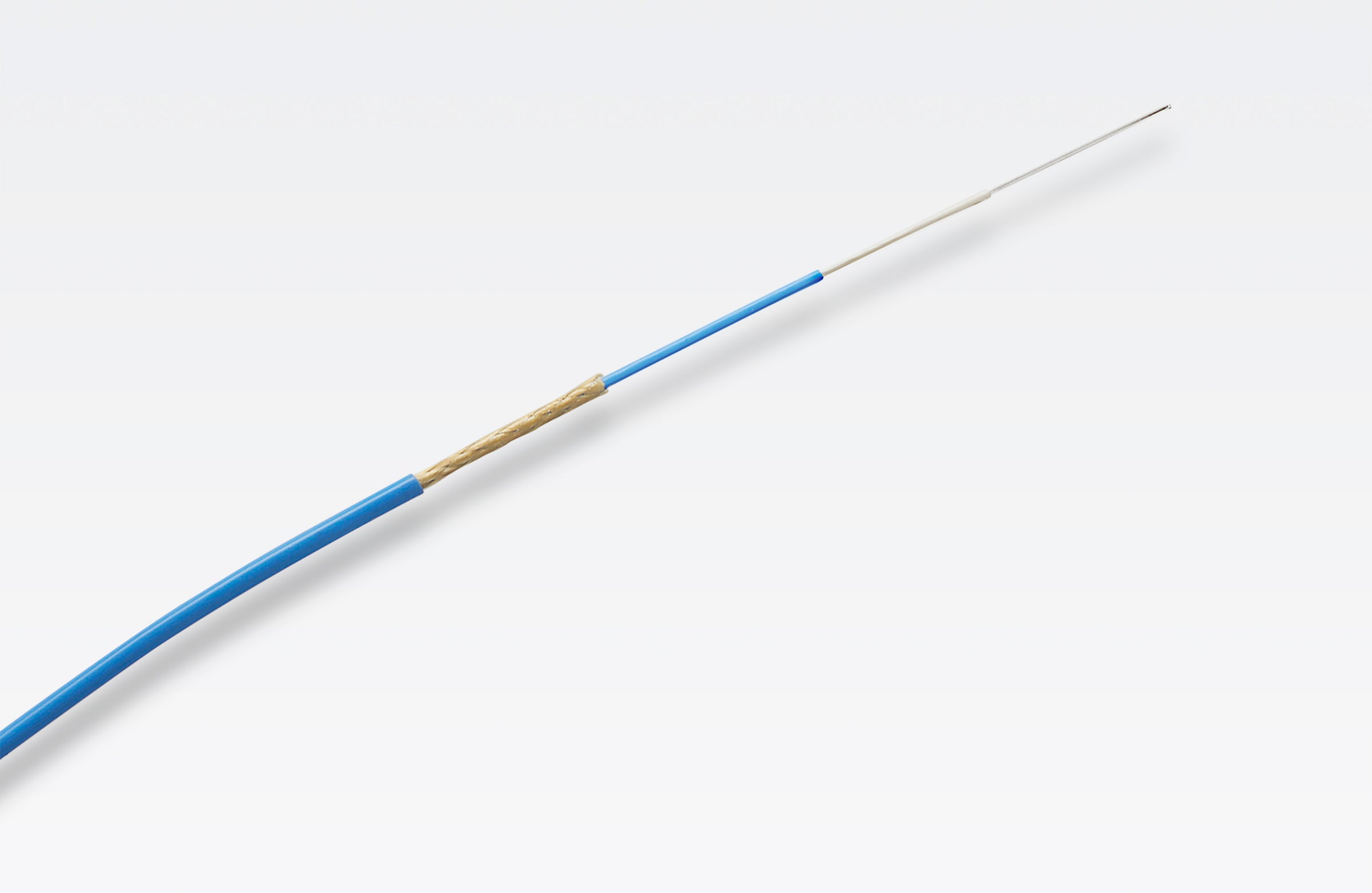 GORE Fiber Optic Cables (1.2 mm Simplex)
ROBUSTNESS WITH REDUCED SHRINK BACK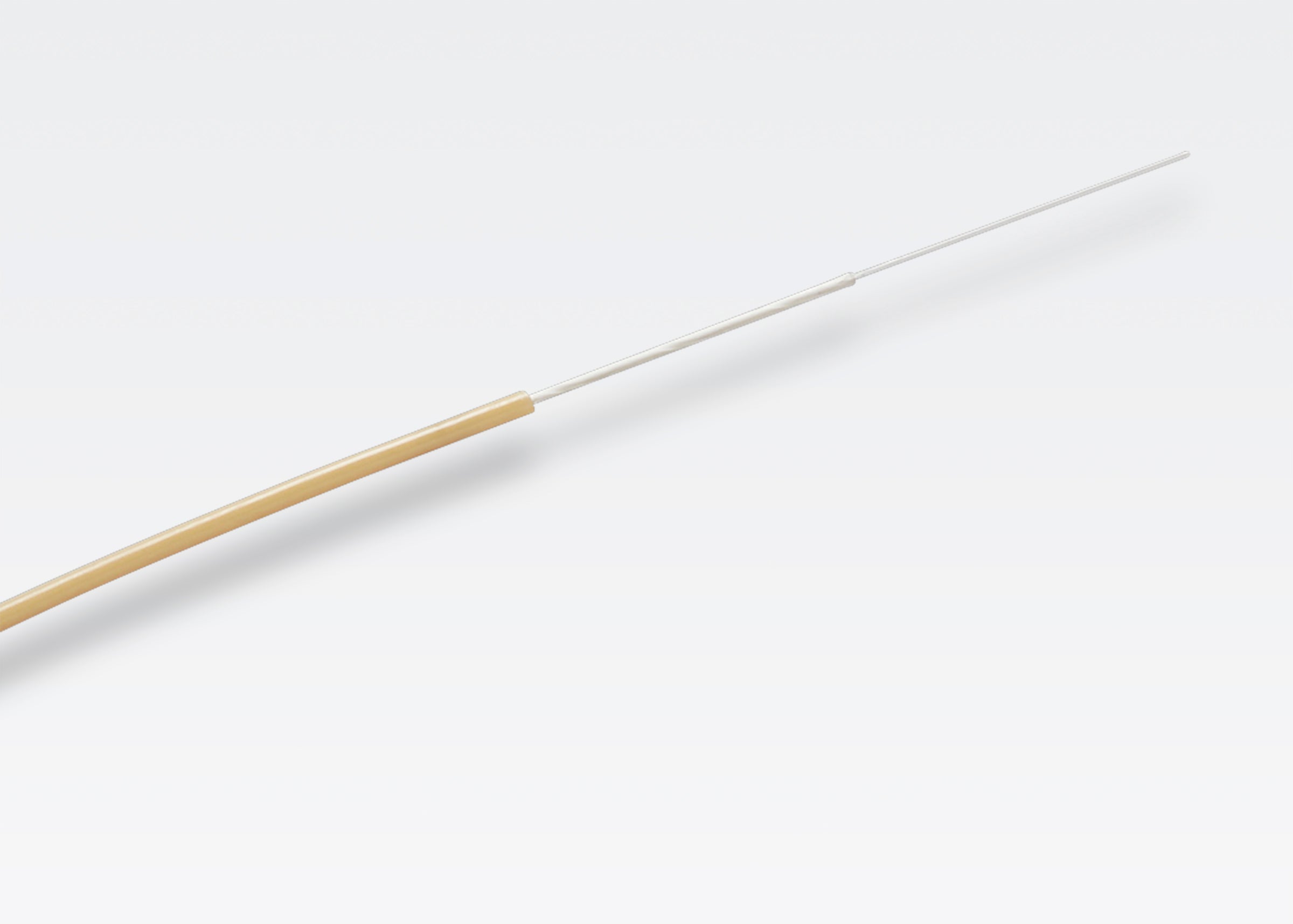 GORE Fiber Optic Cables (900 micron)
RIGHT AMOUNT OF RUGGEDNESS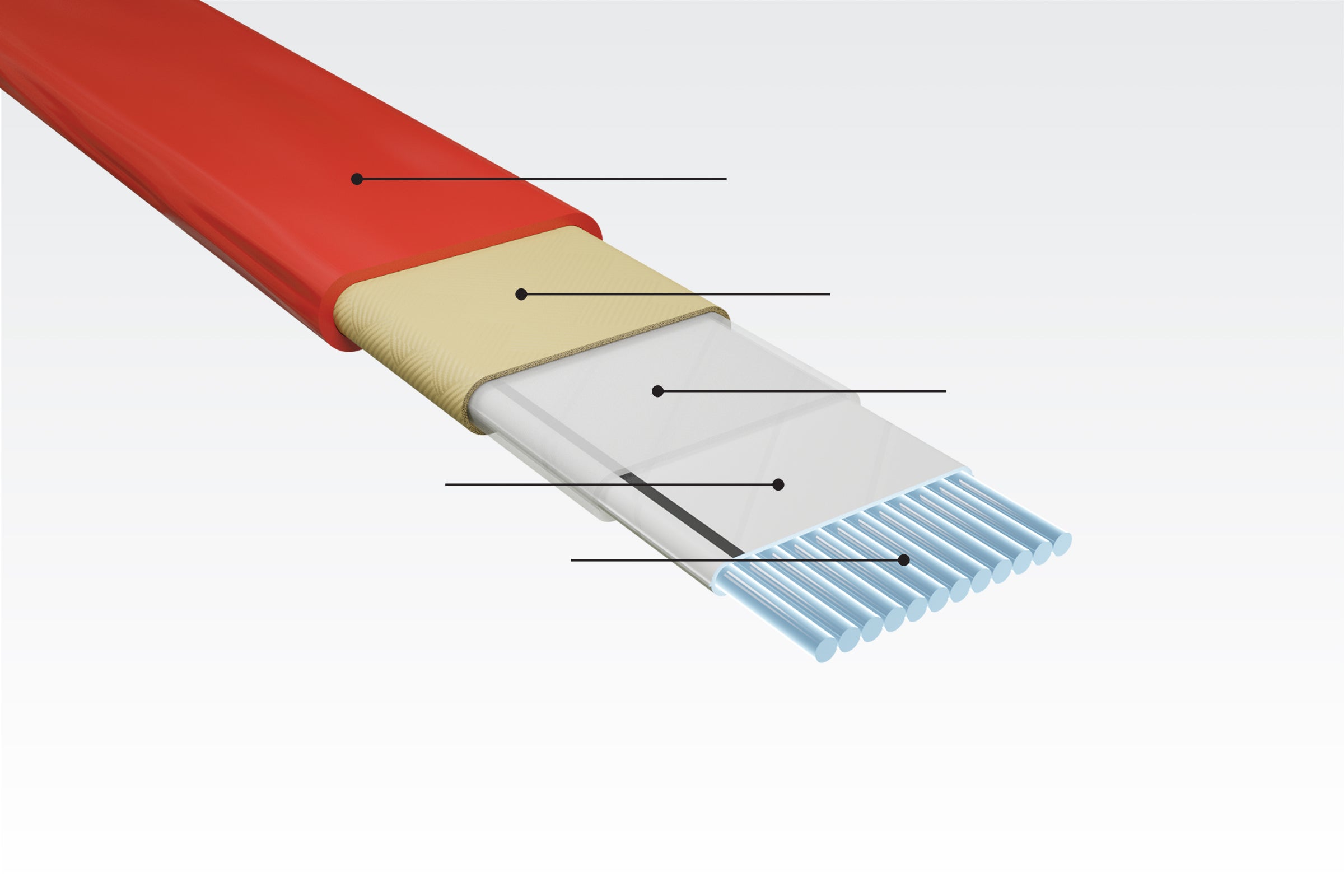 Unique Buffering Systems of GORE Fiber Optic Ribbon Cables
Watch Gore engineers in these videos and more on YouTube demonstrating the durability of GORE Fiber Optic Cables.
More Information
LEARN MORE ABOUT GORE FIBER OPTIC CABLES OR ORDER NOW
Offered in robust Simplex and ribbon versions, GORE Fiber Optic Cables meet the military's bandwidth intensive mission requirements. For more information or to discuss your specific application needs, contact a Gore representative today.
If you're ready to order, visit our list of distributors and explore our sample inventory to learn more about selected products and lead times. Pre-qualified complimentary samples are available within 48 hours for prototyping and evaluation.
FOR INDUSTRIAL USE ONLY
Not for use in food, drug, cosmetic or medical device manufacturing, processing, or packaging operations.