GORE® TENARA® Sewing Thread Expands Its Portfolio with Multiple Spool Sizes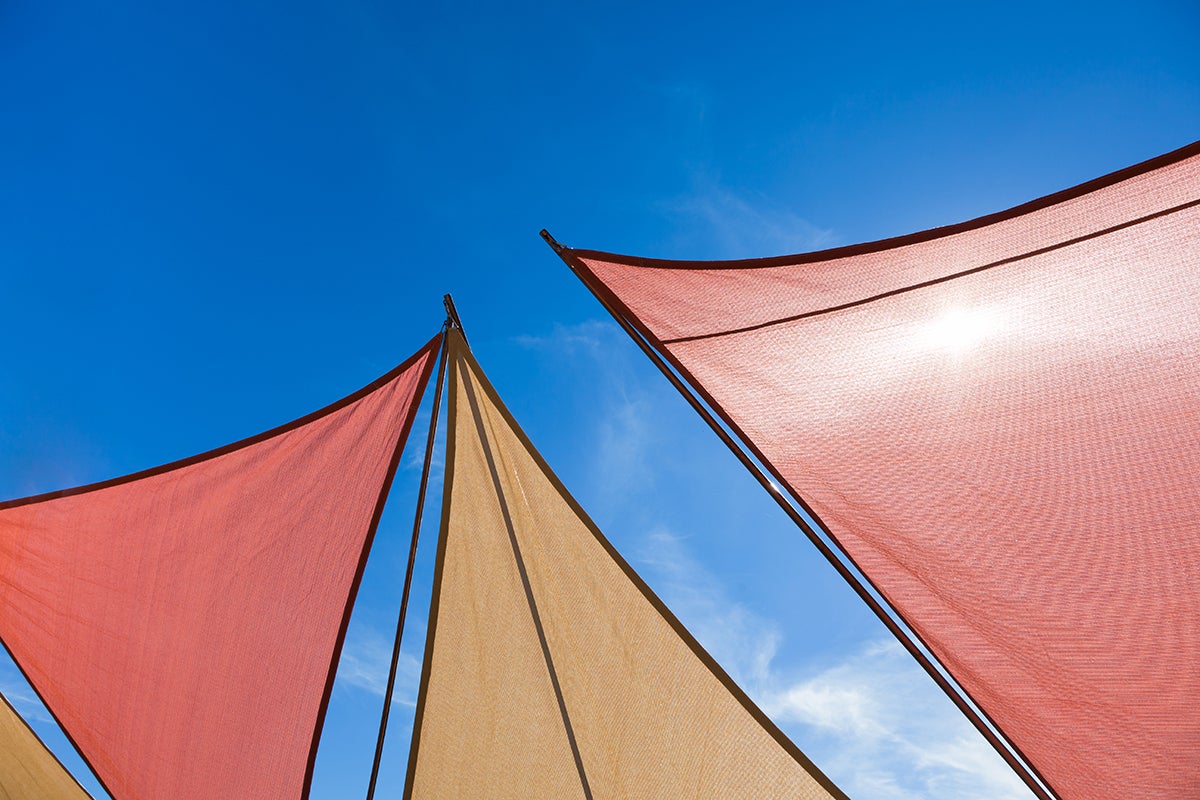 We are excited to introduce NEW 1-pound and 300-meter spool sizes. These multiple spool sizes will help optimize production time and efficiency, adding to the many advantages this premium sewing thread provides. Ideal for outdoor applications, TENARA Sewing Thread is non-fading, non-staining, resistant to UV sunlight, chemicals and extreme weather, and offers a limited lifetime warranty.
Contact your distributor for details. Find out where to buy.