Because Your Digital Signage Dreams of a Better Life
Introducing : The Most Efficient and Reliable Cooling Technology for Digital Signage
GORE Direct Air Cooling Makes Your Digital Signage Dreams Come True
It's the most efficient and reliable cooling technology available for outdoor and semi-outdoor digital signage expanding the potential of direct air cooling.
By providing critical ingress protection (IP), our innovative high efficiency membrane filters now enable you to utilize your traditionally indoor electronics in an outdoor design.
Alternatively, your current outdoor design can utilize GORE Direct Air Cooling to reduce energy consumption and enable cost savings.

Efficient thermal management
Durable construction suitable for outdoor, semi-outdoor and harsh indoor applications
High uptime without maintenance
Lowest Total Cost of Ownership
General Use Cases for GORE Direct Air Cooling
| | | | | |
| --- | --- | --- | --- | --- |
| | QUICK SERVICE RETAIL (QSR) | | | DIGITAL RETAIL |
| | DIGITAL OUT OF HOME (DOOH) AND SMART CITIES | | | |
Reliable Cooling Technology for Your Digital Signage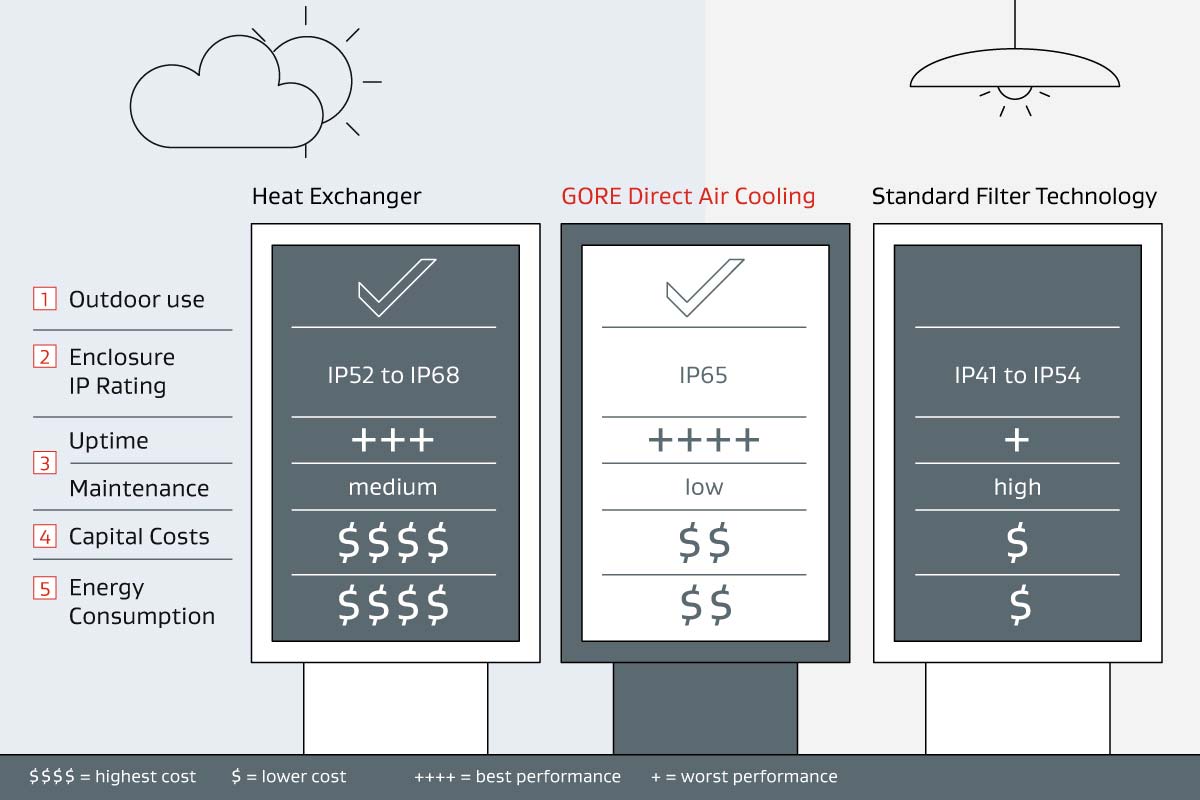 USE CASE (OUTDOOR OR INDOOR)
Unlike standard filter technologies, GORE Direct Air Cooling technology is suitable for outdoor and semi-outdoor applications, supporting high IP rating for the whole enclosure.

IP65 RATING
Our innovative high efficiency membrane filters offer the appropriate level of protection against salt, dust, water and other contaminants digital signage typically needs: IP65.
Learn more about IP rating ›

LOW MAINTENANCE, HIGH UPTIME
GORE Direct Air Cooling provides long-term stable performance and protection ensuring maximum system uptime. The durable construction enables no maintenance or cleaning until filter end of life (typically 3-5 years).

EFFICIENT THERMAL MANAGEMENT
Our thermal management technology reliably prevents overheating from internal and external heat dissipation, keeping your digital signage cool and operational during lifetime.

ENERGY CONSUMPTION AND OPERATING COSTS
GORE Direct Air Cooling enables you to save energy by using the natural thermal efficiency of ambient air, therefore, providing more sustainable solutions and limiting operating costs.
Learn more about the innovative technology behind GORE Direct Air Cooling
Find out why high-quality outdoor protection and effective thermal management are key for operating digital signage.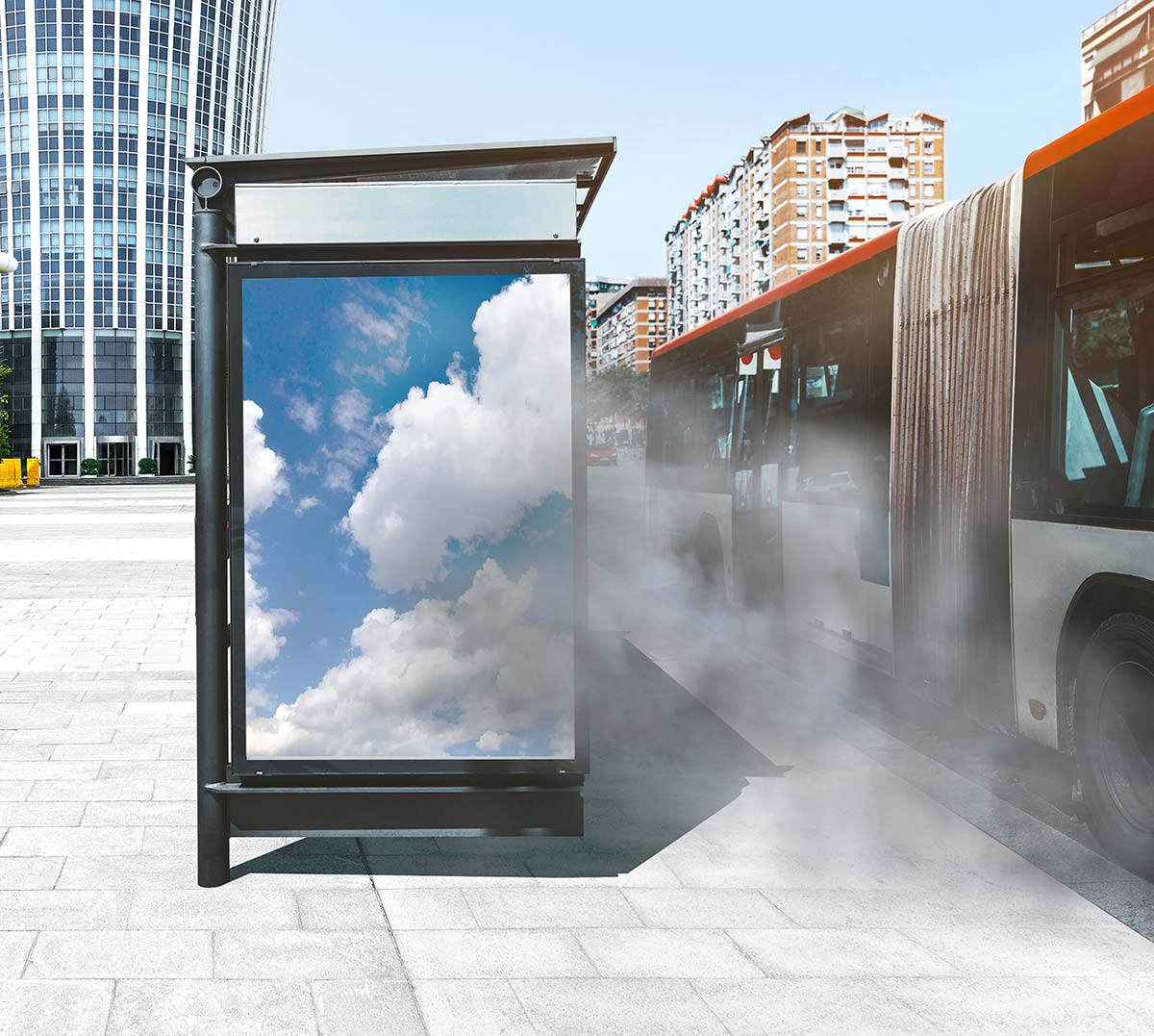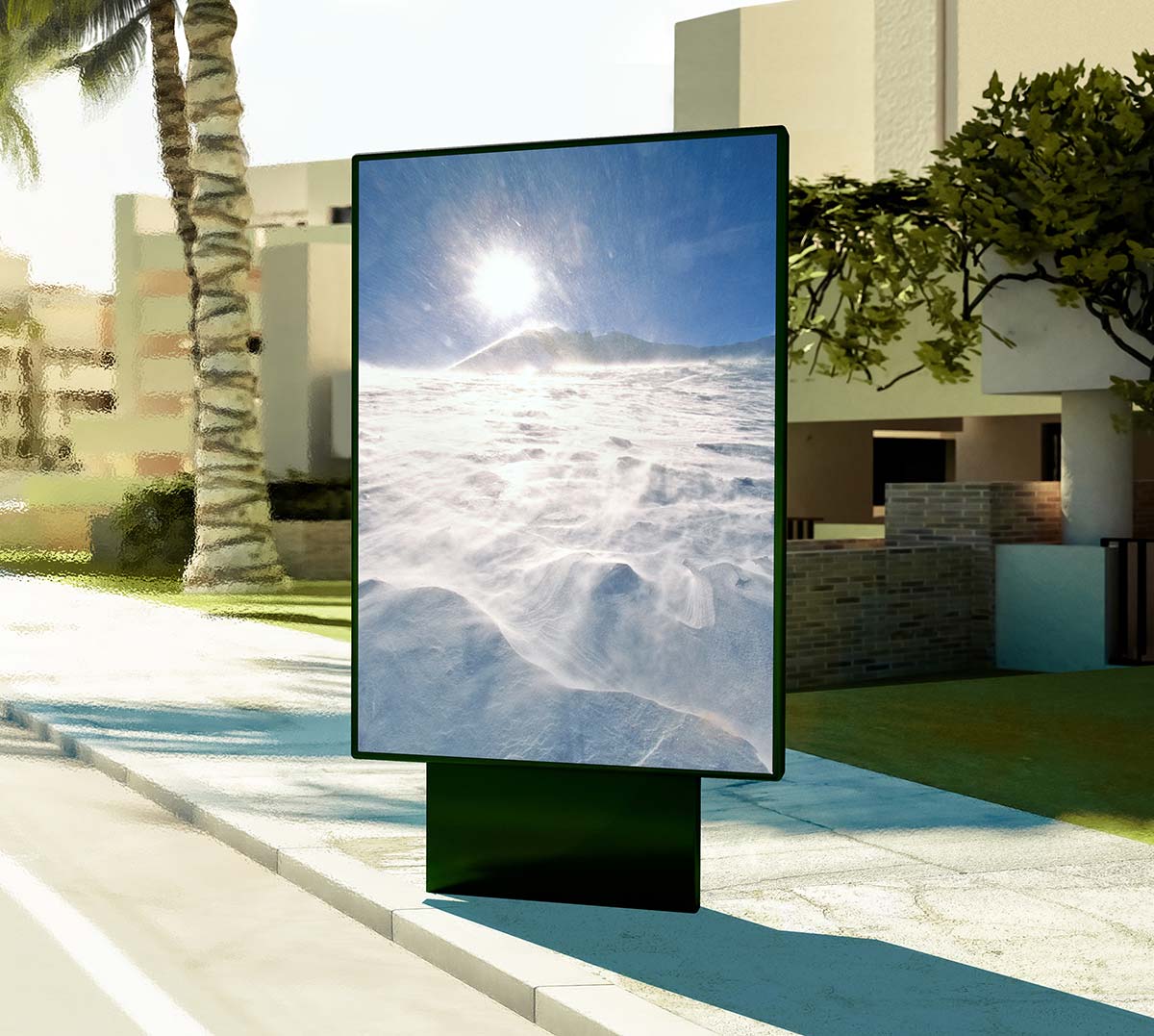 More Resources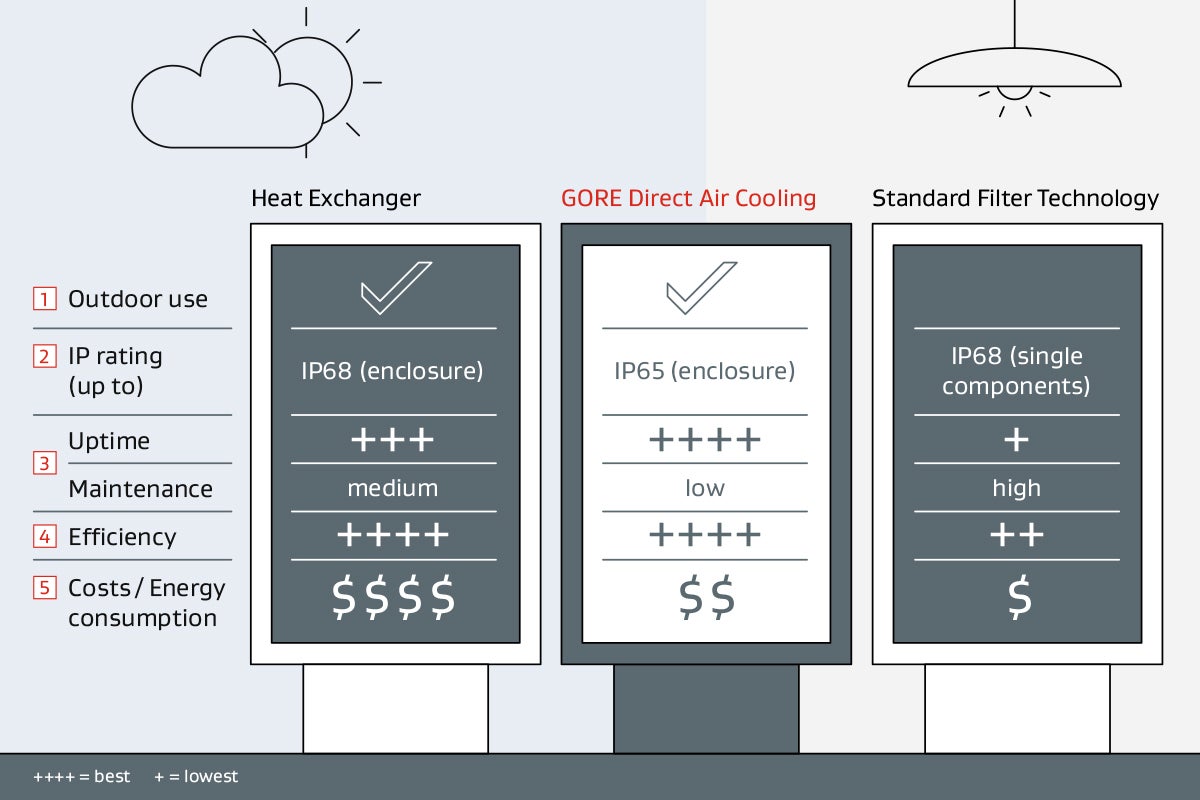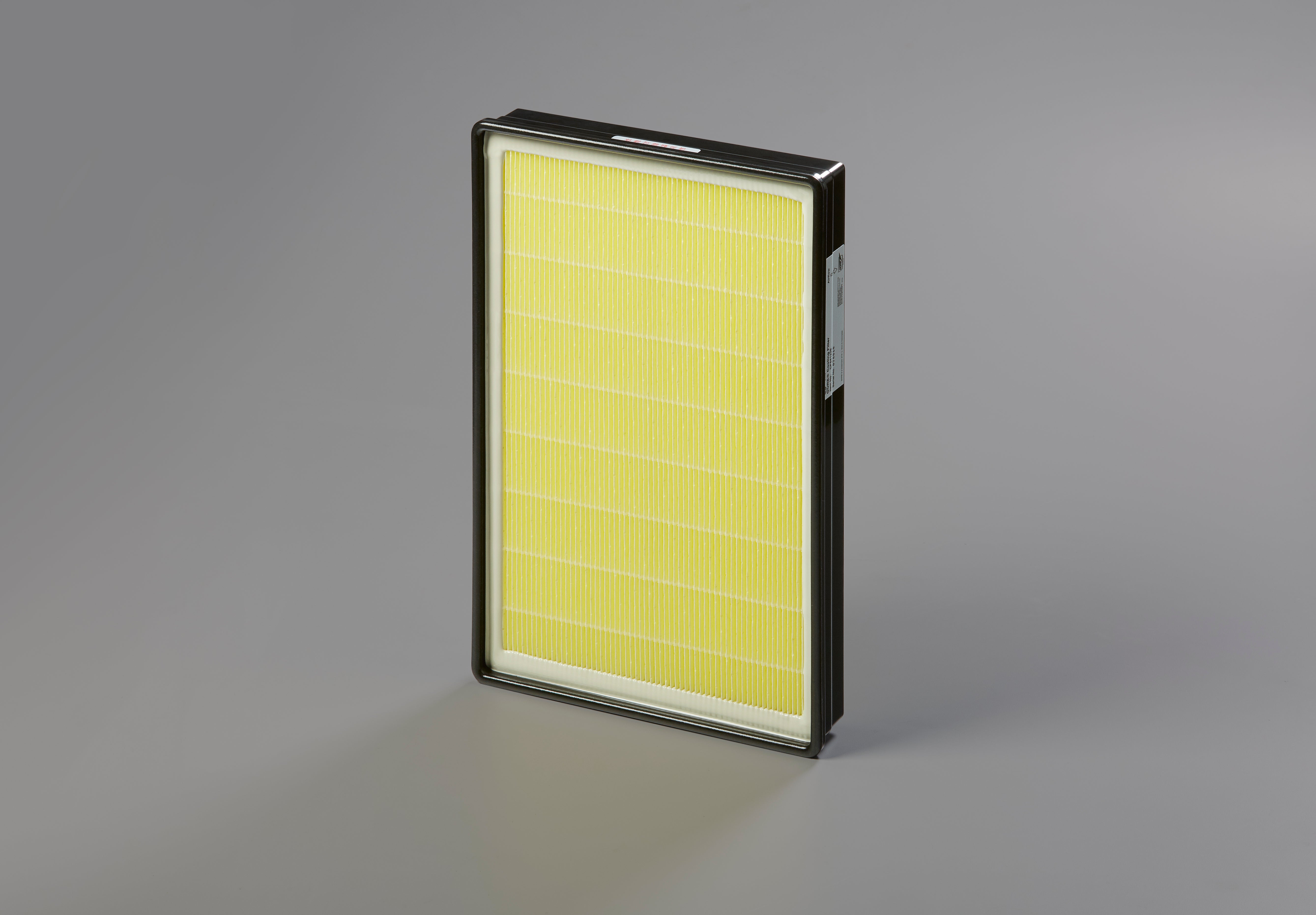 ---
FOR INDUSTRIAL USE ONLY
Not for use in food, drug, cosmetic or medical device manufacturing, processing, or packaging operations.
Contact Us
United States
+1 800 231 4364
About Gore
Founded in 1958, GORE technical know-how and ingenuity on the field of fluoropolymers has since contributed to a wide range of creative processes and reliable technologies which continue to fulfill the ever-changing needs of people around the globe. 
A commitment to innovation shapes everything we do to this day: because we know that even the smallest component can make the biggest difference.
Learn more about Gore ›