GORE® Automotive Vents for Fluid Reservoirs
Automotive fluid reservoir vents from Gore effectively manage pressure differentials and prevent contamination that can degrade reservoir performance and the performance of related components and the systems that depend upon those fluids.
Contact Us
United States
+1 800 346 7391
Australia
+61 2 9473 6800
Scandinavia
+46 31 706 7800
South America
+55 11 5502 7800
United Kingdom
+44 1506 460123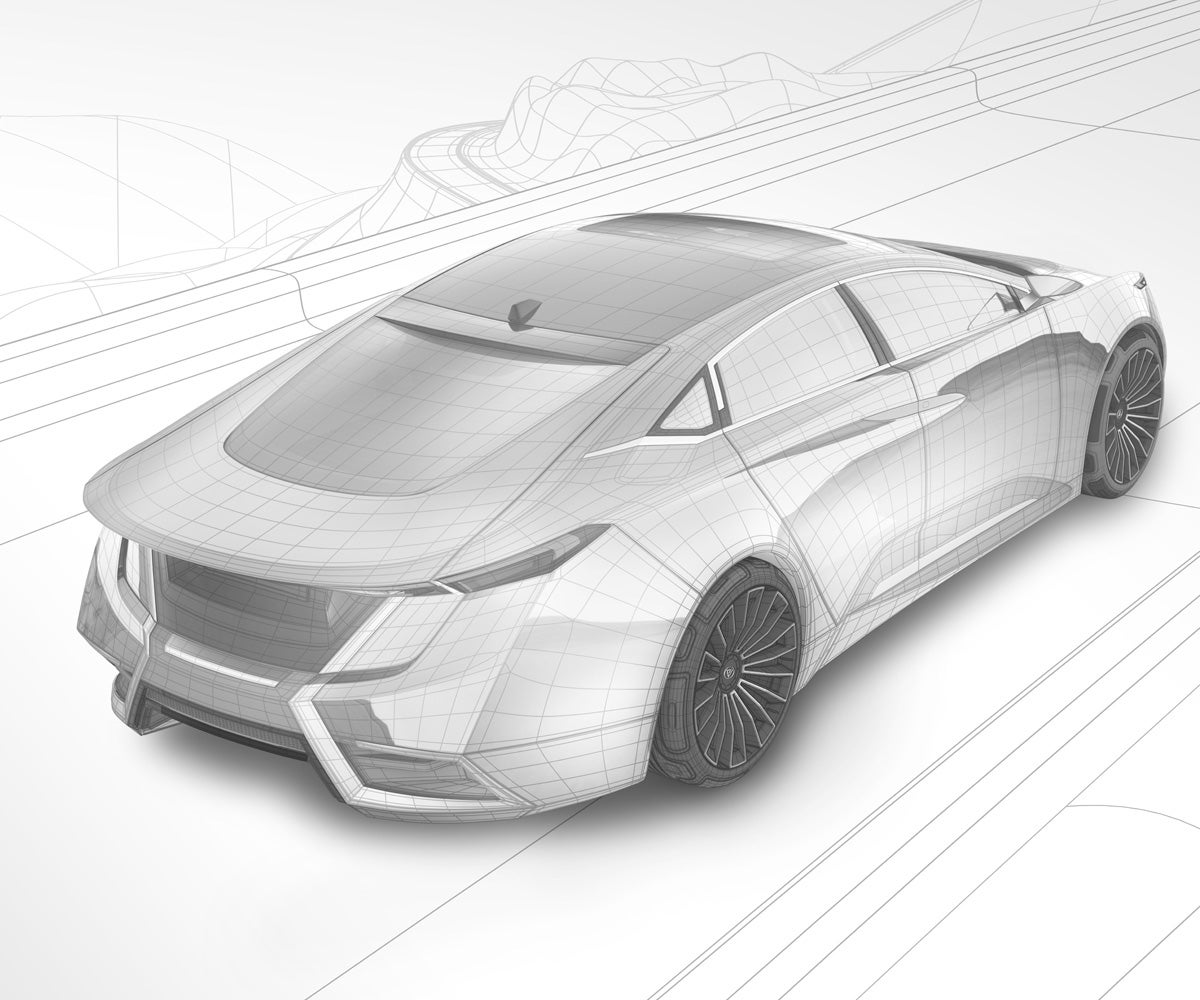 GORE Automotive Vents for Fluid Reservoirs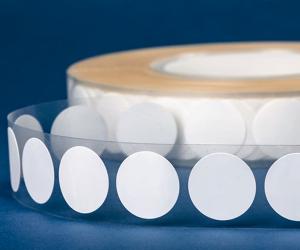 These weldable white circular cut-part vents have an all-ePTFE membrane (no backing material) that equalizes pressures while resisting urea and other environmental contaminants. Multiple installation options are available.
English (U.S.)
All Resources For GORE® Automotive Vents for Fluid Reservoirs
Overview
Fluid reservoirs mounted under the hood/body are subject to frequent temperature changes that cause expansion and contraction. Altitude changes can cause pressure differentials that can pull contaminants of all types – water, dirt, dust, debris and automotive fluids – into the reservoir, compromising its performance and that of related systems.
As an additional hurdle, new fluid reservoir designs must also be resistant to water spray and/or splash to ensure long term reliability.
Our vents offer long-term resistance to urea crystal growth, for reliable and sustained equalization of reservoir pressures. In addition, our vents provide:
water ingress protection
particulate protection, preventing entry of dust, dirt and debris
resistance to automotive fluids including, car wash fluids, and lubricants
Gore engineered venting products can provide a single venting solution for fluid reservoir venting needs, including urea reservoirs for Selective Catalytic Reduction (SCR) systems. Additionally, our vents' low profile construction can simplify attachment during production.
As a result, our vents for fluid reservoirs can contribute to reduced unit costs - and enhanced reliability.
Product Specifications
GORE® Automotive Vents for Fluid Reservoirs are extensively tested, evaluated and qualified to perform consistently and reliably.
We offer a selection of vents designed especially for Urea/SCR applications.
AVS 90, -92, -93, -94 & -95:
Low-profile vents reliably equalize pressures and resist damage from direct urea exposure, to extend reservoir service life. Five sizes available, for fast, easy weldable installation.
Please view our current Data Sheet for more detailed product information.
Quality
Resources
Recent News
FOR INDUSTRIAL USE ONLY
Not for use in food, drug, cosmetic or medical device manufacturing, processing, or packaging operations.