GORE® Protective Vents for Telecommunication Systems
Housing vents from Gore reliably protect electronics against condensation and contaminants, for lower maintenance and warranty costs.
Contact Us
United States
+1 800 455 4684
Australia
+61 2 9473 6800
Scandinavia
+46 31 706 7800
South Africa
+27 11 894 2248
South America
+55 11 5502 7800
United Kingdom
+44 1506 460123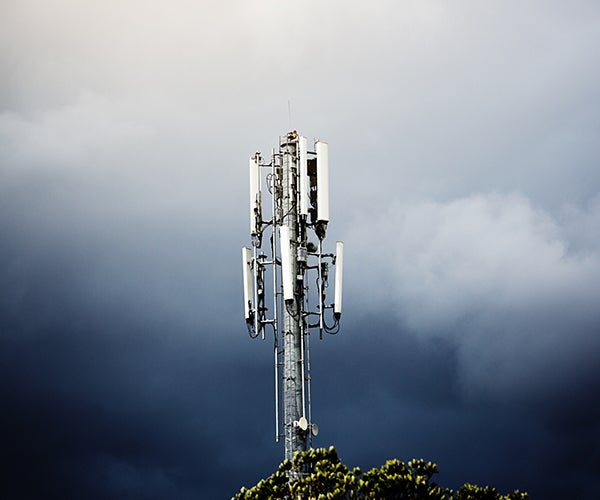 Improve Equipment Robustness and Reliability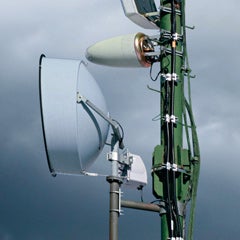 High-value telecommunications components can benefit from higher reliability, and lower manufacturing, maintenance and warranty costs, with GORE Protective Vents.
English (U.S.)
All Resources For GORE® Protective Vents for Telecommunication Systems
Overview
More Reliable Connectivity with Reduced Manufacturing and Maintenance Costs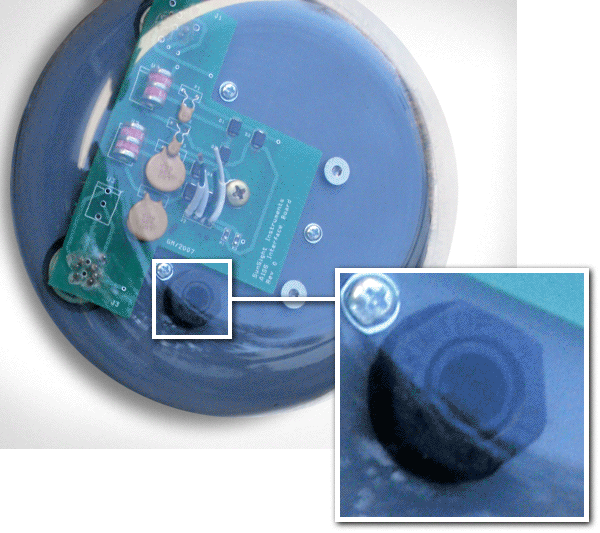 Today's telecommunication systems aim for reliable connectivity everywhere – requiring more equipment in remote locations, and greater exposure to extreme environmental conditions.
GORE Protective Vents can extend the service life of telecommunication equipment, reducing maintenance costs, warranty claims and customer frustrations, because they:
effectively manage pressure differentials within the equipment housing
prevent condensation from compromising sensitive electronics
reduce stress on housing seals
block ingress of rain, moisture, wind-borne particulates and other contaminants
eliminate the need for "ruggedized" housings, reducing costs and weight
Gore, the global leader in venting technology, has more than 15 years' experience in developing custom venting solutions for the telecommunications industry. Our global R&D and engineering teams can partner with you from initial product concept through prototyping, sampling, testing and production integration.
GORE® Protective Vents can help your enclosure meet IP and NEMA protection standards. 
Why Vent?
Electronic enclosures that are installed outdoors are vulnerable to a wide range of environmental hazards that can affect the performance, reliability and life expectancy of the sensitive electronics within.
Problems for Outdoor Electronics: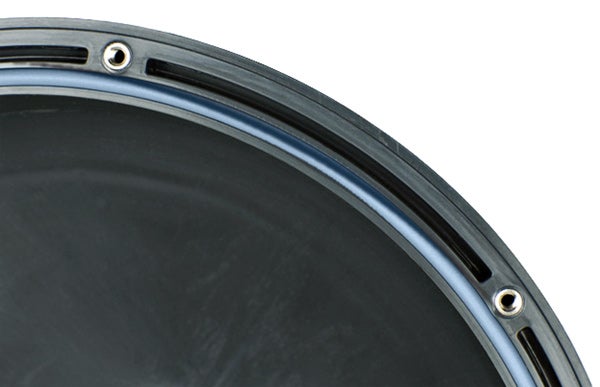 GORE® Vents protects seals from stress by continuously equalizing over-pressures or vacuums within the outdoor enclosure box.
Rapid, extreme or recurring changes in ambient conditions cause over-pressures or vacuums to form within sealed outdoor electronics enclosures. These pressure differentials can occur due to:
Sudden temperature changes (a thunderstorm on a hot sunny day).
Altitude changes (when equipment is in transit).
Repetitive heating/cooling cycles of internal components.
If these over-pressures or vacuums cannot be dissipated, they will place continued stress on housing seals. Over time, these seals can fail and allow moisture, dust, dirt and other contaminants to be drawn inside the sealed enclosure box, damaging the electrical and electronic components.
Moisture can also get inside an outdoor electrical box by diffusion — the process by which vapor moves by natural molecular motion through the walls of a polymer enclosure. When water vapor enters a sealed enclosure and has no way to escape, it will condense to a liquid state. For example, condensation trapped inside an electrical control panel enclosure for heavy duty equipment could corrode sensitive electronics and battery contacts. Just one more reason why it's essential to have properly-vented electronics enclosures for heavy-duty equipment.
Reliable Solutions with GORE Protective Vents:
During normal operation and recharging cycles, batteries can generate heat and emit hydrogen or other gases. This can create a hazardous, or even explosive, situation. GORE Protective Vents effectively dissipate hazardous gas molecules. By continuously equalizing pressures inside and outside the battery compartment, they reduce explosion hazards, while maintaining an effective barrier to liquids and particulates.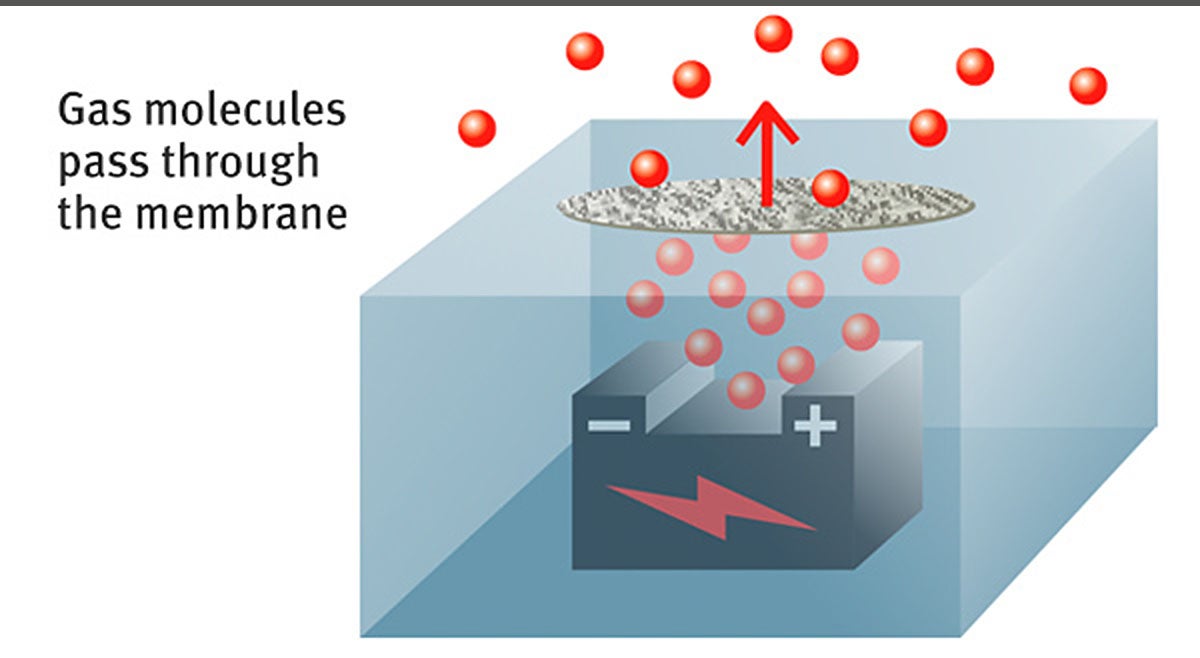 Applications
Venting Solutions for Different Telecommunication Applications
View our interactive Telecom Overview brochure to see how GORE Protective Vents can improve the reliability of your telecommunication systems.
Tower-Top Electronic Enclosures
Water can cause corrosion and shorts to the electronics in tower-top enclosures. By allowing moisture vapor to diffuse easily, GORE Protective Vents reduce potential condensation that leads to corrosion and shorts.
Base Station Battery Units
To prevent potential explosions, hydrogen gases from batteries must have an exit path. The continuous airflow of GORE Protective Vents enables gases to flow out of the unit while creating a barrier against contaminants.
Small Cell Nodes
Plastic housings commonly used in small cell nodes are more susceptible to pressure equalization issues. Gore's venting solutions protect the electronics from water damage and comply with environmental standards.
Antenna Tilt Motors
Mechanical components of the antenna motors can fail when exposed to liquids and other contaminants. GORE Protective Vents provide a barrier against liquid and other contaminants that can lead to corrosion.
Coverage Systems
Water ingress can compromise the signal integrity of coverage devices like repeaters and backhaul devices, including point-to-point and microwave radios. By equalizing pressure inside the device housing, GORE Protective Vents prevent stress on the housing seals so water cannot enter.
Tower-Mounted Sensors
Rapid temperature changes create a vacuum inside the sensor, which can cause a seal to fail. Moisture vapor can enter and condense on the sensor dome, obstructing sunlight and compromising sensor measurements. GORE Protective Vents equalize pressure and prevent vacuums that compromise seal integrity.
Product Comparison
IP / NEMA Rating
Resources
Recent News
FOR INDUSTRIAL USE ONLY
Not for use in food, drug, cosmetic or medical device manufacturing, processing, or packaging operations.