Apparel & Textiles Products
Fabrics clothe consumers and workers. They provide insulation and a shield against the elements, and they secure items in place. In each use, fabrics must remain reliable, never threadbare: Clothing must provide protection and comfort for its wearers no matter their activity or environment. Textiles must stay durable in the most rough conditions: rain, heat, even chemical exposure.
Though Gore supplies products for numerous markets and industries, we're perhaps best known for our contributions to the textiles and apparel industry. GORE‑TEX Fabric are world-renowned as waterproof, breathable materials that allow wearers to navigate our planet's most unforgiving climates in comfort and security. Yet, our fabrics extend far beyond the GORE‑TEX Brand: We provide fabrics for a large range of activities and conditions that include military, medical, chemical and even outer-space applications. Along with apparel, we supply fibers that are integrated into textiles like ropes, filtration bags, outdoor fabrics and other applications requiring no-fail performance.
Almost immediately after discovering expanded PTFE in 1969, Gore began exploring how we could integrate that ultra-versatile material into fabrics. The results have enabled great advancements in the apparel and textiles industry — and comfort, protection and assurance for wearers and users of Gore fabrics the world over.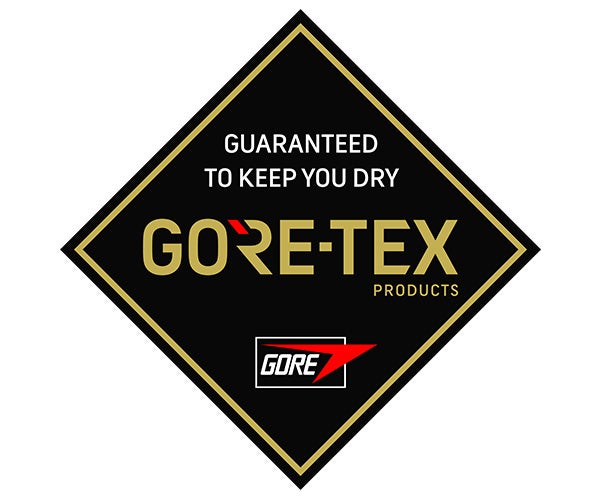 The GORE‑TEX Products brand is recognized and trusted around the world.
Contact Us
North America
+1 800 431 4673