Related Products
Sewing Thread for Outdoor Applications
Sewing Thread for Outdoor Applications
For marine and outdoor products, GORE TENARA Sewing Thread is the versatile, high-performance choice. 
Heading
GORE® TENARA® Sewing Thread for Outdoor Applications
Paragraphs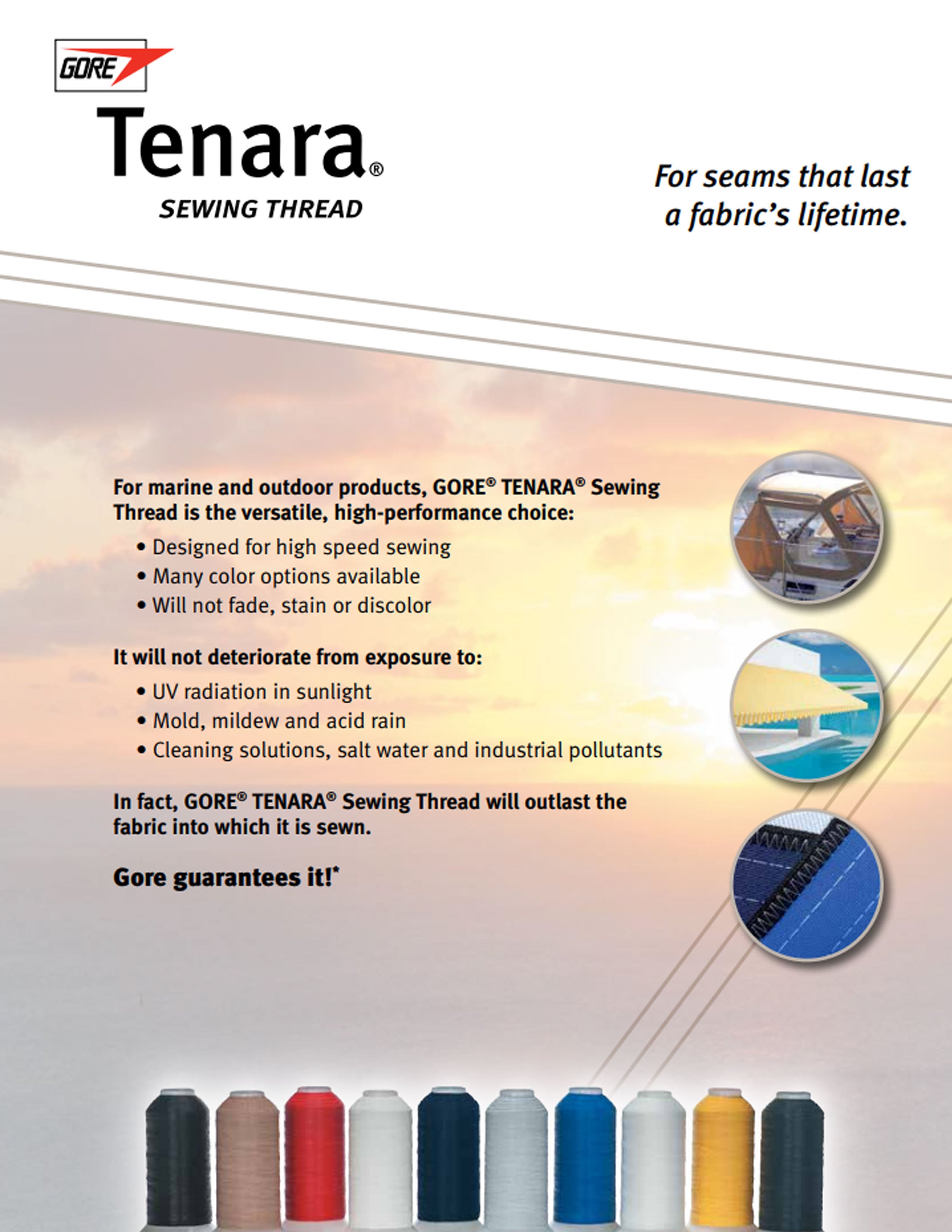 Column Item
Paragraphs
FOR INDUSTRIAL USE ONLY
Not for use in food, drug, cosmetic or medical device manufacturing, processing, or packaging operations.
Resource Image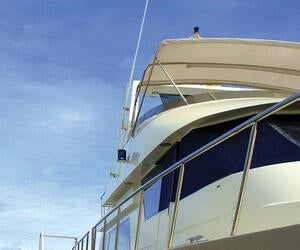 Contact Forms
Gore has built a worldwide reputation for ethics and integrity in its dealings with customers, suppliers and employees.