GORE® Protective Vents for Solar Energy Systems
Solar system enclosure vents from Gore improve system efficiency and life expectancy, and reduce housing design complexity, weight and costs.
Contact Us
United States
+1 800 455 4684
Australia
+61 2 9473 6800
Scandinavia
+46 31 706 7800
South Africa
+27 11 894 2248
South America
+55 11 5502 7800
United Kingdom
+44 1506 460123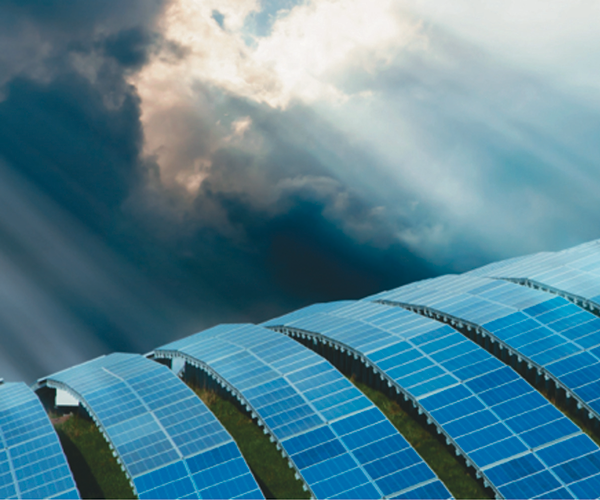 Improve the cost-effectiveness, production efficiencies and life expectancy of solar energy systems and components.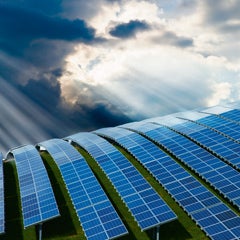 GORE® Vents help manufacturers improve the cost-effectiveness, production efficiencies and life expectancy of solar energy systems and components.
English (U.S.)
All Resources For GORE® Protective Vents for Solar Energy Systems
Overview
Venting to Improve Performance, Value and Profit
Solar energy systems are challenged by the changing demands of evolving technologies, by harsh operating conditions that can threaten performance, and by customer demands for decades-long service life.
Advanced venting solutions from Gore can help reduce engineering complexity and fabrication costs while maintaining higher system efficiency over the long lifespan customers expect.
GORE Protective Vents for solar system housings are engineered to deliver higher performance over the long term, helping solar systems to do the same. Gore vents:
provide rapid pressure equalization to ensure the seals maintain the original level of Ingress Protection (IP) rating over the life of the product;
block ingress of liquids and contaminants like salts, sand, or dust;
diffuse water vapor more effectively, minimizing condensation damage and improving system power output;
are available in screw-in, snap-fit or welded membrane styles for easy integration into any housing design;
are tested and proven to meet the world's most demanding enclosure-protection standards including Underwriters Laboratory (UL), Technischer Überwachungsverein (TÜV) and International Electrotechnical Commission (IEC).
GORE® Protective Vents can help your enclosure meet IP and NEMA protection standards. 
Why Vent?
Electronic enclosures that are installed outdoors are vulnerable to a wide range of environmental hazards that can affect the performance, reliability and life expectancy of the sensitive electronics within.
Problems for Outdoor Electronics: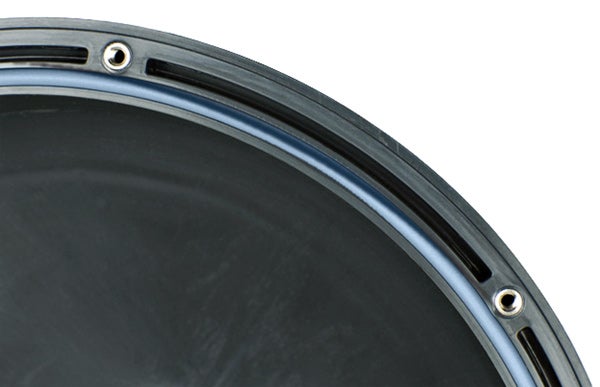 GORE® Vents protects seals from stress by continuously equalizing over-pressures or vacuums within
Pressure differentials are created when a sealed enclosure is exposed to rapid, extreme or recurring changes in ambient conditions. Extreme changes in temperature (a sudden thunderstorm on a hot, sunny day), altitude changes (in transit), or the repetitive heating and cooling cycles of internal telecommunications components — any of these can cause a pressure differential within a sealed enclosure. A rapid decrease in temperature, for example, can create a vacuum inside the enclosure. If this pressure differential is not dissipated, the vacuum places continual stress on the housing seals. Over time, this can cause seals to fail, allowing moisture and other contaminants such as dust, dirt and other particulates to be drawn inside, and compromising the functionality of components like telecom air filters, for example.
Moisture can also get inside telecommunication enclosures by diffusion — the process by which vapor moves by natural molecular motion through the walls of a polymer enclosure. When water vapor enters a sealed enclosure and has no way to escape, it will condense to a liquid state. If this condensation remains inside the sealed enclosure, it can compromise lens function and corrode sensitive electronics and battery contacts used in "hot" telecommunication systems, or those used for network cabinet cooling.
Reliable Solutions with GORE Protective Vents:
During normal operation and recharging cycles, batteries can generate heat and emit hydrogen or other gases. This can create a hazardous, or even explosive, situation. GORE Protective Vents effectively dissipate hazardous gas molecules. By continuously equalizing pressures inside and outside the battery compartment, they reduce explosion hazards, while maintaining an effective barrier to liquids and particulates.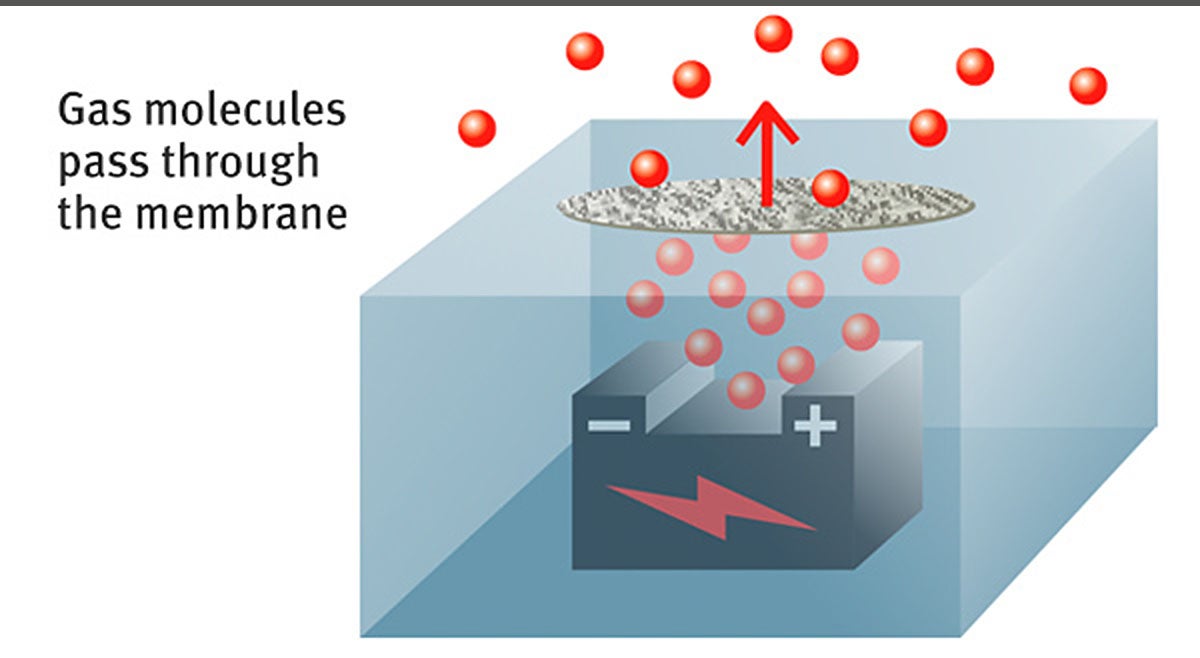 Applications
Venting Solutions for a Variety of Solar Applications
Junction Box
Water can cause corrosion and shorts to the electronics in junction boxes. By equalizing pressure inside the box, GORE Protective Vents prevent stress on the housing seals, so water cannot enter.
CPV Modules
The large dimensions of the CPV modules make them susceptible to pressure differentials caused by temperature changes. Installing GORE Protective Vents in the housing equalizes pressure and increases efficiency.
String Combiner Box
Regardless of the size and volume of the string combiner box, Gore can customize a venting solution to ensure the reliability of the seals and gaskets, protecting the connectors from shorts caused by water.
Tracking Equipment
Exposure to water and other contaminants can compromise the mechanical components of the tracking system. GORE Protective Vents provide a barrier against liquid and other contaminants that can lead to corrosion.
Micro / String Inverter
Corrosion can quickly damage the sensitive electronics inside the micro/string inverter. GORE Protective Vents prevent degradation by providing a durable barrier against water, oils and other liquids.
Monitoring Equipment
Condensation can compromise the performance of control components. By allowing moisture vapor to diffuse easily, GORE Protective Vents reduce the potential for condensation inside the enclosures.
Product Comparison
IP / NEMA Rating
Resources
Recent News
FOR INDUSTRIAL USE ONLY
Not for use in food, drug, cosmetic or medical device manufacturing, processing, or packaging operations.