Some Experiences are Meant to be Thrilling. Compliance with Chemical Regulations Shouldn't be.
Rely on GORE® Vents for Reliable Supply and Constant High Performance.
The updated EU REACH regulation has further restricted the use of PFOA and related substances in the manufacture and marketing of goods in Europe.
But don't worry: As always, you can rely on Gore to be able to meet regulatory requirements.
GORE® Vents meet the 25 ppb threshold limit for PFOA and its salts and the 1,000 ppb threshold limit for PFOA-related substances for articles specified in the EU REACH regulation EU 1907/2006 and in regulation EU 1021/2019 for Persistent Organic Pollutants (POPs) under the Stockholm Convention, which went into effect on July 4, 2020. This information does not constitute a representation or warranty beyond those contained in our standard terms and conditions.
We've got your back. So compliance with chemical regulations doesn't have to be a thrilling experience for you.
To consult with our engineers about your application, please fill in the contact form.
When it Comes to Compliance with Chemical Regulations, Play it Safe: Rely on Our Expertise, Infrastructure and Experience
Thanks to Gore's legacy of advanced material science expertise, we are able to help you reliably meet performance and regulatory requirements that others cannot. Always thinking ahead, we also anticipate prospective regulation and engineer products to comply early on – ensuring that you are competitive now and in the future.
Gore has the global infrastructure, highly skilled people and experience to fulfill large programs with consistently high-quality products and on-time delivery. We can ensure a dependable supply of products that comply with chemical regulations because we carefully manage our supply chain, including the manufacture of our own membranes and coatings.
GORE Vents offer the optimal combination of compliance with many chemical regulations, consistently high performance and reliable supply. We are able to meet your needs at manufacturing scale.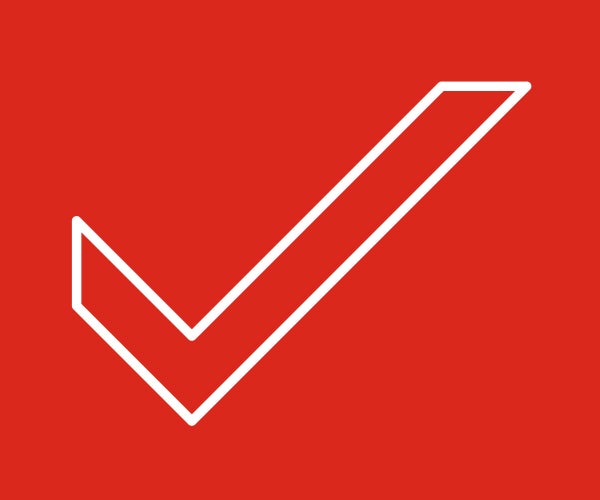 ONGOING COMPLIANCE WITH CHEMICAL REGULATIONS THROUGHOUT THE ENTIRE VENTING PRODUCTION CHAIN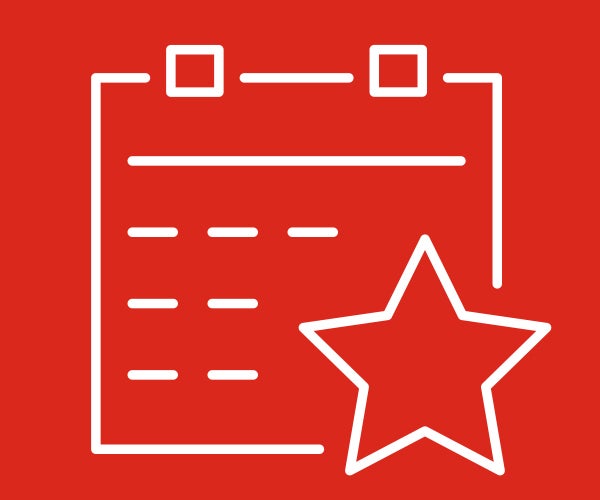 RELIABLE SUPPLY EVEN FOR LARGE SCALE PROGRAMS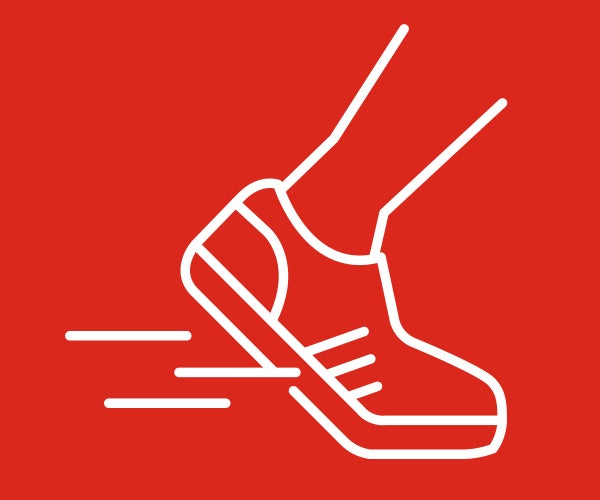 CONSISTENT HIGH PERFORMANCE AND QUALITY
Relying on Gore Means Relying on High Quality Vents.
GORE Vents manage the internal pressure in mobile and outdoor electronics enclosures, packaging, and automotive components – supporting long service life, increasing reliability, and preventing deformations that could cause component failure. Learn more:
Gore: Complying Reliably, Acting Responsibly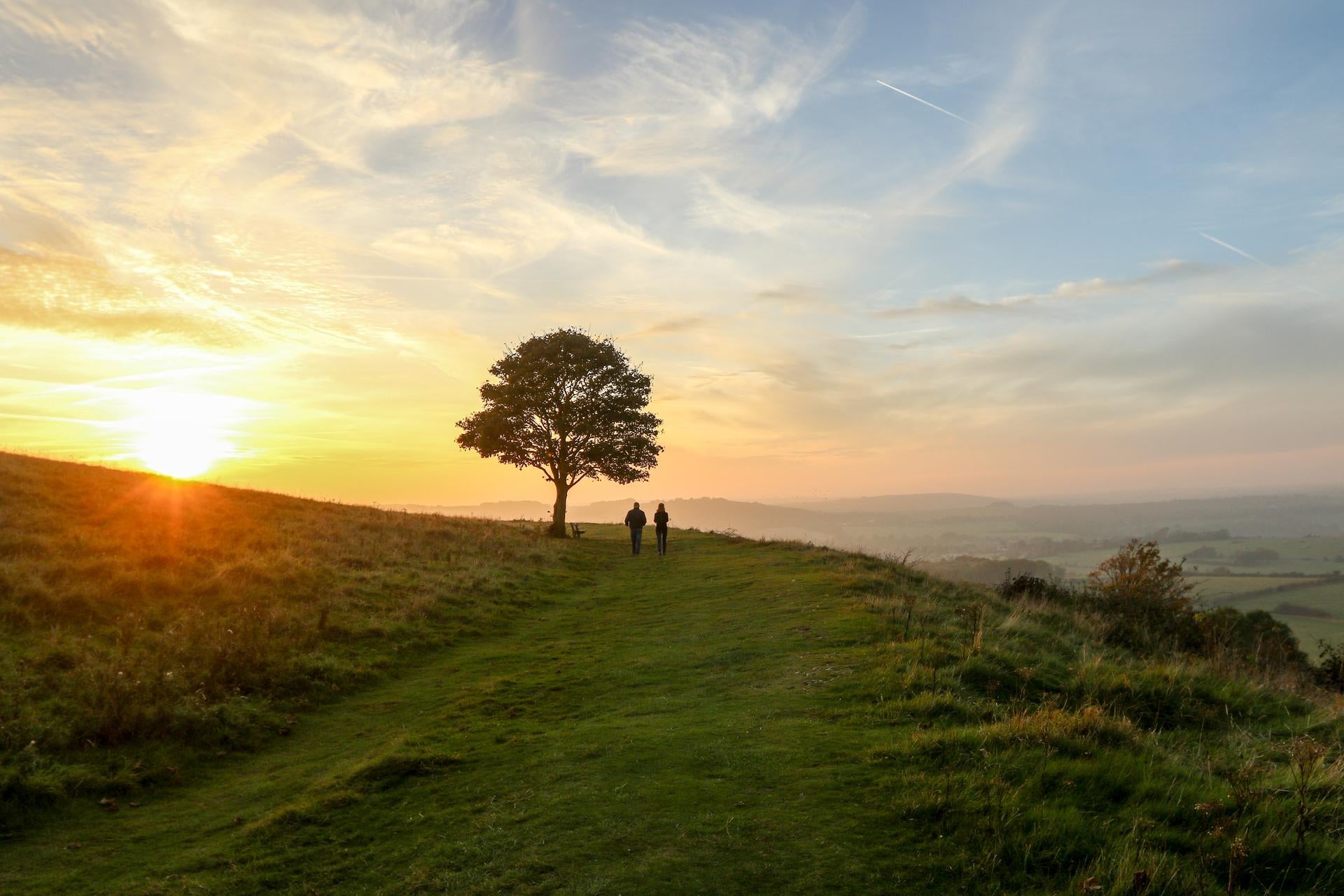 We support the aim of the EU REACH legislation which is to "ensure a high level of protection of human health and the environment…while enhancing competitiveness and innovation." But Gore has never confined itself to just meeting existing regulations, product safety and environmental standards. We have always strived to set the standards in research and development.
True to our promise Together, improving life, it is part of our culture to do the right thing and use our creativity to make a difference in the world. As our planet faces societal and environmental challenges, we take seriously our responsibility to apply our unique expertise to create sustainable solutions that benefit generations to come.
Learn more about Gore's commitment to social and environmental responsibility.
Need Help?
Do you have further questions concerning the EU chemical regulations and GORE Vents, or need help with making your products compliant as quickly as possible?
We're here to answer your questions, provide additional information and assist you in successfully and seamlessly converting to compliant materials – without hiccups or headaches.
Downloads
Contact Us
United States
+1 800 523 4673
Australia
+61 2 9473 6800
Scandinavia
+46 31 706 7800
South America
+55 11 5502 7800
United Kingdom
+44 1506 460123
FOR INDUSTRIAL USE ONLY
Not for use in food, drug, cosmetic or medical device manufacturing, processing, or packaging operations.