New GORE® Automotive Vent AVS 120
Our highest diffusive performance, in the same part size as GORE® Vent AVS 9
Contact Us
United States
+1 800 346 7391
Australia
+61 2 9473 6800
Scandinavia
+46 31 706 7800
South America
+55 11 5502 7800
United Kingdom
+44 1506 460123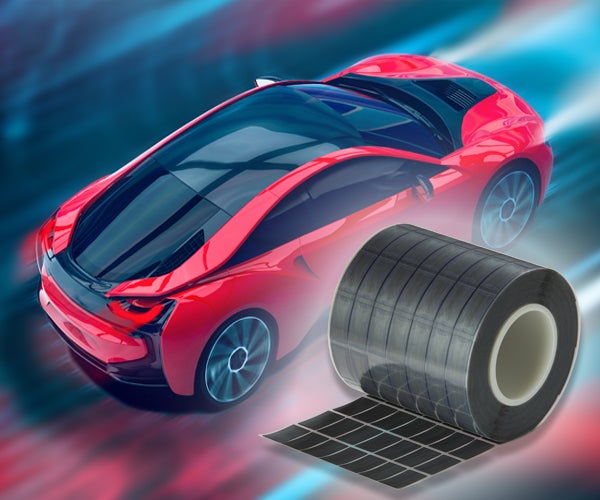 GORE AUTOMOTIVE VENT AVS 120
AVS 120: The next-generation AVS 9
Designed to provide our highest diffusive performance for automotive exterior lighting, new adhesive vent AVS 120 can enable faster condensation clearing times from the same part-size as AVS 9.
A higher standard of performance from an industry-standard part size

Like AVS 9, AVS 120 provides life-of-vehicle performance
AVS 120 is designed to provide condensation reduction, pressure equalization and ingress protection that perform reliably over the life of the vehicle. Our proprietary GORE Membrane protects against ingress of fine dust, dirt and water. At the same time, our adhesive's strong and durable bond to the substrate provides spray resistance.
And of course, the Gore logo on the AVS 120 membrane means you can be confident your exterior lighting applications will get the benefit of genuine Gore quality, reliability and durability. 
 
Potential to improve clearing times…or use fewer vents
With our highest diffusion performance, AVS 120 can enable faster clearing times compared to AVS 9 or other same-size vents. And, depending on your lighting application, enclosure design and venting configuration, AVS 120 may also enable you to achieve the same — or better — clearing times than your current venting solution.
Would a square vent better fit your lamp geometry? 
Check out AVS 113. 
Find out how AVS 120 can help in your application: 
Speak with your Gore representative today!
FOR INDUSTRIAL USE ONLY
Not for use in food, drug, cosmetic or medical device manufacturing, processing, or packaging operations.