New GORE® Automotive Vent AVS 113
Enable faster headlamp clearing, potentially with fewer vents.
Contact Us
United States
+1 800 346 7391
Australia
+61 2 9473 6800
Scandinavia
+46 31 706 7800
South America
+55 11 5502 7800
United Kingdom
+44 1506 460123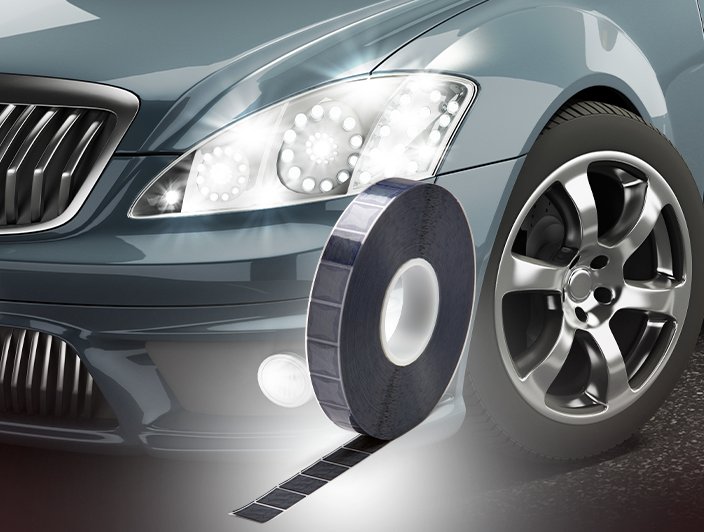 AVS 113 — the next-gen AVS 100 — reduces condensation risk and speeds clearing for the life of the vehicle.
Designed to meet the challenges of today's headlamps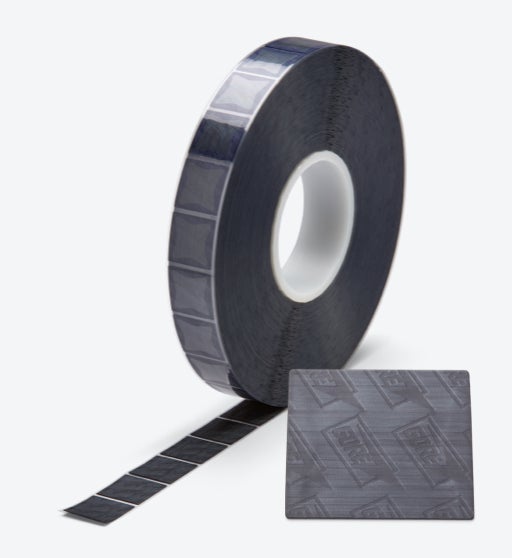 Make sure it's a genuine GORE Vent AVS 113 when you want faster condensation clearing, potentially with fewer vents per lamp.
Today's sleek, high-value LED headlamp assemblies are vulnerable to more frequent condensation events, require more advanced ingress protection, and often have limited space available for vent placement.
Gore's new low-profile adhesive vent AVS 113 enhances headlamp clearing and protection
Reduces condensation risk and speeds clearing for the life of the vehicle:
Reduces risk of condensation events — events are less frequent and less severe
Improves condensation clearing performance — can enable lenses to clear more quickly
Maximizes moisture vapor transfer — Gore's highest diffusion per membrane area could mean you can use fewer vents per lamp  
Protects the integrity of high-value lamp assemblies for the life of the vehicle:
Maintains strong, lasting bond to housing — durable silicone adhesive effectively resists infiltration by fluids and water sprays 
Delivers reliable protection against ingress of fine dust, dirt and water — target frames are not required, but may be used if desired
Provides rapid, responsive equalization of pressures within the housing interior — membrane sheds fluids rapidly after contact, to maintain breathability 
Proven to enable faster headlamp clearing … even with fewer total vents
Test 1
Test 2
Test 3
ONE AVS 113 clearedThan THREE cap vents in a truck LED headlamp

ONE AVS 113 cleared

than ONE AVS 100 vent in a truck halogen headlamp

TWO AVS 113 cleared

than TWO AVS 9 vents in an SUV LED headlamp

Tests, conducted at 70 °C, compare OEM headlamp with standard venting solution to same OEM headlamp with AVS 113 instead of standard venting solution.
Want faster clearing time for your headlamps?
Find out how new GORE Automotive Vent AVS 113 compares to your current headlamp venting solution, and how faster clearing could enhance your lamp's reliability and longevity, as well as your brand image.
Speak with your Gore representative today!
FOR INDUSTRIAL USE ONLY
Not for use in food, drug, cosmetic or medical device manufacturing, processing, or packaging operations.