Protect people, protect the environment, protect the product — in manufacturing, controlling contamination is a must. Gore provides reliable air, gas, liquid and particle filtration solutions that purify processes, increase yields and control costs. 
Filtration
Across industries and markets, manufacturers have a need to manage contamination. Telecommunications companies need to protect electronics from liquids and particles; pharmaceutical companies must keep their processes clean; and manufacturers of all kinds must keep mercury and other harmful chemicals contained — not only for their end users, but for our planet itself.
Now, with regulations becoming increasingly stringent, contamination control is an environmental, financial and legal must-have.
Gore's filtration products help manufacturers separate the bad from the good. From high-volume industrial emissions abatement to processing ultrapure chemicals and water for microelectronics fabrication, our filtration technologies separate impurities and other harmful materials efficiently and reliably.
The materials science behind our filters can even boost productivity while potentially lowering costs. Our filtration products are constructed of advanced materials including expanded PTFE whose structure provides a balance of flow and retention. Because ePTFE is also chemically inert, durable and able to withstand extreme temperatures, our filters are reliable in harsh conditions, over time or when interacting with harmful chemicals. That means less downtime and greater yield.
Gore filtration products are used in a variety of applications, including electronics cabinets in cell phone towers, power generation, pharmaceutical and chemical processing, pulp and paper production, metals processing, and chlor-alkali applications.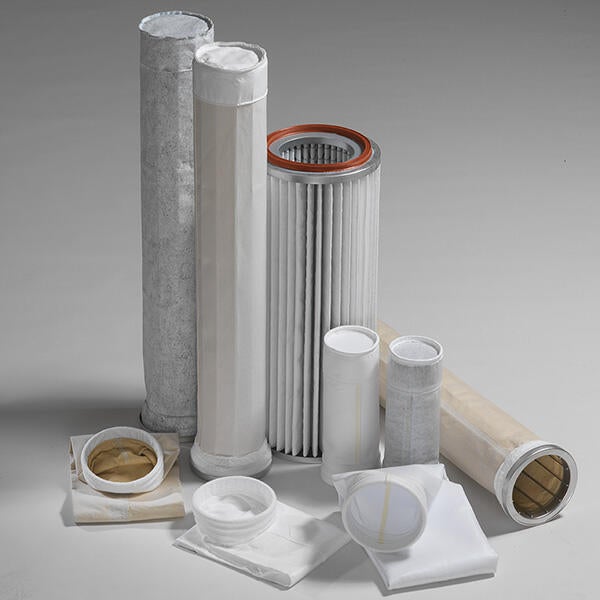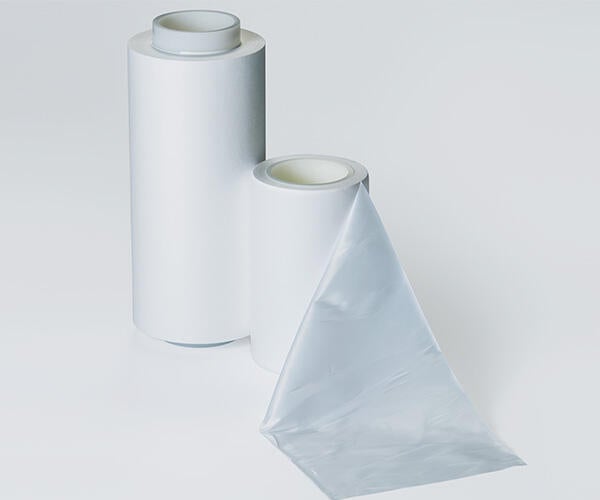 Off