GORE® Microfiltration Media for Pharmaceutical, Bioprocessing, Food and Beverage Filtration
GORE Microfiltration Media meets the filtration and venting needs for OEMs or device manufacturers serving demanding pharmaceutical, food and beverage markets.
Contact Us
Americas
+1 800 294 4673
+1 410 506 1715
Europe
+49 89 4612 3456
+800 4612 3456
US
+1 800 294 4673
+1 410 506 1715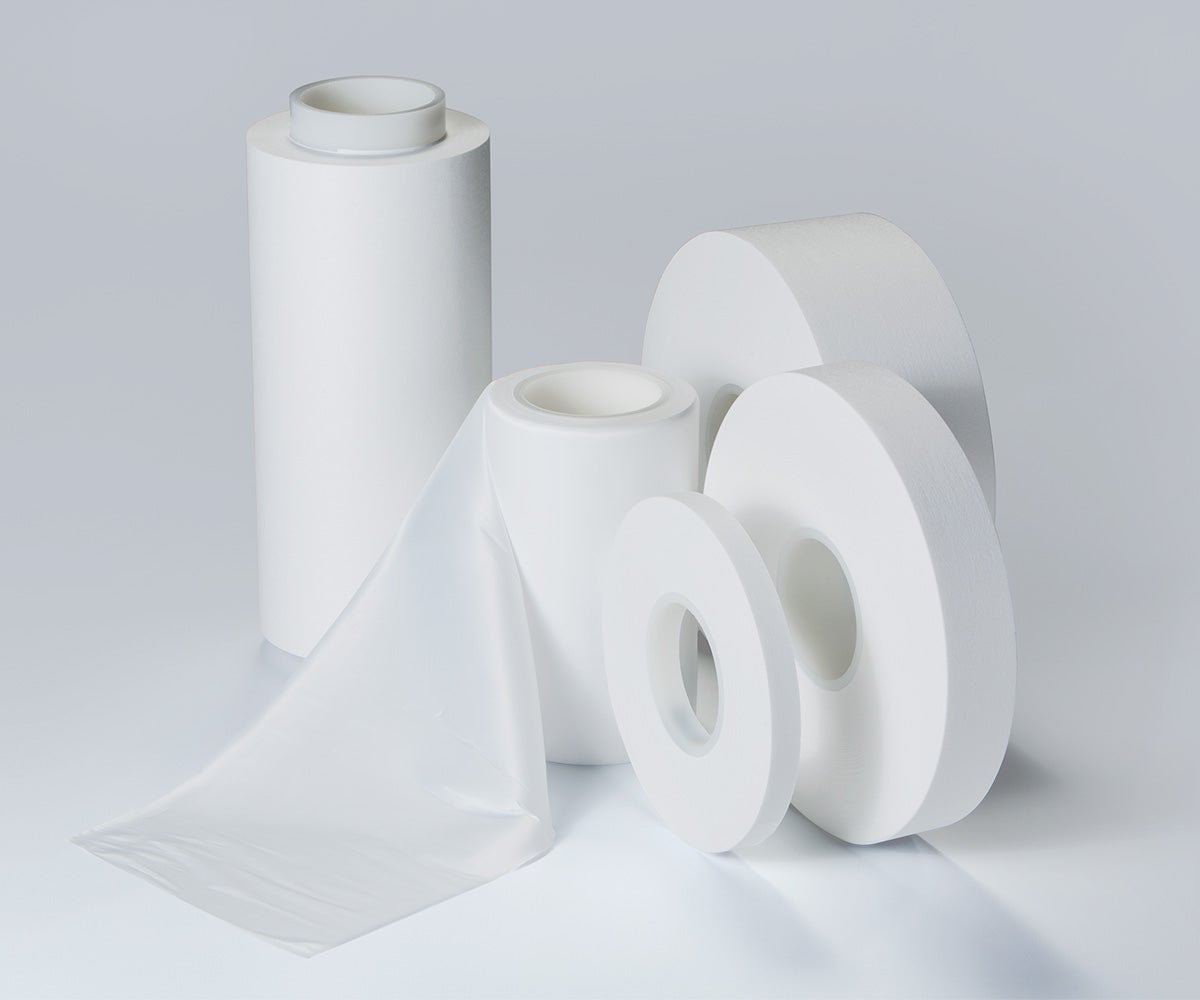 Microfiltration media is available in a variety of configurations
Overview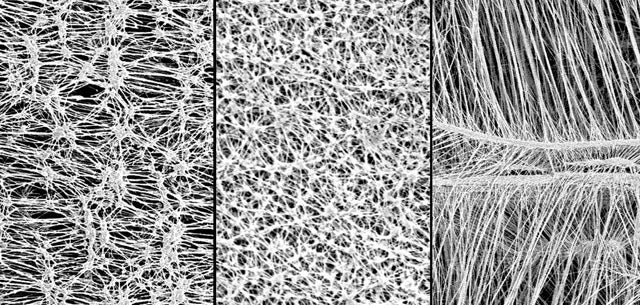 GORE Microfiltration Media products offer an excellent combination of high flow rates and reliable retention of aerosols and particles, making them a top choice for filtration and venting in pharmaceutical, biopharmaceutical, lab and analytical, food and beverage, and industrial biotechnology applications. GORE Microfiltration Media meets the needs of the most demanding gas and solvent filtration and venting applications, thus delivering increased process security. These products set the standard for quality, consistency, and performance.
GORE Microfiltration Media products incorporate a proprietary expanded polytetrafluoroethylene (ePTFE) membrane that is resistant to high temperatures and a broad range of chemicals. The unique structure of the membrane consists of billions of continuous, interconnected fibrils and nodes. This robust membrane design allows for optimal particle retention and increased performance in critical microfiltration applications.
Product Features & Forms
Features
Removal of microorganisms, aerosols and small particles
High flow rate and throughput
Inherently hydrophobic
Non-fiber releasing surface
Chemical resistance
Steam sterilizable
High surface area
Product consistency
Rigorous quality testing
Can be converted into many forms, including pleated cartridges, capsules, in-line filters and cut disks
Forms Available
For applications requiring additional strength and support, Gore provides supported membranes. These laminates consist of a layer of ePTFE membrane bonded to a non-woven backer material.
Membrane: ePTFE membrane
Supported membrane: For applications requiring additional strength and support and for improvements to device integration, Gore provides ePTFE membrane bonded to a non-woven support.
0.2 to 3µm reference pore size
Wide range of air flow and liquid flow
More than 30 Years of Market Leadership
Through superior quality, worldwide technological leadership and customized product support, Gore has met challenging customer requirements for more than 30 years. Our design engineers and applications specialists can rapidly assess specific problems and offer unique, effective solution