Gore at 2019 JSWAG/JAvFOWG Technical Interchange Forum
March 11, 2019 - March 14, 2019
Orlando, Florida
Gore will be attending this invitation-only forum to exhibit GORE® Aerospace Cables that ensure aircraft survivability and warfighter readiness and safety. 
---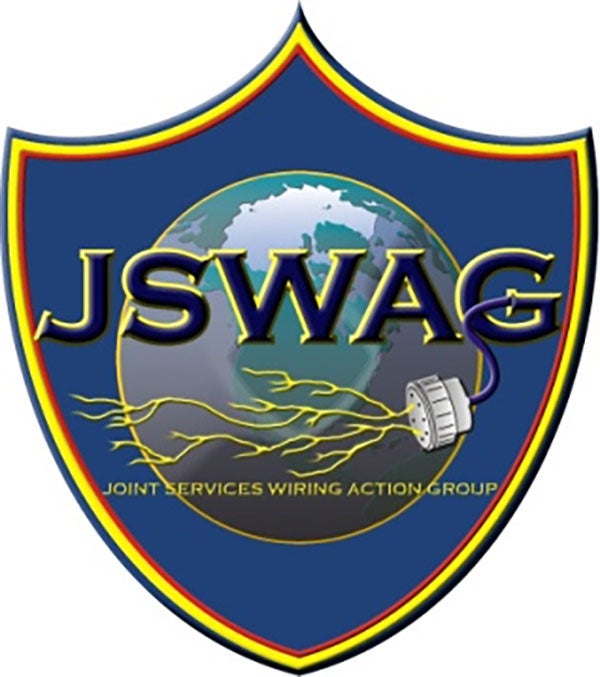 GORE Aerospace Cables solve many challenges with EWIS (Electrical Wiring and Interconnect Systems) and fiber optic systems while supporting the latest open-source architectures and standardized protocols, like Ethernet, HDMI, USB and more.
These compact, highly flexible, and routable solutions are built to perform without failure in the difficult environments they encounter. Whether it's complex routing during installation or harsh operating conditions, they're proven to deliver reliable performance now and over time.
JSWAG/JAvFOWG is a technical group established and chartered by NAVAIR and the Air Force with support from the Army, Coast Guard, NASA and NATO allies. The forum provides advancements in safety, reliability, maintainability and readiness of all DoD (Department of Defense) aircraft through the improvement of EWIS and fiber optic cable systems.