Video: Gore Solutions for Defense Helicopters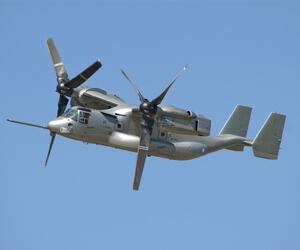 Videos, English
W. L. Gore & Associates supports enduring and future fleets by delivering reliable cables and materials proven to ensure mission-critical success, rotary-wing survivability and personnel safety. Spanning over 60 years, our storied legacy is why aerospace and defense companies continue to rely on and trust our innovative products — because no one wants to go back there twice.
Starting with Gore ends in success. Watch our video and start your next defense helicopter program with us.
---
---
FireWire is a registered trademark of Apple, Inc., in the U.S. and other countries.
FOR INDUSTRIAL USE ONLY
Not for use in food, drug, cosmetic or medical device manufacturing, processing, or packaging operations.