Gore Highlights Reliable Protection for Automotive Lighting at DVN Conference 2018 in Munich
January 30, 2018 - January 31, 2018
Munich, Germany
---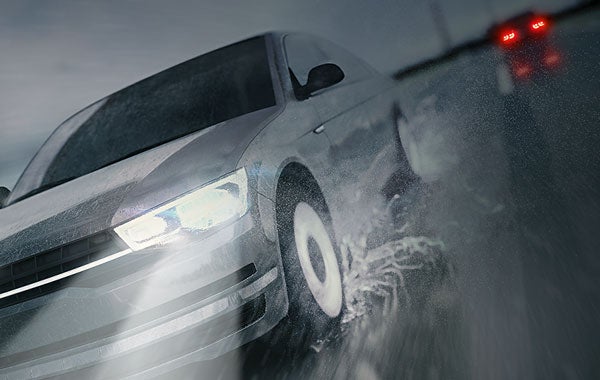 W. L. Gore & Associates will highlight solutions for reliably protecting automotive components in harsh environments, during the 16th Driving Vision News (DVN) Workshop, January 30-31 in Munich, Germany. While the primary focus will be on Gore products for automotive lighting and electronics/driver assistance systems, a wide range of other GORE® Automotive Products for powertrains, electric vehicles and other mobile applications will also be showcased in the Gore booth.
Highlights of the DVN event for automotive industry leaders will include:
A featured lecture by Ulrike Geissler, Gore's Product Manager for Automotive Lighting and Powertrain, on "Managing condensation in LED headlamps, and considerations for CFD (Computational Fluid Dynamics) design."
In-booth product displays, demonstrations and samples of Gore solutions for: 

Automotive lighting, featuring Gore's portfolio of venting products that manage moisture and condensation, to protect today's more complex lamp designs and LED technology from premature damage or failure. 
Automotive electronics, featuring Gore products for EMI Grounding and Shielding, for next-level Data, Power and Sensing applications, as well as GORE® Vents for automotive electrical and electronic modules, and Gore products for fuel cell applications.

Technical consultations with Gore Product Specialists and Application Engineers who will be at DVN to answer questions and discuss technical issues, application needs and future trends with current and prospective partners.
To learn more about the portfolio of GORE Automotive Products, visit gore.com/automotive. Or contact us to connect directly with one of our Automotive specialists.