Advanced Solutions for Advanced Lighting Applications
Innovations in automotive lighting mean more compact, higher-value assemblies that often include sensors or electronics. These designs require higher levels of protection to maintain lamp clarity, performance and service life. Our vents offer you new solutions to protect and maintain lamp reliability for the life of the vehicle. 
These all-membrane adhesive vents can help advance the reliability and longevity of your lighting components by providing enhanced condensation reduction, pressure equalization and protection against entry of water, fine dust and dirt. These vents bond firmly and perform reliably under the most challenging environmental conditions. 
GORE® Automotive Vents for Headlamps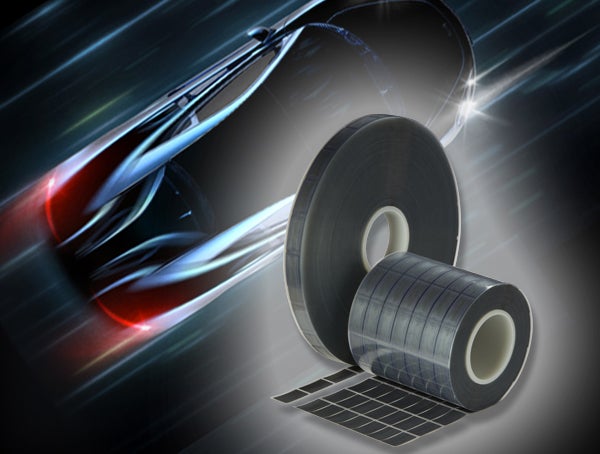 AVS 120 provides our highest diffusive performance, enabling faster clearing times from the same part size as AVS 9!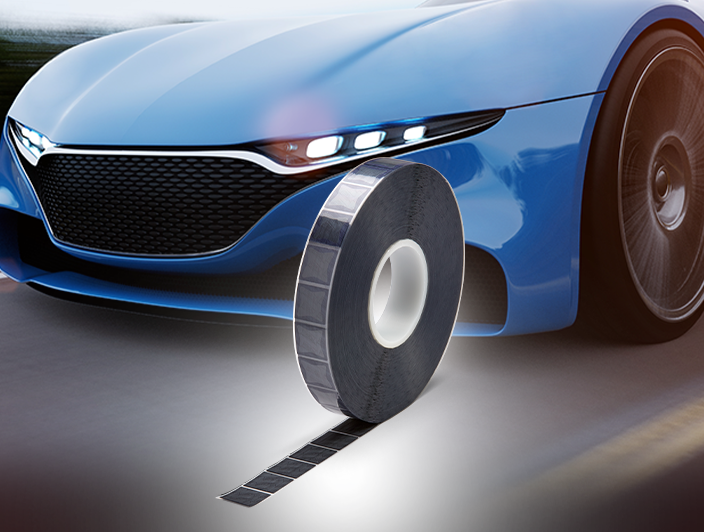 The combination designed to enable faster clearing: our highest diffusive performance while maintaining a strong surface-bond to housing.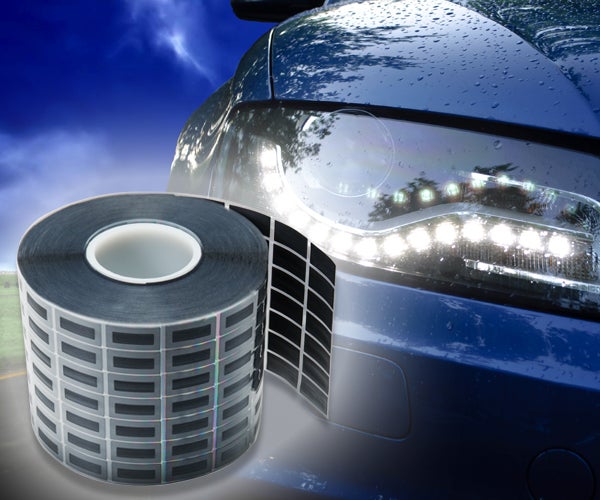 AVS 9
The industry-standard footprint with proven life-of-vehicle condensation reduction, ingress protection and pressure equalization.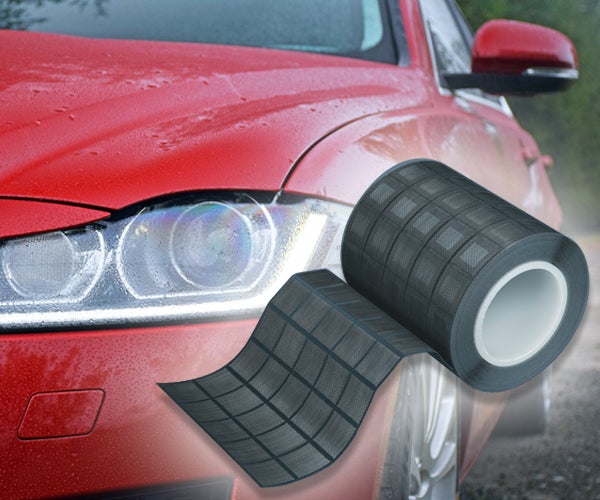 AVS 100
Offers easy installation (target frame optional) and spray resistance plus condensation reduction, ingress protection and pressure equalization.
GORE Automotive Vents for Rear Lamps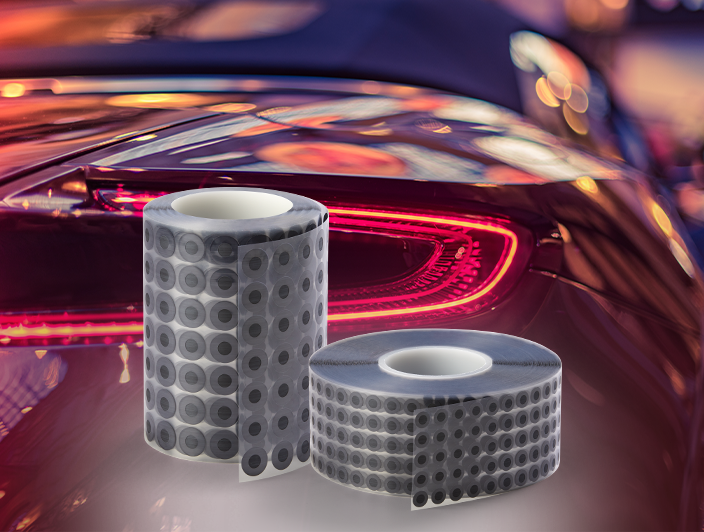 AVS 2/5
This small-footprint solution sheds contaminants rapidly and won't saturate — for extra protection from water, as well as dust and dirt ingress.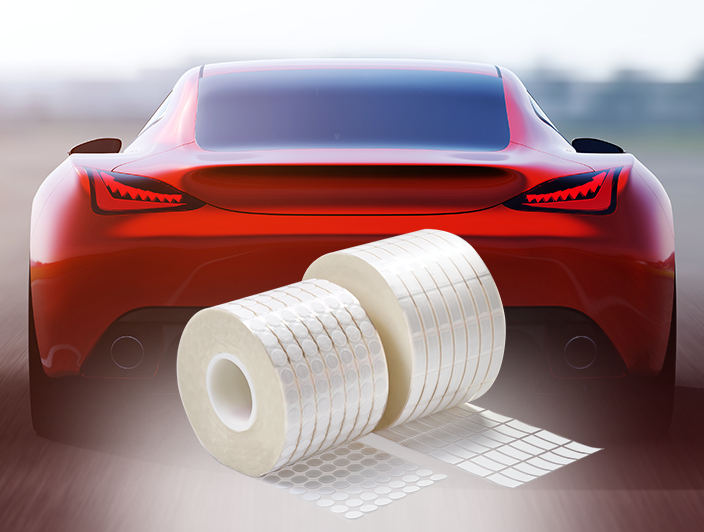 AVS 600/601/602
Ideal for clear-lens rear lamps. Three sizes/two shapes with a larger diffusive area-per-footprint improve condensation reduction and design options: achieve higher Moisture Vapor Transmission Rates, a smaller footprint, or fewer total vents.
GORE Automotive Vents for Accessory Lamps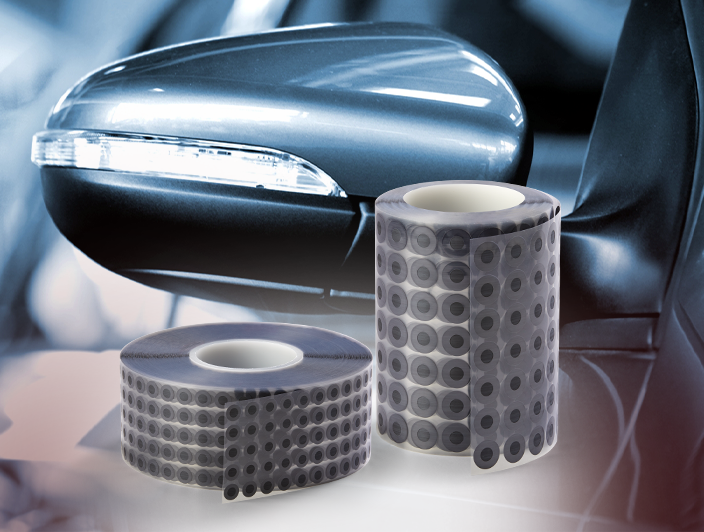 AVS 2/5
Get more design flexibility with these low-profile vents that equalize pressure while quickly shedding water and providing an effective barrier to contaminants.
Our smallest-footprint vents fit the most space-constrained applications without sacrificing robust protection or reliable pressure equalization, even after water contact.
For applications where condensation reduction is not a primary concern, here's a solution for effective pressure equalization and protection from water, dirt and dust ingress:
For additional information about any of the products below, please contact your Gore representative:  
AVS 43 • AVS 15/AVS 16 • AVS 17/AVS 18 • AVS 4/AVS 7 
FOR INDUSTRIAL USE ONLY
Not for use in food, drug, cosmetic or medical device manufacturing, processing, or packaging operations.