New GORE® Automotive Vents AVS 118 / AVS 119
Our smallest-footprint vents deliver life-of-vehicle performance in space-constrained accessory lighting.
Contact Us
United States
+1 800 346 7391
Australia
+61 2 9473 6800
Scandinavia
+46 31 706 7800
South America
+55 11 5502 7800
United Kingdom
+44 1506 460123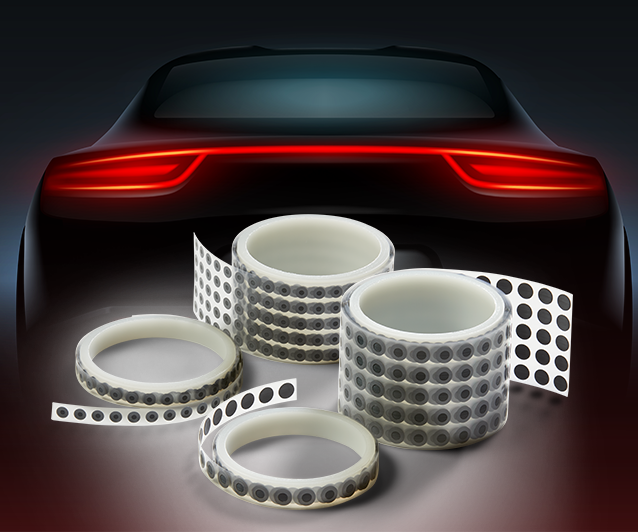 GORE AUTOMOTIVE VENTS AVS 118 / AVS 119 FOR EXTERIOR ACCESSORY LAMPS
Designed for easy application and reliable performance in narrow or lighter-weight accessory lamps.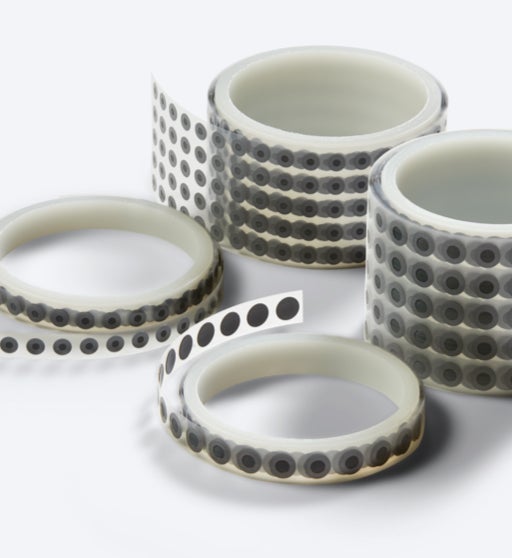 At just 7 mm and 10 mm (OD), AVS 118 and AVS 119 are small in size, but big on performance and life-of-vehicle reliability.
Increasingly, OEMS are differentiating their models through exterior accessory lighting: on side mirrors, for carpet or welcome lights, with illuminated brand logos or grilles, or integrated rear bumper lamps. 
These thinner, lighter lamp designs require more miniaturized components packed into tighter spaces or smaller modules, which can increase the need for effective venting.
Gore's smallest-footprint adhesive vents AVS 118/119 are the right fit for reliable accessory lighting
Designed especially for the needs of today's space-constrained accessory lighting, these vents come in the sizes you need and deliver the performance characteristics you want.
Life-of-vehicle protection for sensitive accessory lighting:
Robust protection against contaminants like automotive fluids, detergents, washing products, dirt and dust … even fine dust.
Reliable pressure equalization with fast recovery after water contact.
Effective protection from water ingress after splashes or sprays: our high roll-off membrane quickly sheds water, so vents will not saturate.
Designed for performance in operating temperatures from  -40 to +125 °C.
Easy to work with:
Installs quickly and easily using either automated or manual processes. 
Proven silicone adhesive assures a strong, durable bond to the housing surface.
Need lifetime venting performance in a smaller footprint?
Find out how new AVS 118 and AVS 119, Gore's smallest-footprint vents, can combine proven quality and life-of-vehicle performance to promote the reliability of your accessory lighting applications.
Speak with your Gore representative today!
FOR INDUSTRIAL USE ONLY
Not for use in food, drug, cosmetic or medical device manufacturing, processing, or packaging operations.