The future vision of bioprocessing includes the widespread adoption of continuous processing and single-use technologies to reduce costs, minimize risk and gain flexibility in manufacturing. Gore is focused on component design using advanced materials technology and uniquely applied engineering to enable and accelerate this vision.

As the adoption of single-use components becomes more widespread, and continuous processing becomes more popular, there is a growing concern from biomanufacturers about the purity of materials that come into contact with drug products, particularly over extended processing durations. 
Similarly, while they have many benefits, single-use components have not been designed for durability and may not be reliable during continuous processing.
Finally, some processes, like capture chromatography, are stubbornly inefficient and continue to cause productivity bottlenecks in processing.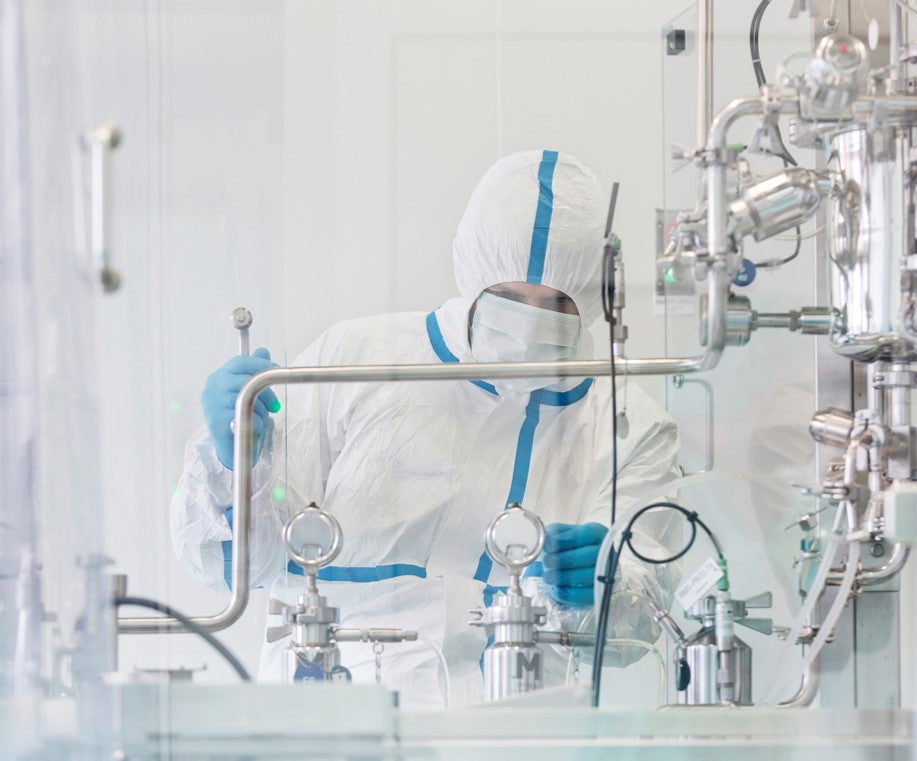 DESIGN INNOVATION
Gore is differentiated by our deep understanding of materials science and our commitment to understanding customer needs. Together, we have been able to create a portfolio of bioprocessing components with that use our fluoropolymer expertise and applied engineering to support manufacturers' efforts to adopt these new technologies.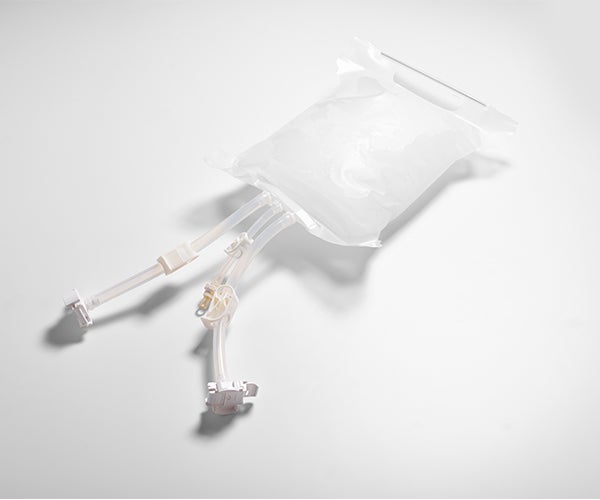 Minimize the risk of product loss during cold chain handling, storage and transport with GORE® STA‑PURE™ Flexible Freeze Containers. 
These containers are purpose-built to protect bulk drug substances, after freezing at -86◦C (-123F) and are comprised of a robust, high-purity proprietary fluropolymer (PTFE) composite film with low extractables.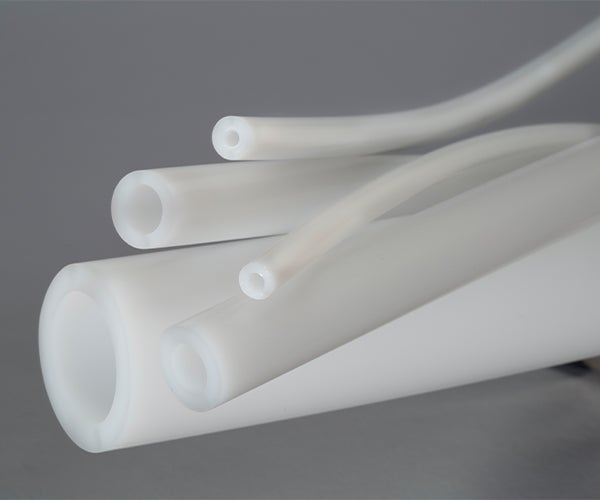 Deliver consistent flow rate and superior protection against rupture, even at operating pressures up to 100 psig or during long production runs, with durable, resilient GORE® STA‑PURE Pump Tubing Series PCS. 
Unlike conventional tubing, Series PCS is manufactured with a patented composite of platinum-cured silicone rubber, reinforced with expanded polytetrafluoroethylene (ePTFE) for added strength and durability.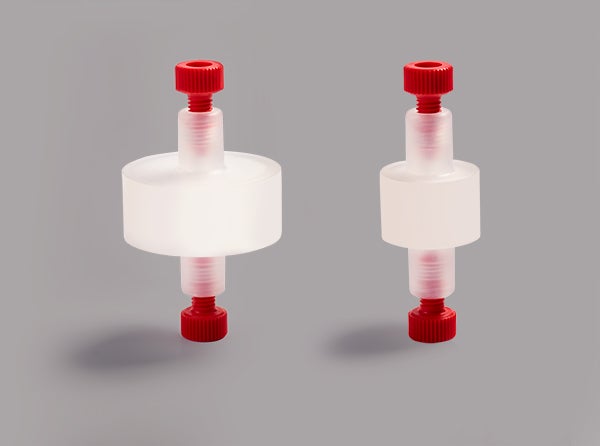 Improve throughput and yields in monoclonal antibody purification with the GORE Protein Capture Device with Protein A. This pre-packed column utilizes a unique membrane solution with high binding capacity (≥30mg/mL) at short residence time (20 seconds) to help improve the speed of purification in drug discovery operations.