Join us at the MEMS & Sensor Technical Congress in Massachusetts
May 23, 2023 - May 24, 2023
Massachusetts Institute of Technology, Cambridge, MA
As one of the event sponsors we invite you to stop by any time to meet with our team at the MEMS & Sensor Technical Congress in Massachusetts, from May 23 to 24, 2023.
---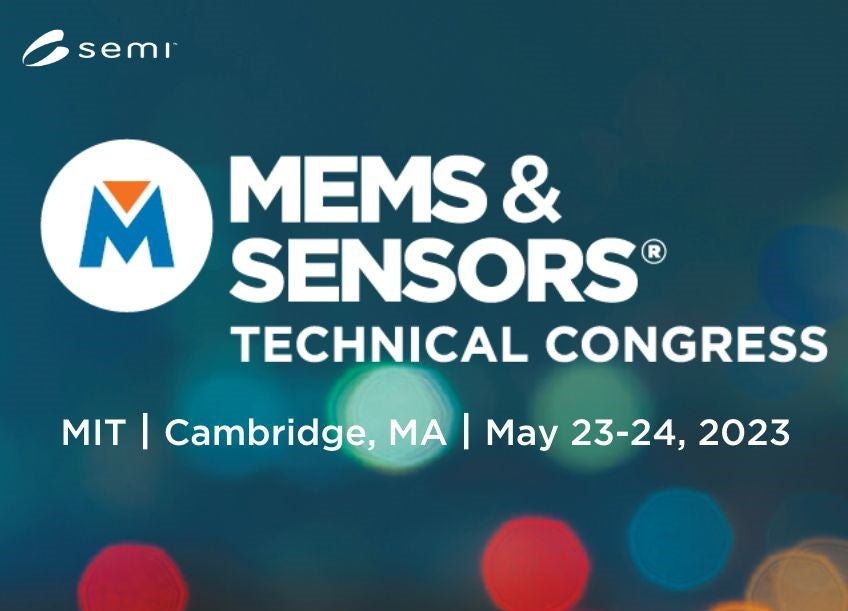 Modern electronic devices require smaller chips to deliver higher performance or power in compact form-factors. To enable consistent, optimized thermal and acoustic performance over the life of the device, they need better protection against environmental hazards such as water, dust, dirt, and pressure imbalances.
We work with manufacturers and their suppliers to ensure more reliable protection of, and enhanced in-service performance from, their electronic devices and enclosures.
We'll be featuring GORE® MEMS Protective Vents, GORE® Acoustic Vents, GORE® Protective Vents & GORE® Performance Membranes for Gas Sensors in the exhibition area of the Congress.
Get more information about this event.