Data Sheet: GORE® Thermal Insulation for Mobile Devices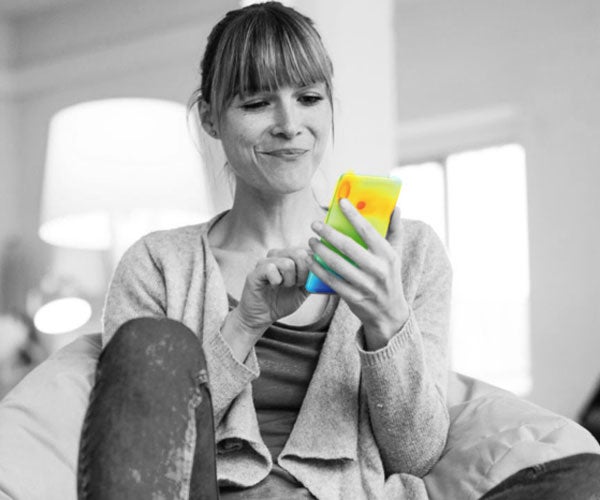 Data Sheets, English
GORE Thermal Insulation is a new thermal management solution that increases the designer's ability to direct heat by greater control of z-axis thermal conductivity. More control means superior spreading options that enable components to perform at higher levels for longer, accommodate shrinking form factors, and/or meet surface temperature requirements.
---
FOR INDUSTRIAL USE ONLY
Not for use in food, drug, cosmetic or medical device manufacturing, processing, or packaging operations.