Avoid or Delay System-on-Chip (SoC) Throttling
How to improve SoC thermal management.
Contact Us
UNITED STATES
+1 410 506 7812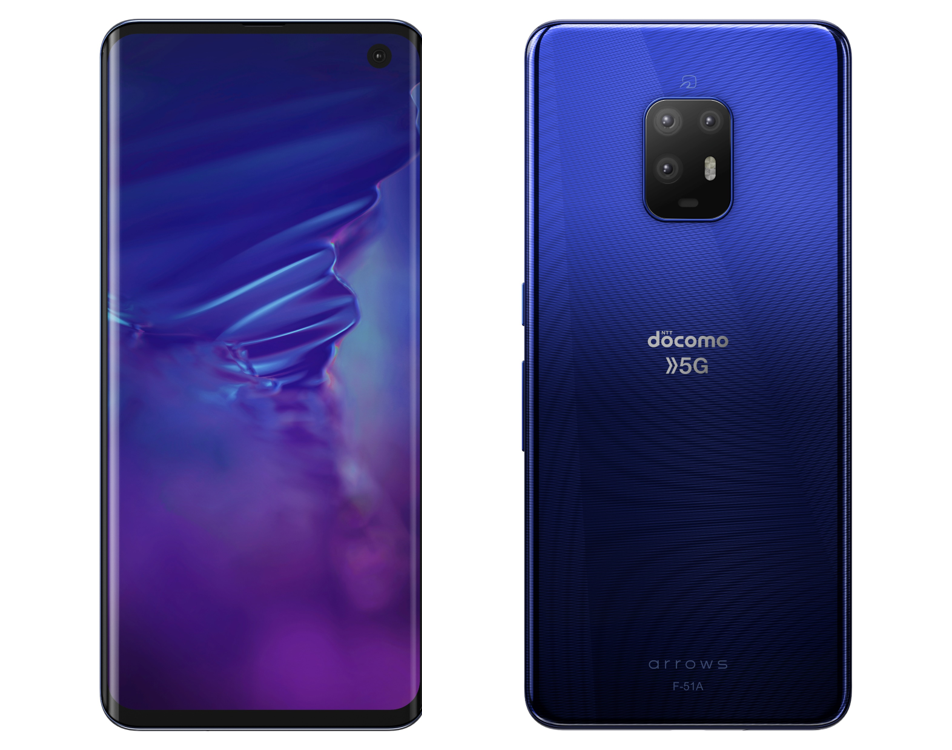 Learn how we helped to make the arrows 5G F-51A smartphone stay cool while working hard.
English (U.S.)
All Resources For Avoid or Delay System-on-Chip (SoC) Throttling
Overview
Within a mobile electronic device, the System on a Chip (SoC) is a group of processors on a single chip which functions as a microcontroller. It integrates all components needed to run the system, from data or graphics processing to memory or secondary storage, as well as other circuits.
Because the SoC is controlling a multitude of device functions, the SoC is often the component generating the most heat. As such, it's a prime candidate for causing surface hot spots on a mobile electronic device. Hot spots must be less than ~45 °C to be considered safe surface temperatures. To avoid exceeding that limit, SoC performance must be throttled back, reducing power output.
For this reason, thermal management for SoCs is incredibly important to thermal engineers for smartphones, laptops, smart watches, AR/VR devices, and other mobile devices. Effective thermal management begins with analyzing SoC heat outputs.
Analyzing SoC Heat Outputs
To perform the thermal analysis of a System on a Chip is not trivial. The chip's heat output can vary, depending upon how it is being used. If it is processing large amounts of data it may have different power requirements than if it is processing high quality graphics, with the higher-power situation leading to more heat output.
In order to do a thermal measurement for an SoC, IR cameras can be used to get a general idea of the heat signature and thermocouples can be used to get an exact measurement of the temperature of the SoC output.
Dissipating SoC Heat Outputs
Once the thermal analysis of the SoC is complete, thermal engineers will look for opportunities to facilitate movement of heat away from the SoC so it can run at higher power for longer, and avoid or delay reaching the throttle threshold.
Typically, materials like TIMs and thermal pastes will be used to connect the SoC to a spreader like graphite, heat pipes, or vapor chambers. These materials will spread the heat away from the SoC to cooler regions of the device.
In addition, GORE® Thermal Insulation can be used to prevent a hot SoC from causing a hot spot on the surface of the device, which would cause the SoC performance to throttle back, based on software algorithms.
GORE Thermal Insulation can lower the surface temperature, and when used in combination with graphite, can allow for an increase the peak performance of the SoC, or increase the length of time spent at a specific power output level before throttling occurs.
IMPROVE THERMAL MANAGEMENT WITHOUT COMPROMISES
Combining GORE Thermal Insulation with graphite lets designers replace the large air gap with a thinner piece of insulation that leaves space to add more graphite. This combined solution can help to optimize performance for end-users, reduce surface hot spot temperatures, or enable development of thinner high-performance devices.
Get all the technical details for GORE Thermal Insulation.
Increase Performance with GORE Thermal Insulation
Reduce Hotspot Temperature with GORE Thermal Insulation
Thinner Product Design with GORE Thermal Insulation

With a kz lower than air, thinner GORE Thermal Insulation can replace the air gap, allowing for more graphite to be included
Delay throttling of performance by moving heat away from the heat source and blocking heat from the device surface
Enable components to operate at higher power for longer time

Reduce surface temperatures by 1– 6 °C (depending upon system power and insulation thickness)

Enable thinner designs while maintaining performance by replacing an air gap with Gore's thinner, compressible thermal insulation

 
Working with Gore
By Your Side from Design to Manufacture
Leading OEMs select Gore because our products and services help develop differentiated and innovative products — with low development risk and a stable supply chain — in a fast-paced, highly competitive market.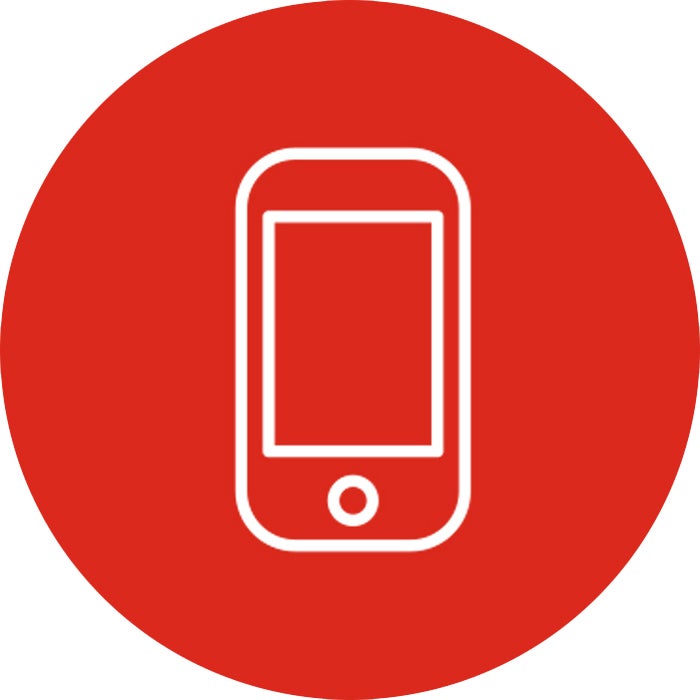 GLOBAL MOBILE SUPPLIER
Decades as a preferred venting partner of global top OEMs in a wide range of applications — from smartphones and smart watches to tablets, earphones, Bluetooth speakers and cameras.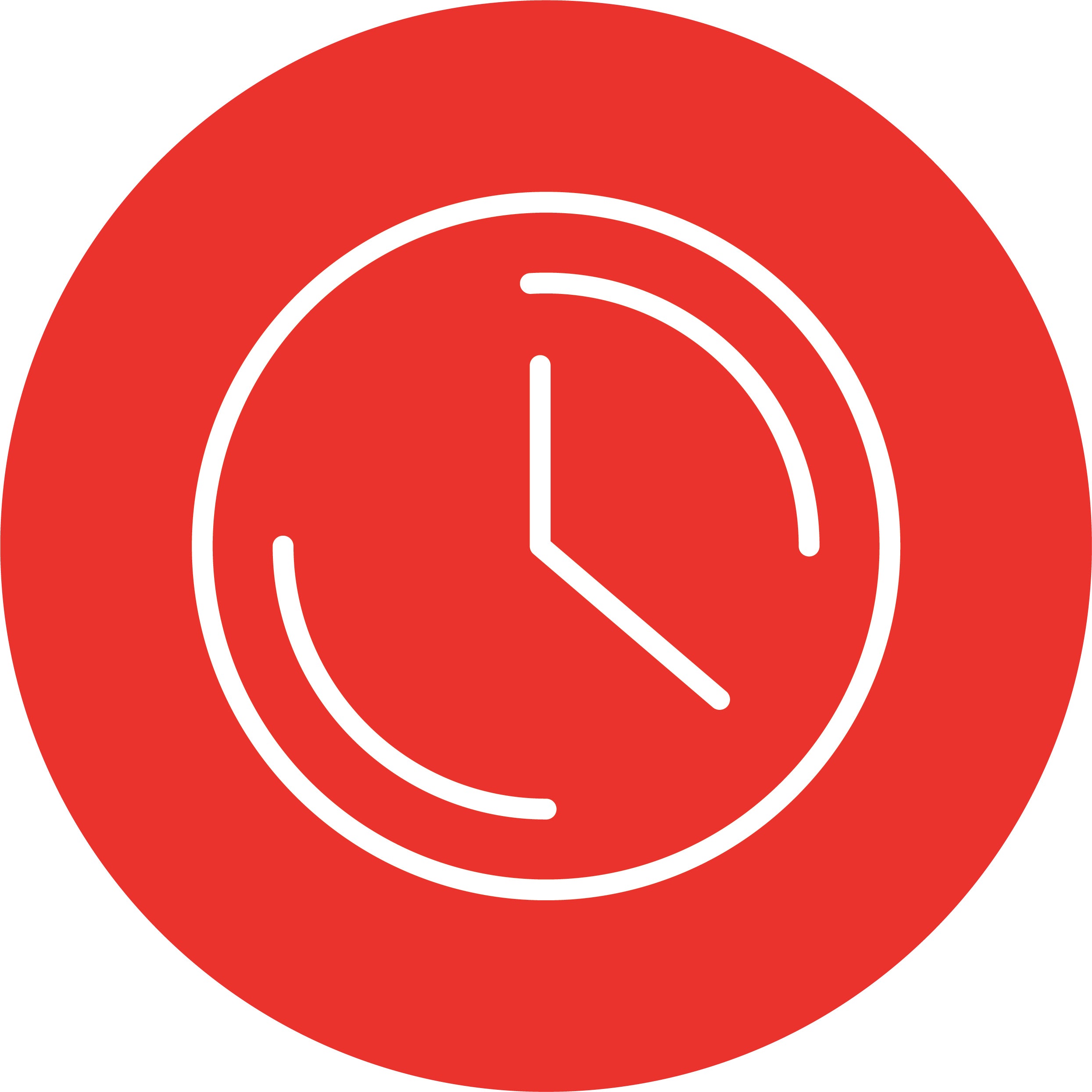 FAST RESPONSE DESIGNS
Gore supports the need of the mobile electronics industry with quick turnaround of designs and prototypes, to ensure that engineering teams can meet their project timelines.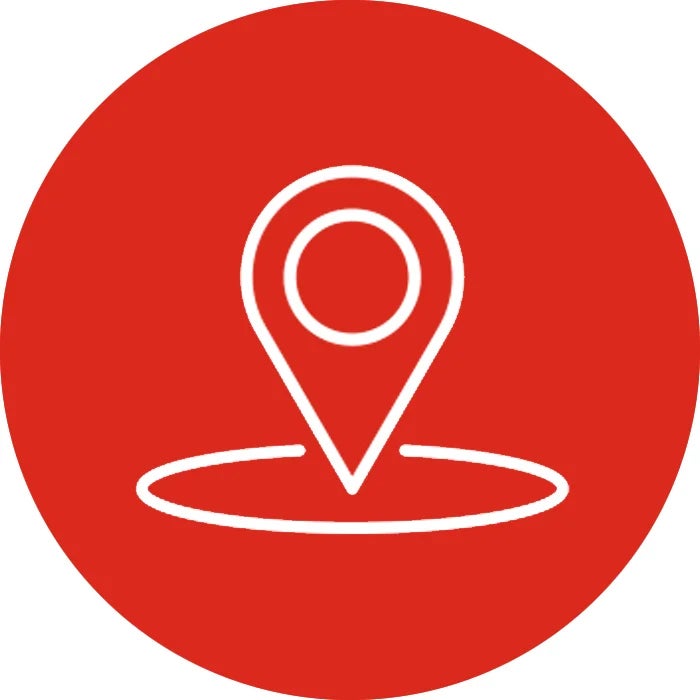 SUPPLY SECURITY
Years of experience in the challenging field of mobile electronics have made us experts at supplying high-volume, fast-ramp products with the timing and quality required for success.

RELIABLE PERFORMANCE
Every Gore product must meet the highest standards of quality, performance and reliability. Through a deep understanding of end-use applications and demands, our products deliver what we promise.
Resource Library
FOR INDUSTRIAL USE ONLY
Not for use in food, drug, cosmetic or medical device manufacturing, processing, or packaging operations.