In our changing world, we're increasingly reliant on electronics — to communicate, to work faster and smarter, and to push the boundaries of innovation. From smartphone users to drivers, we all need our electronics to be reliable.
Gore's electronics components are engineered to provide excellent thermal and electrical performance and durability under challenging conditions, and our electrochemicals materials support fuel cell technology in energy-efficient vehicles. 
Contact Us
Germany
+49 9144 6010
+49 9144 6816 (fax)
UK
+44 1382 56 1511
+44 1382 56 1007 (fax)
Italy
+39 045 6209 209
+39 045 6209 165 (fax)
France
+33 1 5695 6565
+33 1 5695 6401 (fax)
Spain
+34 93 480 6900
+34 93 373 7850 (fax)
Sweden
+46 31 7067800
+46 31 864226 (fax)
China (Beijing)
+86 10 5707 4999
+86 10 5707 4900 (fax)
China (Shanghai)
+86 21 5172 8299
+86 21 6247 9199 (fax)
China (Shenzhen)
+86 755 8359 8262
+86 755 8359 1654 (fax)
South Korea
+82 2 393 3411
+82 2 393 1285 (fax)
Japan
+81 3 6746 2582
+81 3 6746 2571 (fax)
Europe, Middle East & Africa
+49 89 4612 0
---
GORE® Thermal Insulation for Mobile Electronics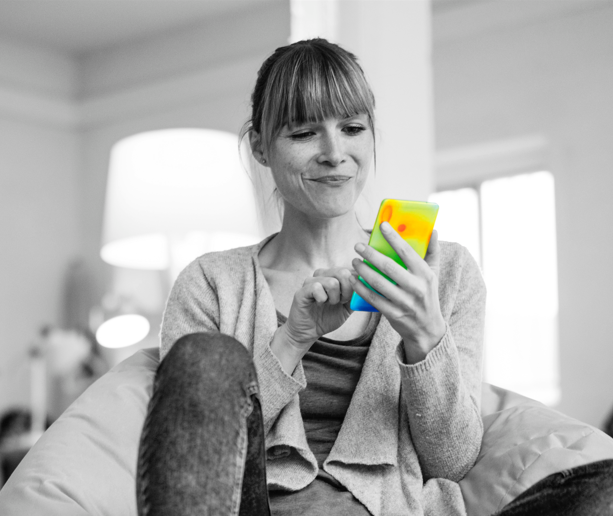 Integrating higher power, higher temperature components into ever shrinking product form factors has created a thermal challenge in mobile electronics. Gore has developed GORE® Thermal Insulation, a thin, flexible, and highly effective thermal insulation to help mobile device designers address this thermal challenge.
Our product line includes:
GORE® Thermal Insulation
GORE® Thermal Insulation for 5G Antennas
GORE® Thermal Insulation for Mobile Electronics
---
Electrochemical Device & Fuel Cell Components
Our path to today's clean-energy technologies began in 1969, when Bob Gore discovered expanded polytetrafluoroethylene, known as ePTFE. This versatile polymer has been advancing fuel cell technology since 1994, when we introduced our innovative ePTFE-reinforced GORE-SELECT® Membrane.
Decades of material expertise, market insights, and manufacturing experience contribute to an innovative product development process that delivers outstanding results. Our fuel cell solutions, with increased durability and improved performance, help lower total cost of ownership for our customers.
Our expertise in advanced material technology means we can tailor the structure of our membranes to address key requirements of fuel cell developers:
High Proton Conductance & Power Density
Enhanced Mechanical Durability
Improved Chemical Durability
Low Gas Permeance
These properties make Gore fuel cell components fit for purpose in the most demanding fuel cell applications worldwide:
Transportation — reliable, zero-emission power for cars and buses
Stationary — back-up power for critical systems and remote locations
Portable — fuel cell generators and compact charge devices
Co-generation — cost-efficient heat and power for home
Our culture of continuous innovation and commitment to carbon neutrality drive our mission to make fuel cell components that are the most powerful, dependable, and cost effective in the world.
---
Electronic Components for Oil and Gas Applications
Power electronics in oil and gas downhole tools are subjected to some of the harshest operating conditions on the planet.  Design teams have had to work around the challenges of legacy capacitor technologies:  using multiple capacitors to meet power needs while overcoming de-rating, innovating specialty mounting techniques for shock & vibration, the use of dewar insulation systems, or even cooling systems to resist extreme temperatures.
GORE High Temperature Capacitors reduce the risk of tool failure by delivering stable performance in harsh oil and gas downhole environments. Unlike traditional capacitors, Gore's technology avoids sudden and complete failure for a more predictable mission completion.
Electronic Components for Oil and Gas Applications