Reduce Condensation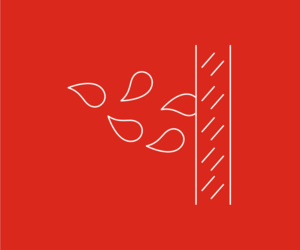 Technical Information, English
As LED lighting proliferates in automotive applications, so does condensation. That's because LED lamps' heat source is at the rear of the assembly, making the lens area the cold spot where condensation forms most easily. Often with unpleasant results: foggy, cloudy or streaky lenses, and lamps that don't shine as brightly as when they left the showroom. Condensation could also compromise integrated sensors or other electronic devices.
---
Where condensation is a problem, Gore has solutions
Find out how more effective condensation reduction — in headlamps and other exterior lighting — can save you time, money and frustration:
Cloudy, foggy, streaky headlamps are a negative for your quality brand image, and a huge source of frustration for customers who expect better.  Because even when a warranty covers the cost, your customer still has to invest time and effort to deal with what they see as "your quality problem."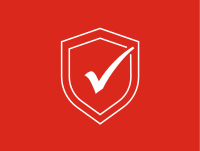 Turn to Gore's venting technologies to effectively reduce headlamp or rear lamp condensation — before it becomes a 'satisfaction problem' for your customers, or for you.
When condensation builds up in exterior lighting, warranty claims quickly pile up. That can take a lot out of your bottom line. And, it raises questions about the quality and reliability of your parts — which can be time-intensive and costly to resolve.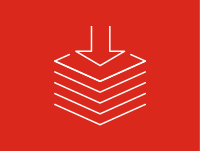 Gore has the solutions you need to make your bottom line healthier, and help you to achieve a rapid, reliable resolution to your warranty problems.
The worst part of exterior lighting condensation is not what you see on the lenses … it's the hidden damage that can result if condensation corrodes electrical contacts, and degrades the performance, reliability and longevity of the lamp's high-value electronic components.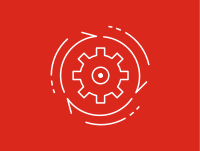 Gore's condensation reduction technologies can help your exterior lighting assemblies maintain the performance-life you designed for.
When exterior lighting condensation bogs down your validation testing — sending you back to re-design — it can force you to re-set your development schedules and re-work your cost projections. And in a worst case, product-launch deadlines could be at risk.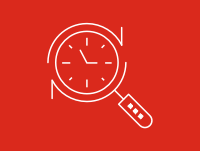 Gore's condensation reduction solutions are field-proven — and backed by application engineers who will partner with you on your toughest challenges.
Find your partner
| | |
| --- | --- |
| Australia | +61 2 9473 6800 |
| China | +86 21 5172 8299 |
| EMEA | +49 89 4612 2211 |
| India | +91 22 6768 7000 |
| Japan | +81 3 6746 2570 |
| Korea | +82 2 393 3411 |
| Mexico | +52 81 8288 1281 |
| Singapore | +65 6733 2882 |
| South America | +55 11 5502 7800 |
| Taiwan | +886 2 2173 7799 |
| USA | +1 410 506 7812 |
Exterior lighting design is as much about aesthetics as it is about function. And the interior lamp design is just as critical to ensure fast condensation clearing. Attempting to limit condensation with devices like caps or long tubes can limit design freedom, compromise aesthetics, and stifle styling innovation. (Yet still not provide effective condensation clearing.)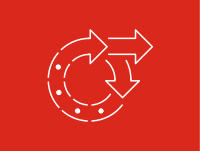 Gore's diverse portfolio of product solutions can offer you more design options, and more flexibility when you need to balance performance and styling.
Our advanced venting technologies can improve moisture management in your headlamps, rear lamps, fog and accessory lamps — basically anywhere condensation threatens your automotive exterior lighting.
Two innovative solutions
Gore invented the industry's first vent that reduced condensation, and we've continued to advance that technology, through:
Still have questions?  Ask your Gore representative to consult or connect you with AML.
---
FOR INDUSTRIAL USE ONLY
Not for use in food, drug, cosmetic or medical device manufacturing, processing, or packaging operations.