Datasheet: GORE® GFO® Fiber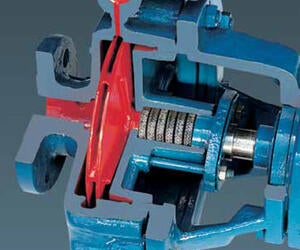 Data Sheets, United States
Proven High Performance: Packings containing 100% GORE® GFO® fiber give maintenance engineers consistently high-performing general service packing for wide application and use. Unlike other PTFE/graphite packings, only those made with GFO® fiber, with its 30-year history of trouble-free performance, deliver unmatched level of assurance and confidence.
---
FOR INDUSTRIAL USE ONLY
Not for use in food, drug, cosmetic or medical device manufacturing, processing, or packaging operations.