Test Report: BSS Standards Compliance: GORE® Ethernet Cables for Aerospace & Defense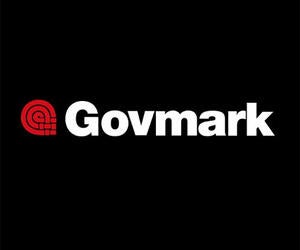 Test Data, English
W. L. Gore & Associates provides a test report for their 4-pair Cat6A Ethernet cables, part number RCN9034-26. Prepared by Govmark, the report outlines Gore's compliance to BSS7230 for Flammability, BSS7238 for Smoke Density and BSS7239 for Toxicity.
You can request a complimentary sample of this part number for prototyping and evaluation in your application. If you're ready to buy now, contact an authorized distributor for in-stock availability.
For more information or to discuss your specific application needs and requirements, contact a Gore representative today.