Gore at Hydrogen Technology Expo Europe
September 27, 2023 - September 28, 2023
Bremen, Germany
---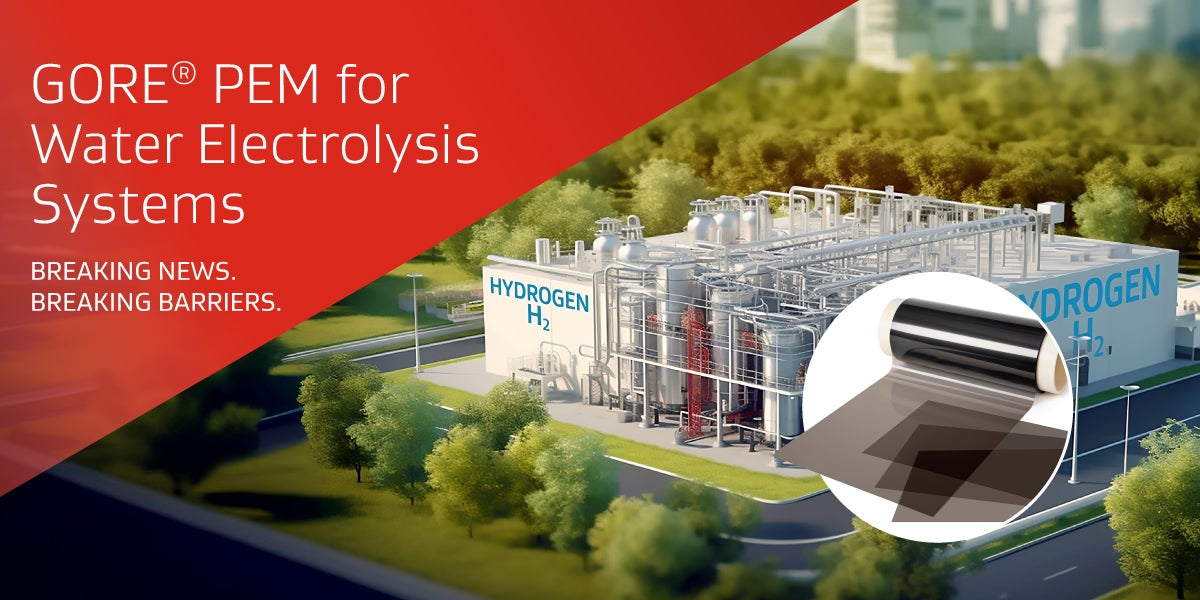 Thank you for joining us at Hydrogen Technology Expo Europe in Bremen, Germany!
Hydrogen Technology Expo Europe is a solutions-driven forum that brings together major players from across the entire hydrogen economy value chain to discuss and explore everything related to hydrogen technologies and solutions.
Gore's Clean Energy team were in attendance at Booth 6C20 to unveil Gore's ground-breaking PEM for Water Electrolysis (WE) to the public for the first time. Rainer Enggruber, Gore's Global Head of PEM for Water Electrolysis, had the honor of presenting a keynote speech: "Advanced Membrane Design & Critical Factors in Scaling PEM Water Electrolysis Systems".
PEM Electrolysis is a viable green hydrogen production pathway to meet global decarbonization targets, but WE systems must be more cost-effective to break into the commercial mainstream and deliver a lower levelized cost of hydrogen (LCOH). To achieve this, efficiency, scalability, and system integration are critical factors for stakeholders.
---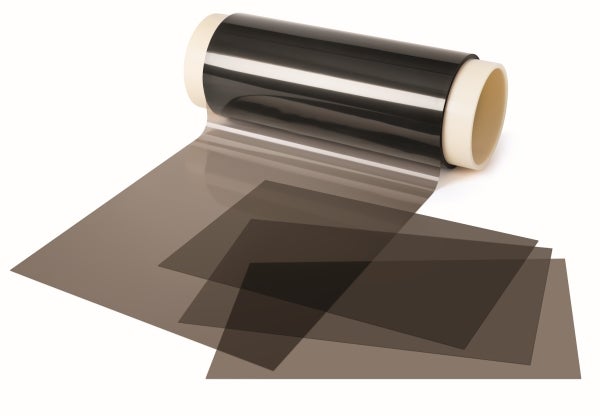 Gore's advanced PEM design, based on 25+ years' industry-leading fuel cell experience, breaks through performance-safety-durability engineering trade-offs to enable high-efficiency, low total-cost-of-ownership WE systems.
---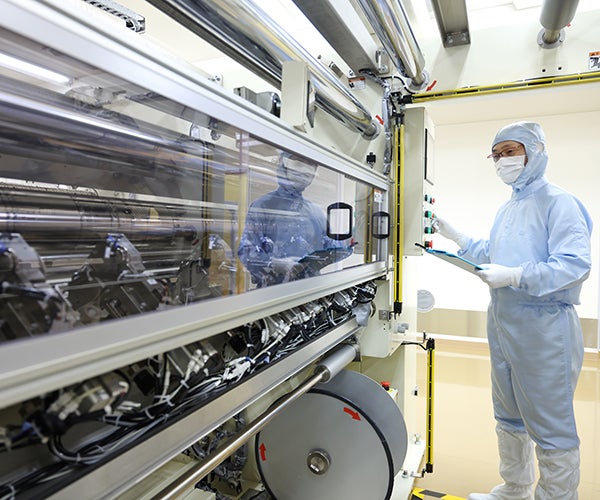 Gore's enterprise capabilities, from technical expertise to global commercial experience, provide the resources and material quality assurance to support the immediate scale-up of reliable WE systems. Gore is already supplying large-scale electrolysis programs, establishing strategic R&D partnerships, and open to further collaborations to continue driving the industry towards our collective net-zero ambitions.
Want to talk to an expert about your WE system? Contact us at +49 89 4612 0, or via email.
To download a copy of Rainer's presentation, please use the above form to the right.
---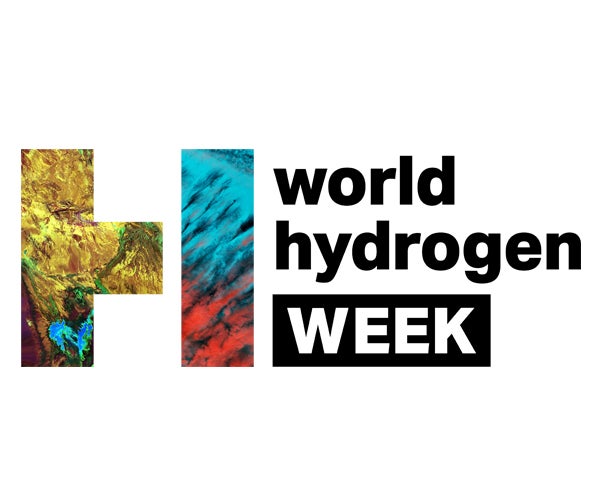 Save the date!
Gore's Clean Energy team will be at World Hydrogen Congress Rotterdam (11-12 October), where Rainer will also deliver a keynote presentation.
Register for World Hydrogen Congress here: https://www.worldhydrogenweek.com