Gore Highlights Reliable Protection for Automotive Lighting at SIA VISION 2018 in Paris
October 9, 2018 - October 10, 2018
Paris, France - booth S113
---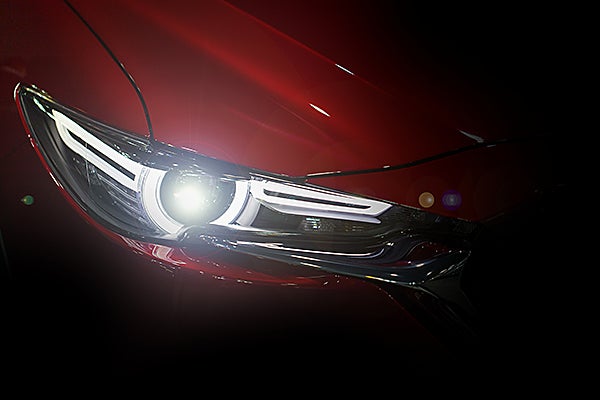 W. L. Gore & Associates will highlight solutions for reliably protecting automotive components in harsh environments, during the SIA VISION 2018, October 9-10 in Paris, France. The primary focus will be on Gore products for automotive lighting and electronics/driver assistance systems.
Visit us at our booth S113 and discover the following highlights:
Product displays, demonstrations and samples of Gore solutions for: 

Automotive lighting, featuring Gore's portfolio of venting products that manage moisture and condensation, to protect today's more complex lamp designs and LED technology from premature damage or failure. 
Automotive electronics, featuring GORE® Automotive Vents for Advanced Driver Assistance Systems.

Technical consultations with Gore Product Specialists and Application Engineers to answer questions and discuss technical issues, application needs and future trends with current and prospective partners.
Also, do not miss the joint presentation by AML & Gore, October 9, 14:50 by Hassan Koulouh, AML Systems SE and Ulrike Geissler, W.L. Gore & Associates GmbH, on "Active condensation removal puts headlamp protection on a new level."
To learn more about the portfolio of GORE® Automotive Products, visit gore.com/automotive. Or contact us to connect directly with one of our Automotive specialists.