Join W. L. Gore & Associates for the Live + Virtual Bioprocessing Summit Europe
March 14, 2023 - March 16, 2023
Barcelona, Spain + virtual
---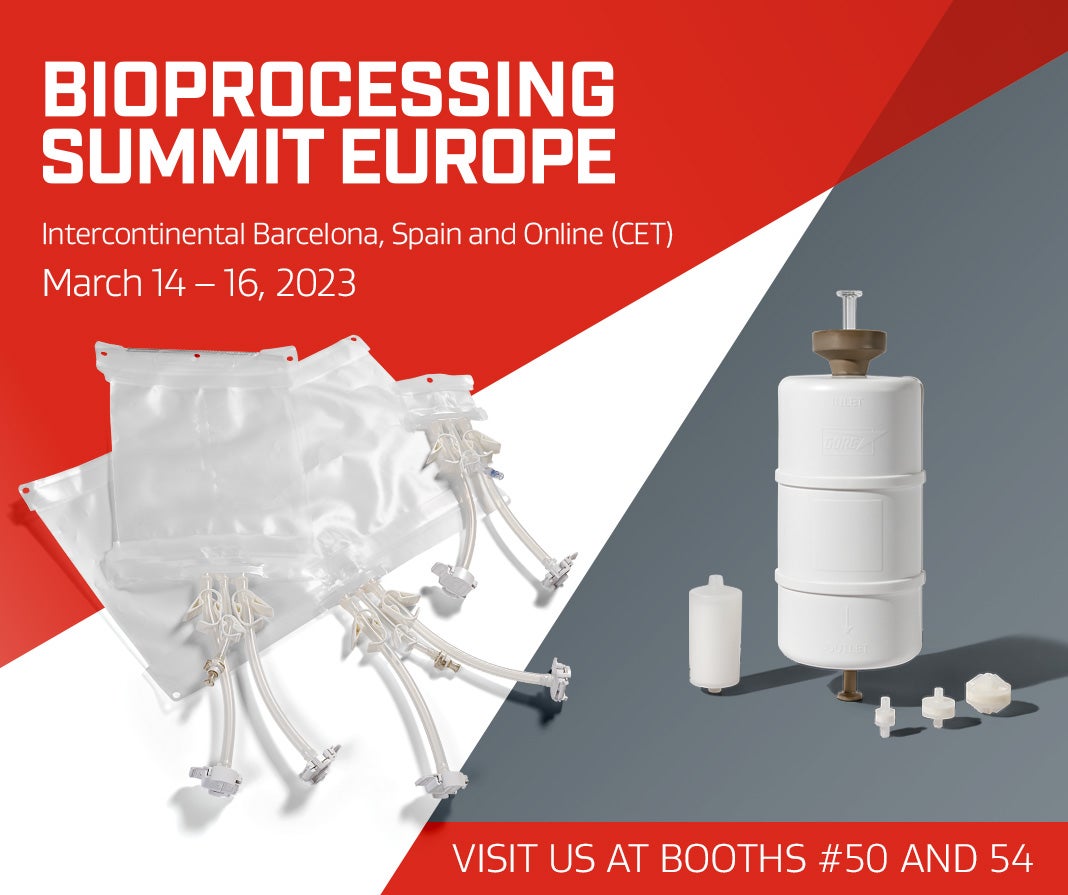 As one of the event sponsors, Gore invites you to join us at the InterContinental Barcelona- Fira Center — or join us online — to:
Attend our presentation about scalability of a Protein A membrane chromatography.
Find out how you can capture more mAbs in less time.
Discover a more robust option for handling, storing and transporting bulk drug substances after freezing. 
---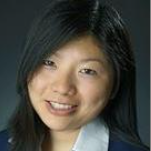 Advances in Purification & Recovery Track
Scalability of a Protein A Membrane Chromatography Jessica Chow-Hubbertz    Laboratory Head DSP, Bioprocess Engineering Mammalian Platform, Global CMC Development, Sanofi
Tuesday, 14 March 14:50
Attend our presentation
Our featured speaker, Jessica Chow-Hubbertz, will share insights about how Protein A chromatography is widely used for the capture step of antibodies and Fc-containing molecules. Protein A membrane could be an alternative to resin-based column with the advantage of a higher productivity and lower CoGs especially with low batch number. The scalability of the Gore Protein A membrane from 1 mL to 1 L device will be shown.
Visit our booth #54
Capture more mAbs in less time
The GORE® Protein Capture Device with Protein A can improve productivity in affinity purification of monoclonal antibodies. With higher binding capacity at shorter residence time than agarose bead-based technologies, these Devices can reduce overall process time to improve throughput and yields. 
Learn more >
 
Visit our booth #50
Choose a more robust option for cold-chain storage
GORE® STA-PURE® Flexible Freeze Containers offer robust protection for drug substances during cold-chain handling, storage and transport. Their strength and durability plus high purity with low extractables means less risk of losing high-value pharmaceuticals if an accident happens.
Learn more >
Don't miss our Poster Session
Increased Productivity with Rapid CIP using GORE Protein Capture Devices and Demonstrated Scalability
Utilizing a rapid CIP step and optimizing the loading and non-loading residence times during cycling on GORE Protein Capture Devices achieves productivity > 200 g L-1 h-1. The method is easily transferred from lab scale to pilot scale sizes as demonstrated using both PROA101 (1 mL) and PROA201 (58 mL) GORE Protein Capture Devices.
Exhibit Hours / Poster Sessions*:
Tuesday, 14 March 2023: 10:00 - 18:45
Wednesday, 15 March 2023: 10:30 - 16:40
Thursday, 16 March 2023: 10:30- 13:45
*24-hour virtual access to Booths / Posters during conference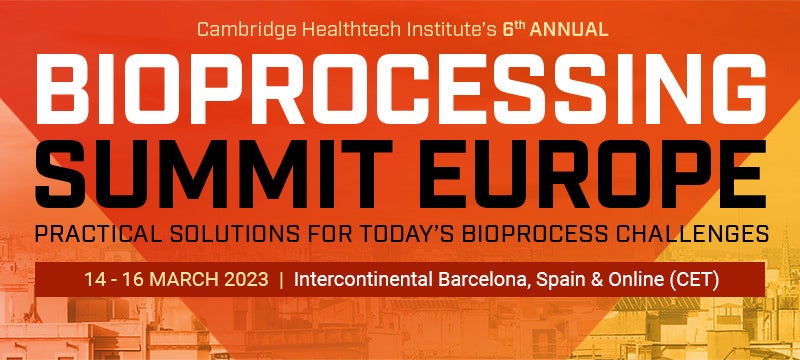 ---
FOR INDUSTRIAL USE ONLY
Not for use in food, drug, cosmetic or medical device manufacturing, processing, or packaging operations.