GORE® STA-PURE Flexible Freeze Containers
Protect bulk drug substance during cold chain handling, packaging and transport.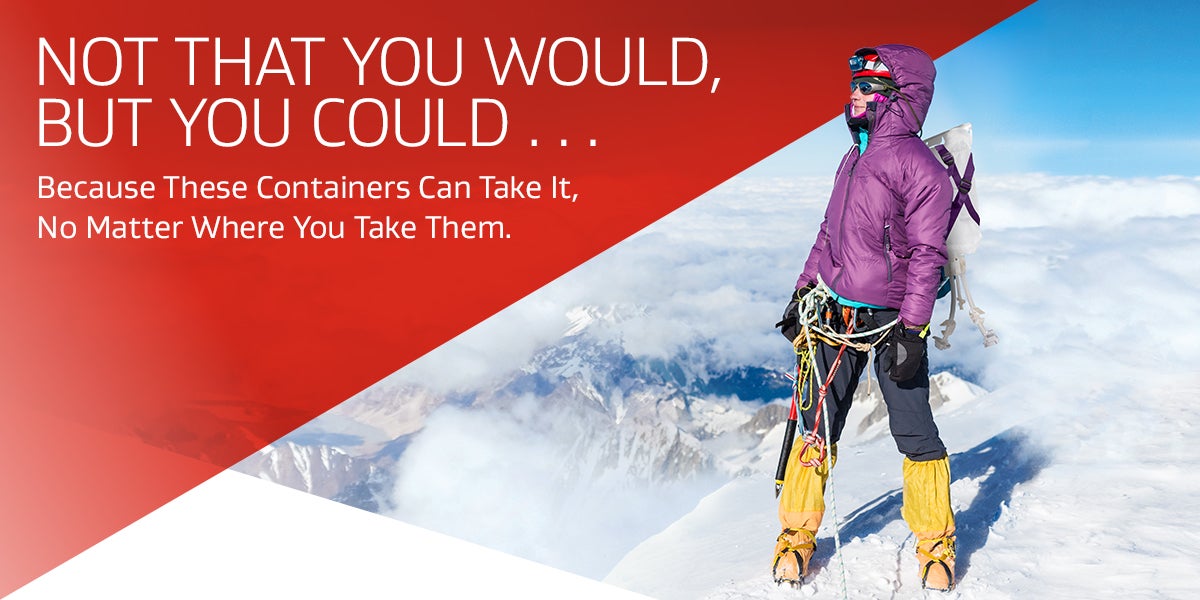 If you are responsible for making cold chain decisions at a biopharmaceutical manufacturer, you already face a number of significant challenges — single-use product requirements, global distribution networks, and maintaining product stability. Cold storage and transportation is just another reality, which is why you need a purpose-built container that you can rely on to get your bulk drug substances from point A to point B without compromising your product.
GORE STA-PURE Flexible Freeze Containers
GORE STA-PURE Flexible Freeze Containers are brought to you by the company that developed GORE® LYOGUARD® Freeze-Drying Trays and GORE® STA-PURE® Pump Tubing products — solutions built on Gore's deep understanding of fluoropolymers to help manufacturers maximize efficiency and reduce risk in processing.
GORE STA-PURE Flexible Freeze Containers are no different. They have been engineered to Gore's highest standards and are purpose-built for storing and transporting bulk drug substances during cold chain handling, transport and storage, after freezing at -86◦C. Gore's patented* containers offer a number of advantages over competitive products:
* Patent EP3174514, additional patents pending in the US & EU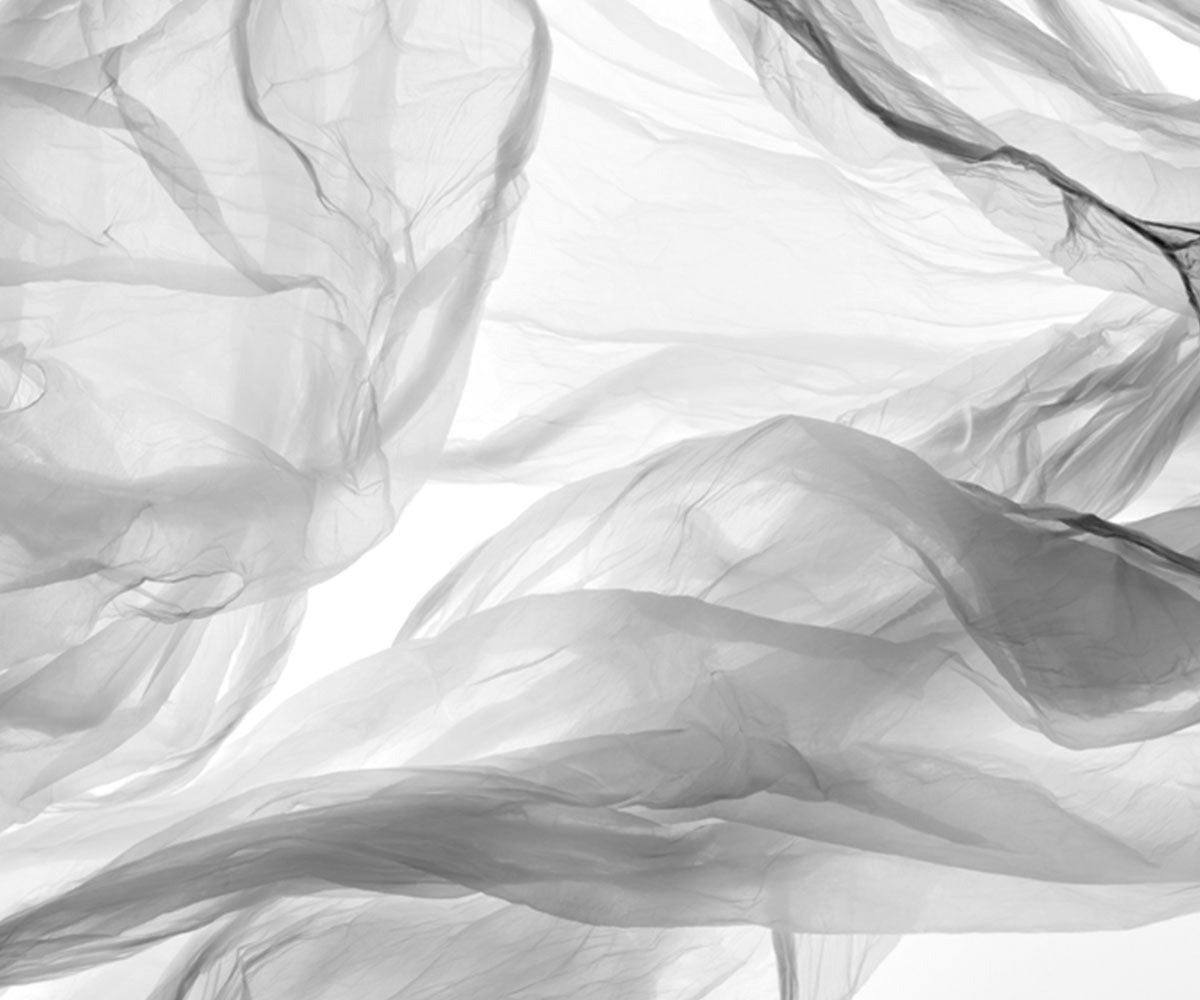 Proprietary, high-purity, biocompatible fluoropolymer composite film with a low extractables profile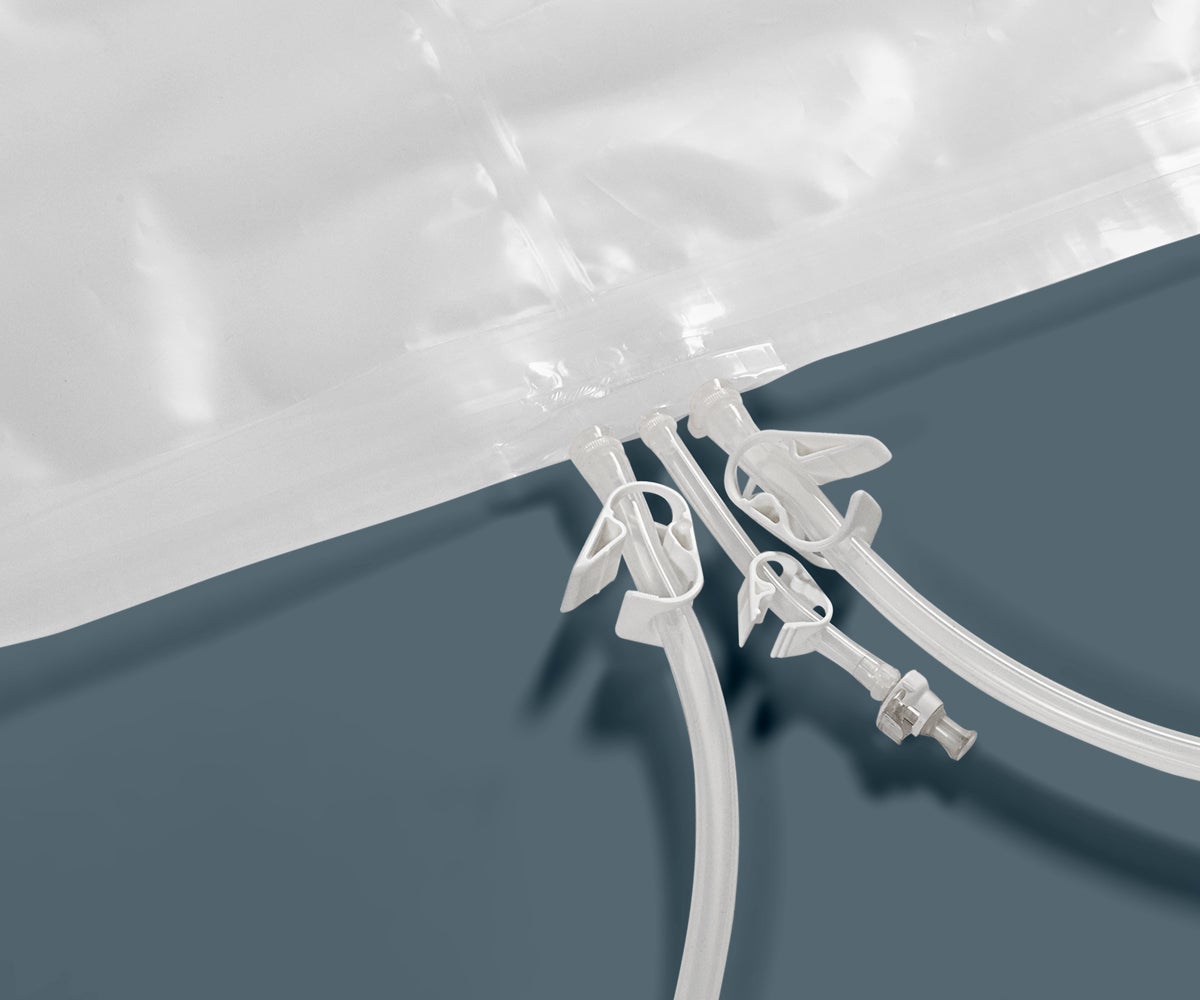 A patented* bag design specifically engineered to maximize strength.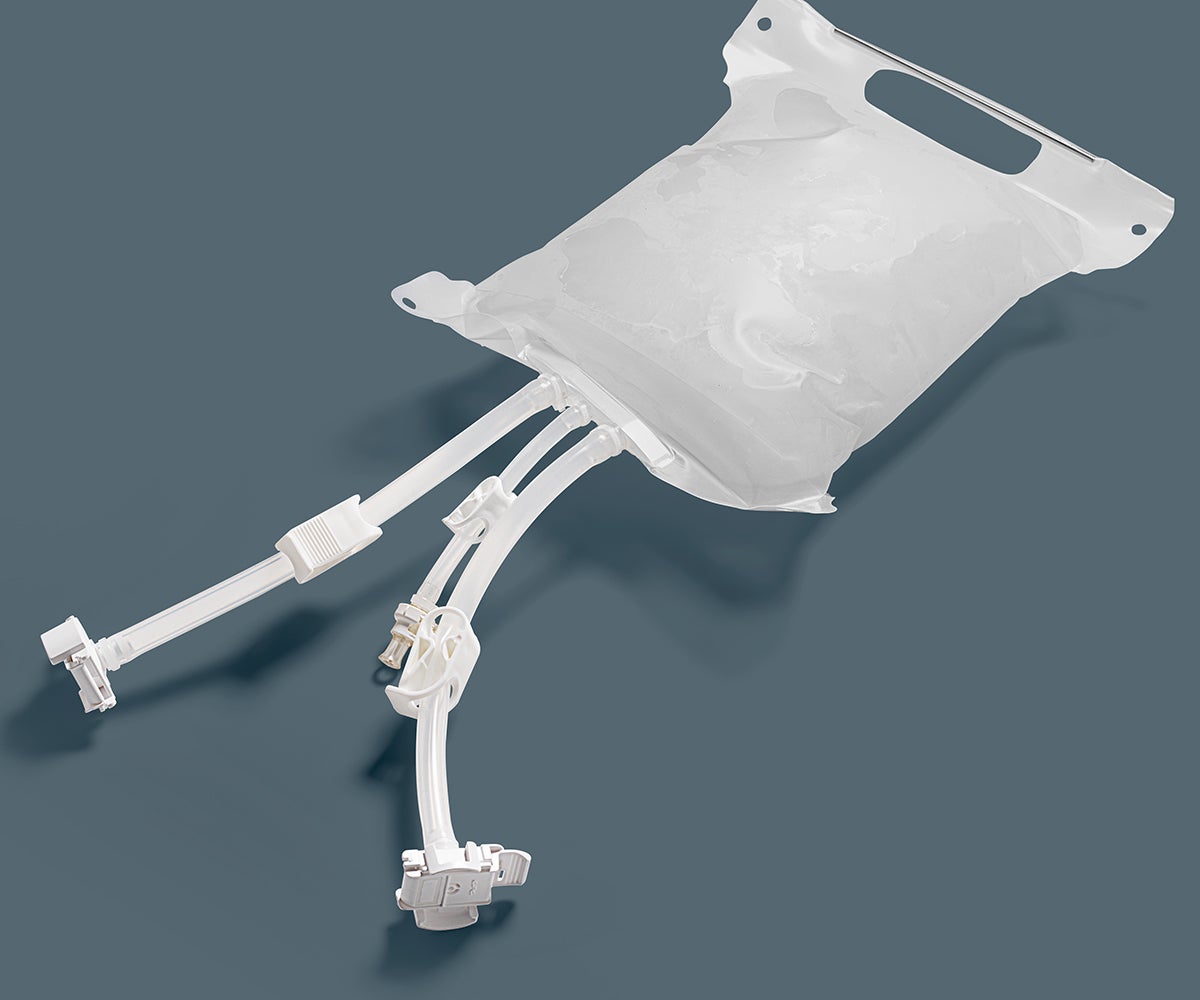 Gore's 100% fluoropolymer container is a high-purity material, offering a low extractables profile to minimize risk of drug interaction or contamination.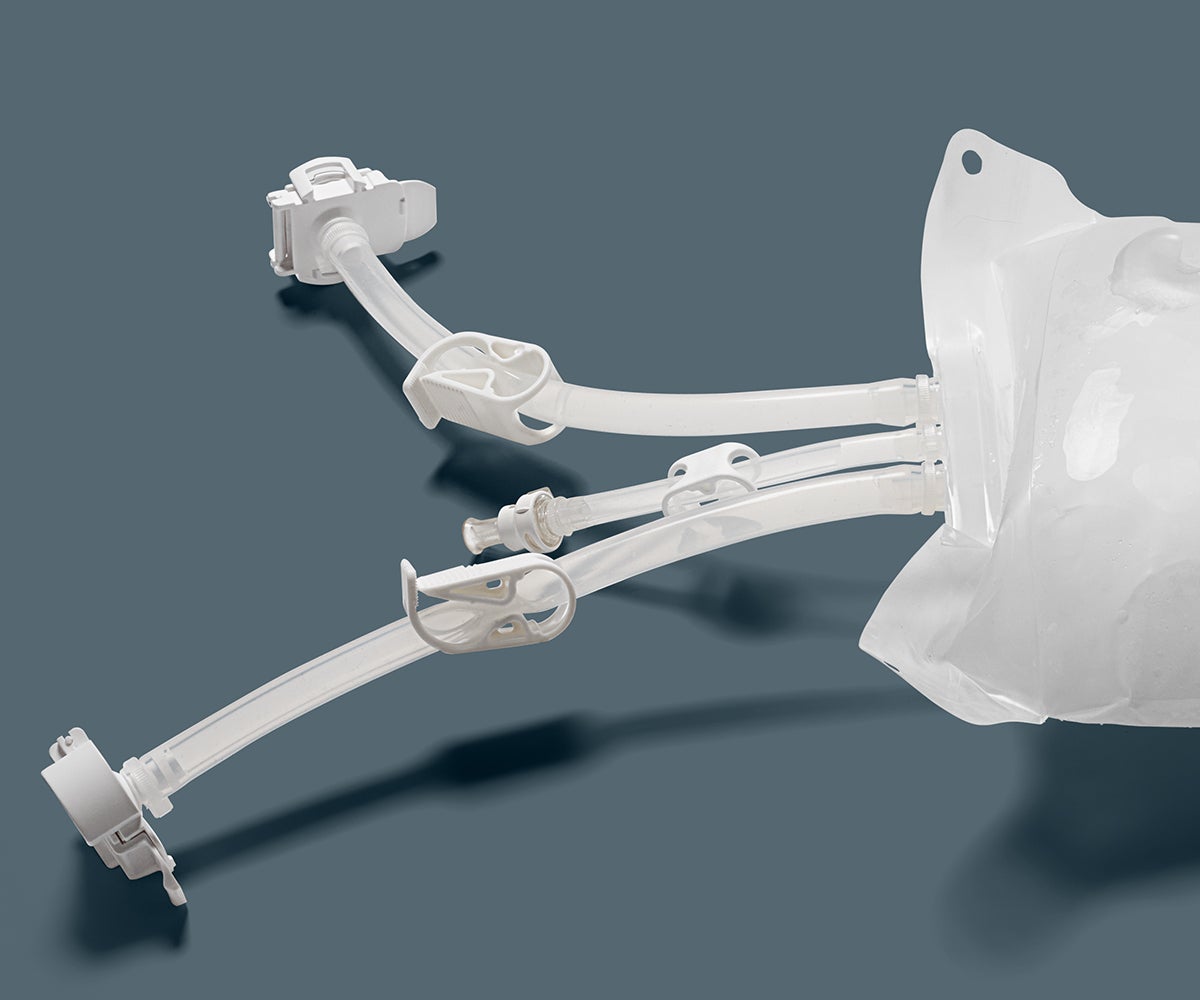 Freeze container assemblies — container, tubing and connectors — are sterilized prior to shipment to meet Sterility Assurance Level of 10-6 per ISO 11135.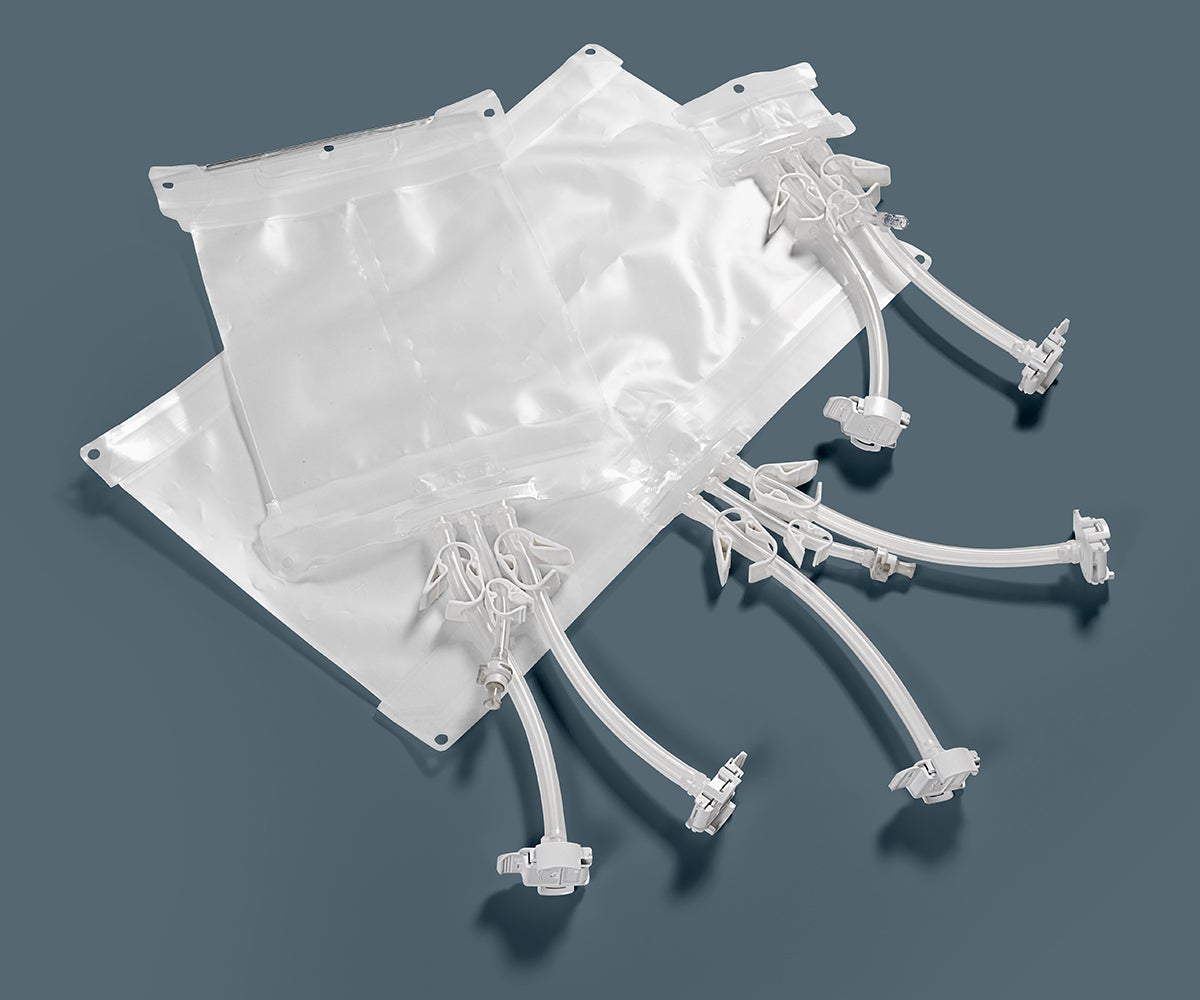 GORE STA-PURE Flexible Freeze Containers come in a variety of sizes, from 50 mL to 12 L, with tubing and connector options to meet different pharmaceutical and bioprocess applications.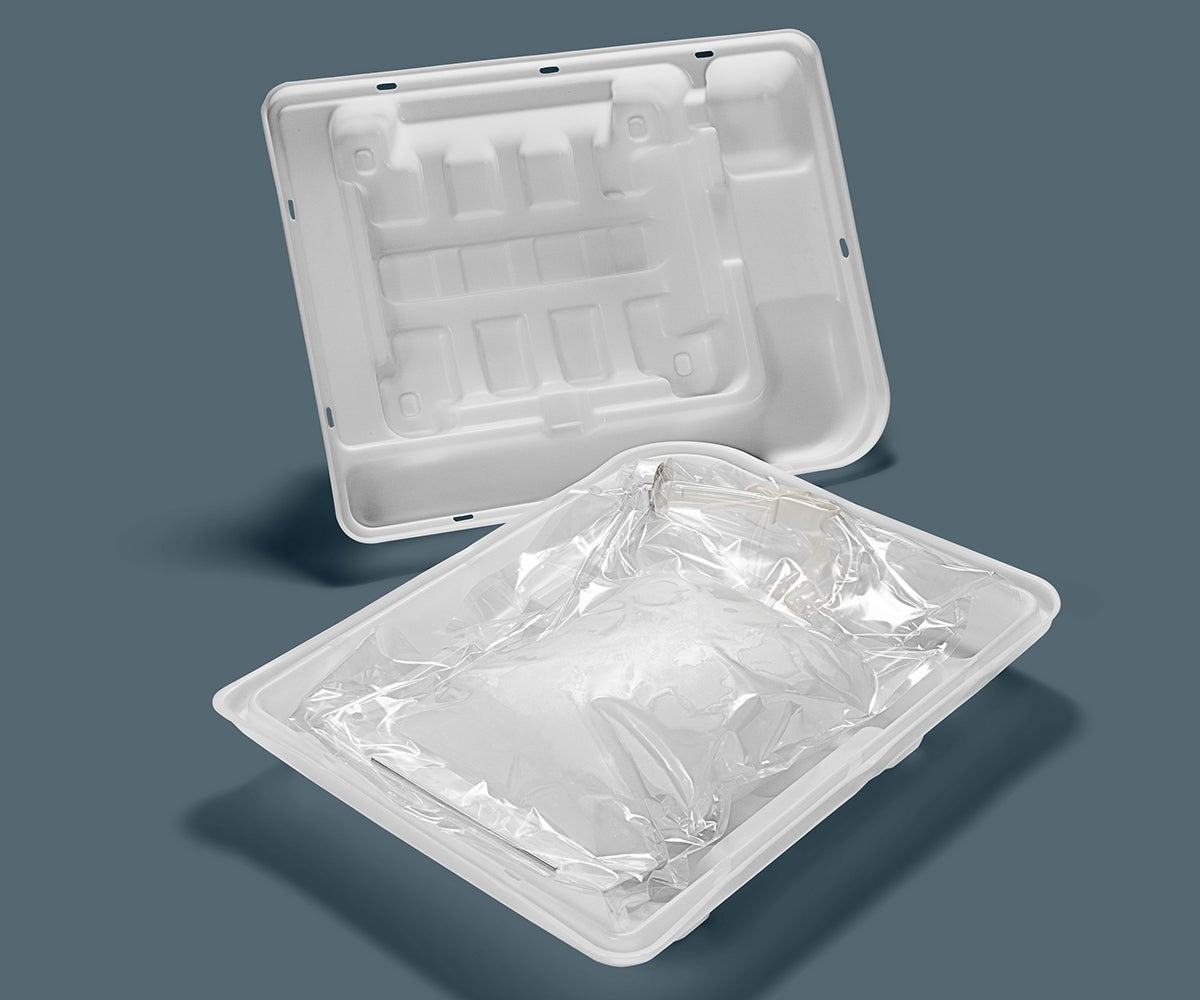 A hard-shell carrier is available for easier handling. If carbon dioxide (CO2) or oxygen (O2) permeation are a concern in the application, an optional vacuum-sealable secondary barrier wrap is available to minimize ingress.
Tested. Validated. Proven.
GORE STA-PURE Flexible Freeze Containers have undergone extensive testing for performance at the material level and in final product form. These tests are designed to simulate the challenging conditions, including frozen impact durability, storage, flex test, and distribution testing. Validation documentation is available upon request and includes detailed test information.
You Know You Should.
Order a sample of the GORE STA-PURE Flexible Freeze Container for your validation testing.
Upcoming Events
Please check back soon for details on upcoming events!