GORE® Aerospace High Speed Data Cables
From the cockpit to the tail, Gore's high-speed data cables for civil and defense aircraft meet industry performance expectations and solve many protection and routing challenges. By combining our dielectric expertise with our innovative fluoropolymer materials, we deliver compact, flexible, and routable designs that significantly improve system performance in your aircraft.
For decades, we've provided cables that deliver complete reliability in critical electronics and IFEC systems for a more secure, connected aircraft. Whatever solutions you need to meet the latest protocols and system requirements, you can trust that our products will perform without failure in the harshest conditions over the life of your aircraft.
GORE® Ethernet Cables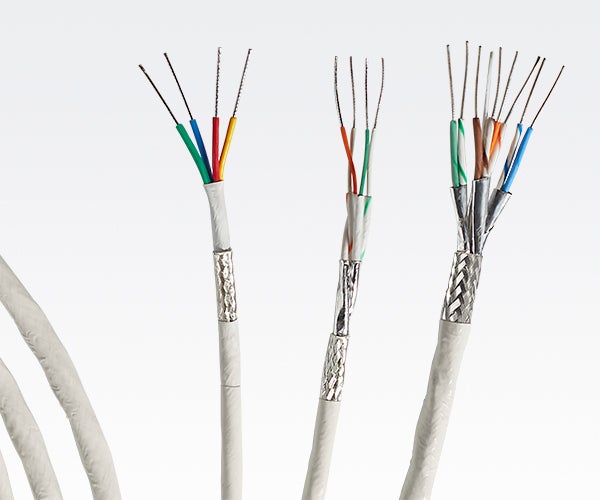 Available in multiple configurations, our cables meet and even exceed the latest standardized protocol requirements. Our award-winning Cat6a version is approved to SAE AS6070™ standards and on the QPL. We continue to collaborate with manufacturers like Amphenol and Kontron to deliver optimal Ethernet interconnect solutions.
GORE® Shielded Twisted Pair Cables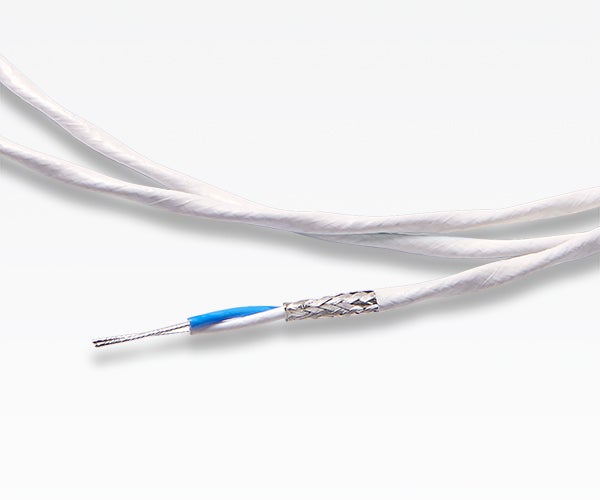 Ideal for routing in aerospace harness applications, our low-profile cables are significantly smaller, lighter, and more flexible than alternative designs. They utilize low-voltage differential signals (LVDS) with controlled impedance for reliable high data rate transmission in demanding aircraft environments.
GORE® CAN Bus Cables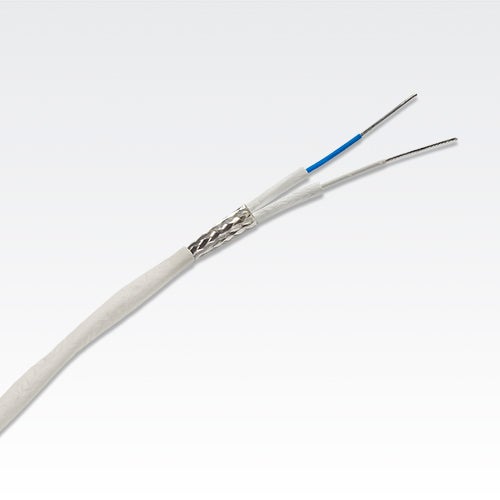 Our cables continuously stream data and video at high speeds on avionics networks while maintaining controlled impedance no matter the conditions inside or outside the aircraft. They include a unique inverted dielectric that makes wire prep and insertion in smaller connectors much easier.
GORE® Quad Cables (Specialty Version)
GORE® Fibre Channel Cables
GORE® USB Cables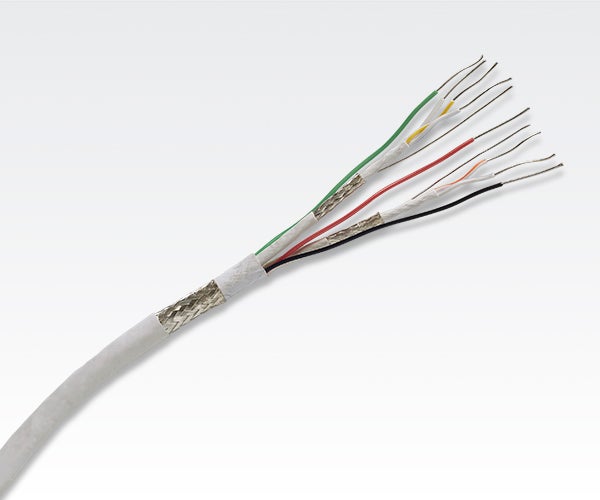 Our cable bundles are proven to deliver non-stop signals for instant data uploads/downloads while supporting the latest power management systems. Inflight Peripherals Ltd. contacted us when they wanted a solution that met their specific needs and requirements for their latest passenger in-seat module.
GORE® DVI Cables (Digital Only)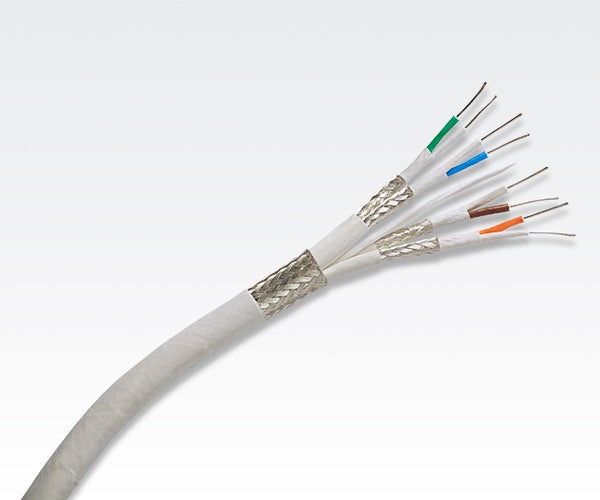 Our single-link cables are built specifically for the digital component of airborne DVI systems. They fit effortlessly into standard DVI harness designs with other components, stream data and video without failure in grueling conditions, and support high-resolution avionics displays.
GORE® Cable Protection Systems
GORE® Abrasion Resistant Cable Jacket
FireWire is a trademark of Apple, Inc., registered in the U.S. and other countries.