Related Products
Aerospace Ethernet Cables for Military Aircraft
GORE® Aerospace Ethernet Cables for Military Aircraft
This white paper identifies potential issues that can affect the electrical and mechanical performance of a cable system. Gore's testing demonstrates the importance of selecting the right Ethernet cables during the initial design process to ensure reliable performance in demanding environments.
Heading
Selecting the Right Ethernet Cables to Increase High-Speed Data Transmission in Military Aircraft
Resource Image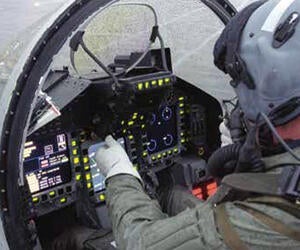 Contact Locations
United States
380 Starr Rd
Landenberg, PA 19350
Contact Forms
Gore has built a worldwide reputation for ethics and integrity in its dealings with customers, suppliers and employees.