Gore's Commitment to Material Stewardship
As a material science company, Gore carefully selects materials most appropriate for the unique specifications of each product and end use application. We do this with a commitment to environmental stewardship and environmental responsibility.
Overview
Gore develops high performing products that meet or exceed the applicable environmental and safety standards in the regions where our products are sold. We are committed to innovation and seek continuous improvement in our products to meet the needs of our customers and end-users, and also to comply with the appropriate industry standards. We follow the developing science, do our own extensive internal testing and invest in independent research to produce and deliver products of high societal value in a manner that is environmentally responsible.
POLYTETRAFLUOROETHYLENE (PTFE)
Gore uses a fluoropolymer, PTFE at the heart of many of our products.
Fluoropolymers, like PTFE, are valuable materials with unique properties that enable high performing products across a range of industries and end uses. For more than 60 years, Gore has applied its deep understanding and expertise in working with PTFE to develop products of high societal value ranging from enabling technology for industrial filtration, to communication systems used onboard aircraft and in space exploration, to implantable medical devices that save and improve lives.
The chemical and physical properties of PTFE make it ideal for use in demanding applications — enabling it to withstand exposure to a wide range of corrosive substances and maintain its performance in extreme temperatures.
Understanding Per- and Poly Fluoroalkyl Substances (PFAS)
PFAS stands for Per- and Polyfluoroalkyl substances and describes a wide range of chemistries with very different properties and uses. Because there are clear and important distinctions between the more than 4,700 materials often referred to as PFAS, it is a very complex topic. Therefore, when communicating about PFAS, we believe it is important to be specific about the particular chemistries or type of PFAS being discussed. There are significant distinctions between the chemical and physical properties of fluoropolymers like PTFE and other materials most often associated with the term PFAS. PTFE does meet the very broad definition of the term despite the important distinctions. Often, agencies, regulators, scientists or media may use the acronym PFAS when the specific point being made is only accurate for certain PFAS, for example non-polymers such as PFOA. "PFAS" are, for example, described as mobile in the environment. PTFE, a fluoropolymer, is not mobile in the environment.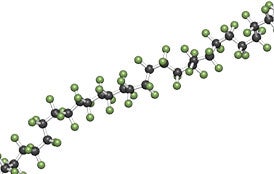 ---
The Science of Fluoromaterials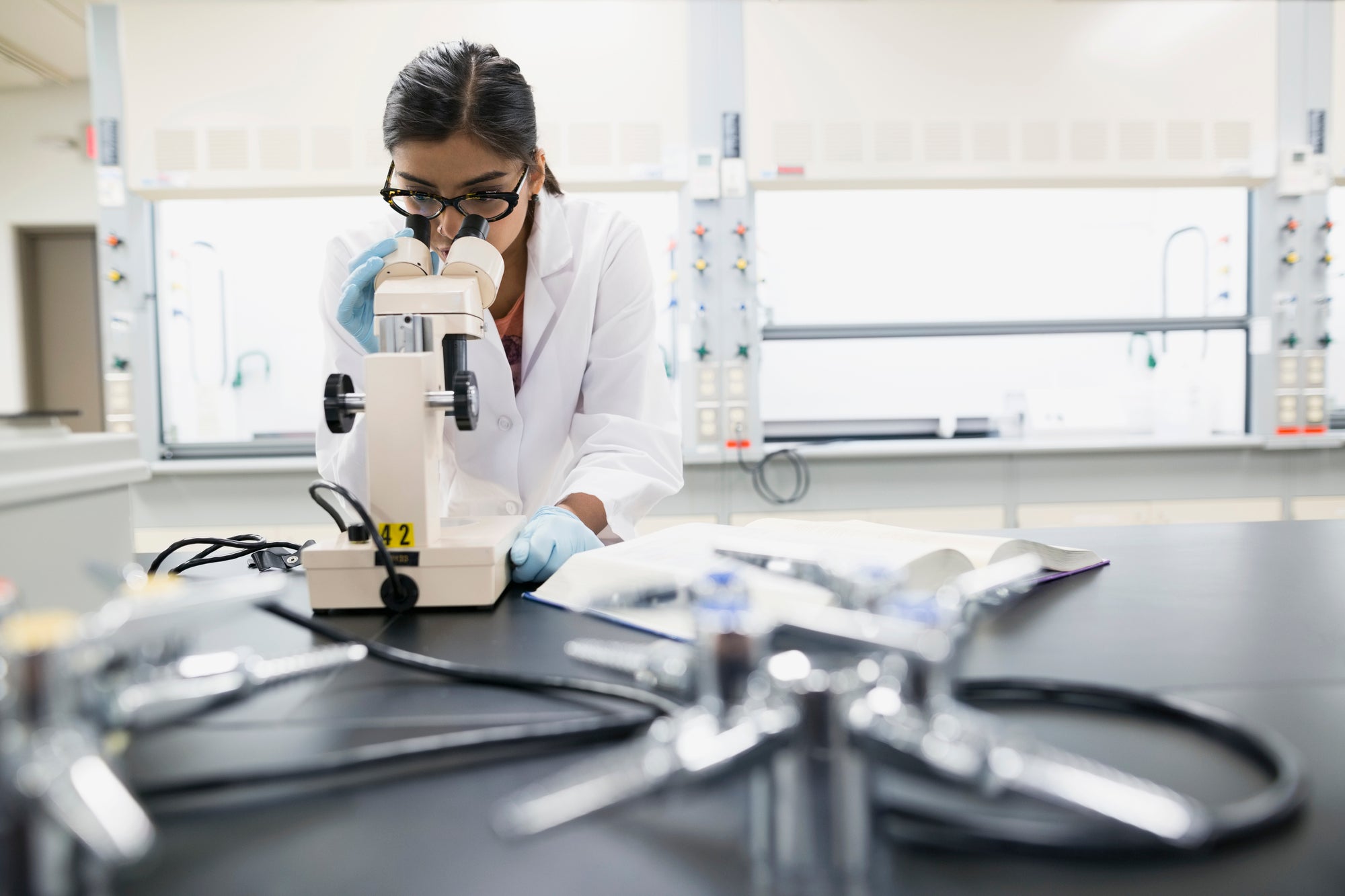 Publications
Gore scientists are active participants in the scientific community, lending their expertise, research and time to broaden the understanding of fluoropolymers. Gore scientists publish their research regularly in peer-reviewed scientific journals. They attend and contribute to scientific conferences worldwide. They also share their knowledge with regulatory bodies.
Here is a small sample of their work:
---
Additional Gore Resources on Environmental Stewardship
---
Societal Value of Fluoromaterials
At Gore, we use material science to create products that improve life. In developing a product, we consider whether it will deliver value to society and/or solve a complex challenge. Here are some of the ways Gore products improve life:
---