W. L. Gore & Associates Data Cables Earn German VG Military Qualification
---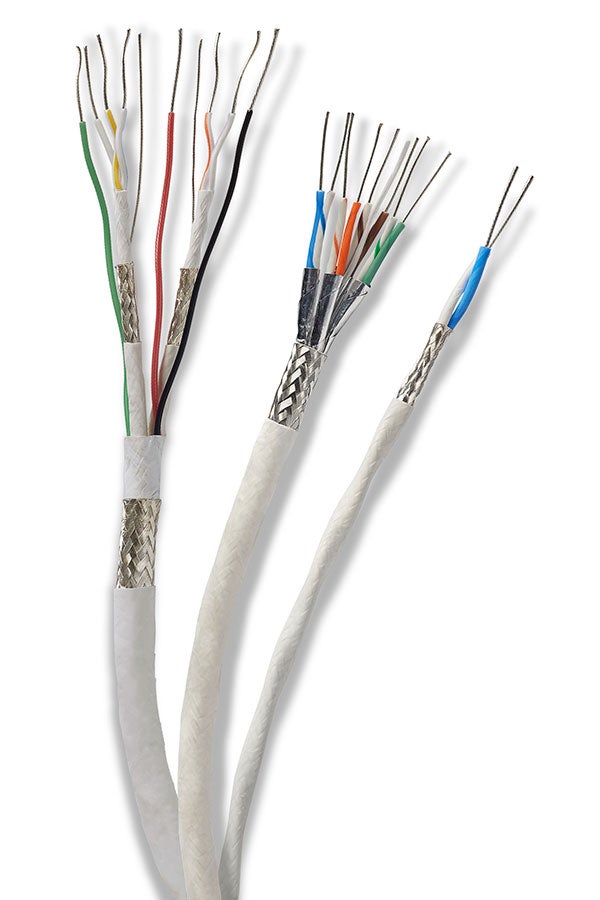 NEWARK, Del. (September 13, 2021) — W. L. Gore & Associates (Gore) announced today several of its next-generation data cable products for aerospace and defense applications have earned an important qualification. The prestigious VG designation from the Bundeswehr, Germany's unified armed forces as well as related civilian administrative and procurement organizations, is expected to facilitate further adoption of these cables for military use.
"Gore's cables for land-based and other defense applications are renowned for their durability under the harshest of conditions," said Andrea Menconi, product manager for land systems. "VG certification from the Bundeswehr is an important recognition of our performance capabilities for current and future programs in Germany, Austria, Switzerland and other European countries."
Gore's VG-prequalified range of cables include Ethernet Cat6A, 100 Ohms STP, CanBus (STP), USB 2.0 and USB 3.0. Additionally, the company offers products that conform to VG 95218-31 (data cables) and VG 95218-11 (set coils or coiled cables).
Defense standardization is led by the Federal Office of Bundeswehr Equipment, Information Technology and In-Service Support (BAAINBw in German). The various VG standards, from initiation through application to approval, are analogous to the United States military standard, often referred to as MIL-STD or MIL-SPEC.
Gore is fully committed to ongoing support for the VG standard through future new and expanded products.
Samples of these cables are available in Europe via Gore's distributor PanSystem, https://www.pansystem.com/en/.
About Gore
W. L. Gore & Associates is a global materials science company dedicated to transforming industries and improving lives. Since 1958, Gore has solved complex technical challenges in demanding environments — from outer space to the world's highest peaks to the inner workings of the human body. With more than 11,000 Associates and a strong, team-oriented culture, Gore generates annual revenues of $3.8 billion. For more information, visit gore.com.
Media Contact
Petra Tillmanns
Marketing Communications
W. L. Gore & Associates
+49 9144 601 6389
Contact by email