W. L. Gore & Associates Expands High-Speed Data Transmission Capabilities
---
PLEINFELD, Germany (April 18, 2023) — W. L. Gore & Associates (Gore) announced today its new Cat8 ethernet cable for use in aerospace and defense platforms. The new Cat8 ethernet cable allows for four times the high-speed data transmission previously possible.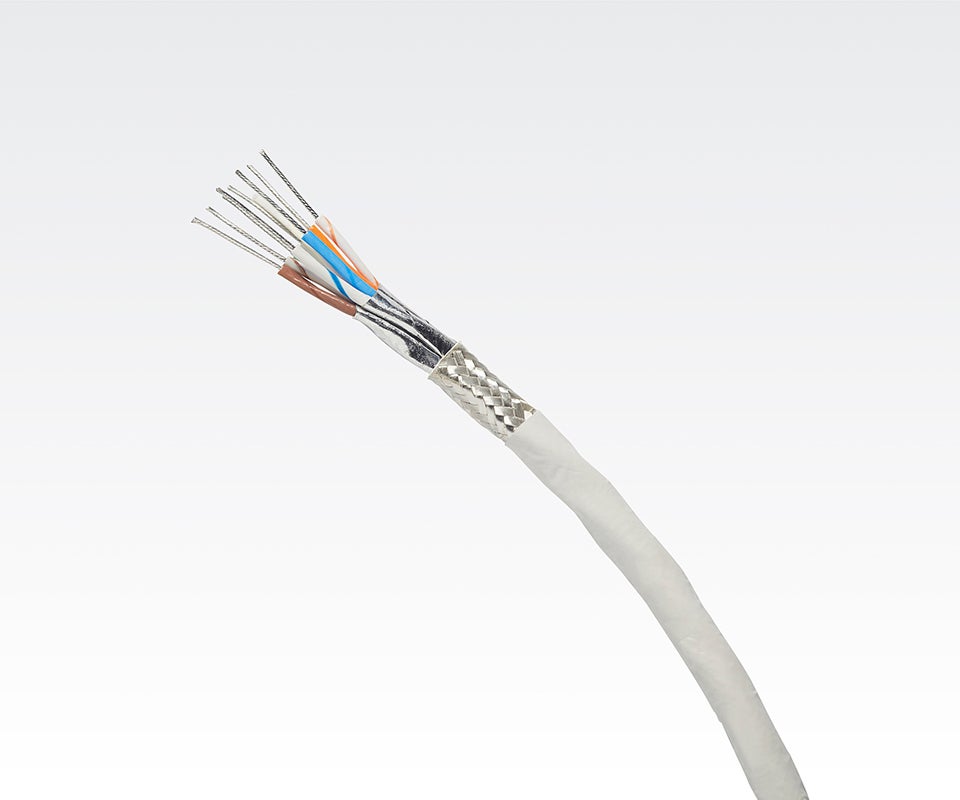 "It's a major future-proof upgrade for all of our aerospace and defense customers," said Jeremy Moore, product manager with Gore. "The new Cat8 ethernet cables offer four times the speed in a single cable, while reducing weight and providing a better solution for space constraints since you need fewer cables for the same speeds."
GORE® Ethernet Cables are proven to transfer data and video reliably on modern avionics and vectronics digital networks. They meet Cat8 requirements for transferring signals up to four times the speed of Cat6A without compromising system robustness or adding weight.
The new Cat8 cable is designed with durable materials and complies with stringent industry standards for aircraft and defense vehicles operating in extreme environments.
"These robust copper cables are proven to maintain reliable signals in all types of operating conditions such as fluctuating temperatures, changing weather, repeated vibration, high abrasion and hazardous chemicals, while pushing the limits of copper cabling technology," Moore said.
About Gore
W. L. Gore & Associates is a global materials science company dedicated to transforming industries and improving lives. Since 1958, Gore has solved complex technical challenges in demanding environments — from outer space to the world's highest peaks to the inner workings of the human body. With more than 12,000 Associates and a strong, team-oriented culture, Gore generates annual revenues of $4.5 billion. For more information, visit gore.com.
Media Contacts