Gore at Hydrogen Technology Expo North America
June 28, 2023 - June 29, 2023
Houston, Texas, USA
Thank you for joining us at the Hydrogen Technology Expo in Houston, TX, USA!
---

This show was dedicated to the development of new technologies and the promotion of hydrogen into the commercial mainstream for a wide range of applications. Gore's unique reinforced composite membrane technology helps system designers and manufacturers break through the 'performance-cost-durability' trade-off. Our composite structure creates a thin yet durable membrane with high proton conductance and low permeance.
Decades of high-quality, high-volume fuel cell component manufacturing and significant investments in advanced material technology have helped us set the industry standard for quality, consistency and reliable product supply.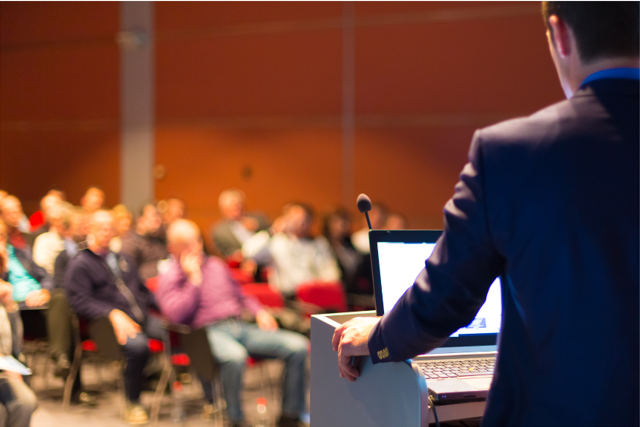 Please complete the form below to download the presentation, Advances in Composite Membranes Design for Proton Exchange Membrane Water Electrolysis, given at the show by Paul Kiernan, application specialist in Gore's Clean Energy Business Group. In this talk, Paul discussed the application of fuel cell technology to high-efficiency, large scale water electrolysis systems
Exclusive Access! By completing the form, you will also be able to access additional information about Gore's PEM technology, which will be available on the market soon.
---
Save the date!

Catch the Clean Energy team again at these upcoming events in Europe.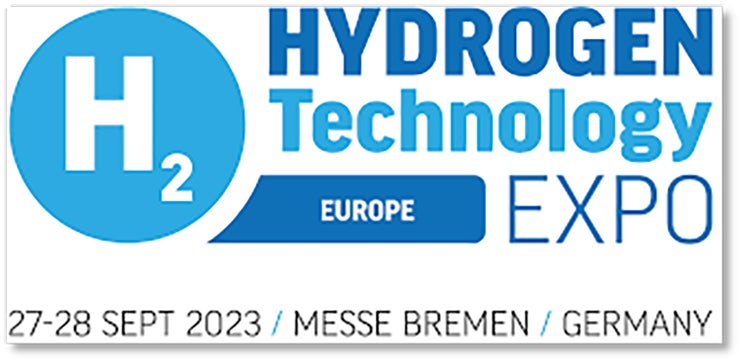 Want to talk to an expert about your WE system?
Contact us at 800 346 7391, or via email.