Our Beliefs & Principles
Company founders Bill and Vieve Gore built our enterprise on a set of beliefs and principles. To this day, these guide us in the decisions we make, in the work we do and in our behavior toward each other, our partners and our customers.
---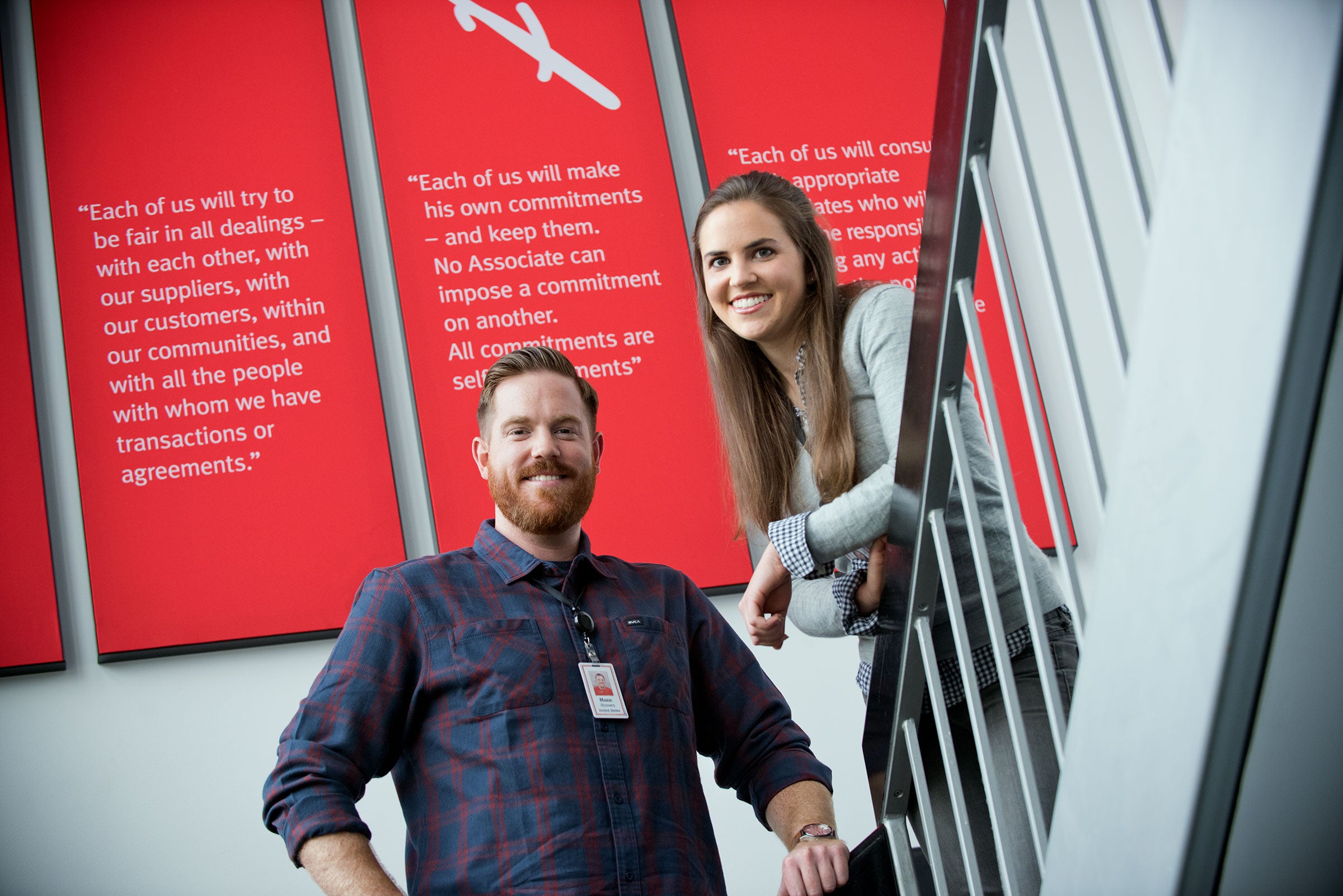 Fundamental Beliefs
Our beliefs are the basis for our strong culture, which connects Gore Associates worldwide in a common bond.
We believe in the individual and each Associate's potential to help Gore grow and succeed. We also believe in the power of small teams, and through Gore's lattice structure, Associates can communicate freely to assemble talents and diverse perspectives to quickly make good decisions and produce quality work that helps us deliver on our promise to our customers.
We also believe we're all in the same boat. As Associates, we have a vested interest in the success of the company, and we share in Gore's risks and rewards while having an added incentive to stay committed to our enterprise's long-term success. As a result, we feel we're all in this effort together, and believe we should always consider what's best for the enterprise as a whole when making decisions.
Finally, we believe in the long-term view. Our decisions are based on long-term payoff, and we don't sacrifice our fundamental beliefs at Gore for short-term gain.
Guiding Principles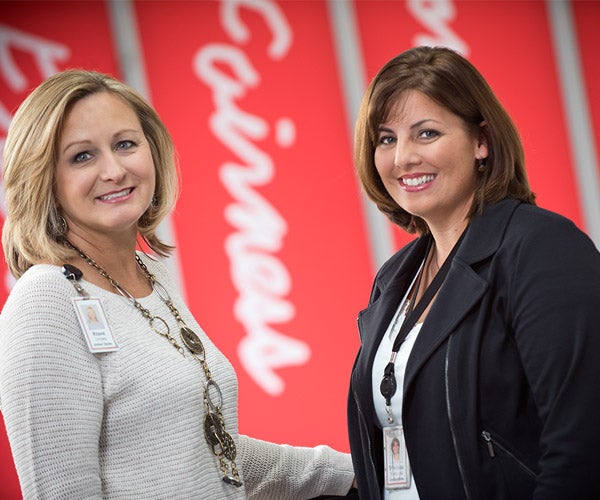 We follow these principles in our day-to-day work, enabling us to work more effectively while growing as Associates and individuals.
Freedom: We believe in each other, and we will allow, help and empower our fellow Associates to grow in knowledge, skill and scope of responsibility.
Fairness: Together, we are responsible for sustaining an engaging Enterprise built on inclusiveness, striving to be fair with each other and everyone with whom we do business.
Commitment: We make and keep our own commitments to demonstrate personal responsibility to each other, our teams and our customers.
Waterline: We are all shareholders, and we will consult with the appropriate Associates before taking an action "below the waterline" that could cause serious damage to the long-term success or reputation of our Enterprise.
Our culture press kit provides a more in depth view into our beliefs and principles.
Read more about:
Search Jobs & Apply Online
Browse through our job postings to find a role that fits your talent and career goals.