Diversity: Creating an Inclusive Environment
---
At Gore, every individual matters. We want each Associate to experience the inclusion promised in our fundamental beliefs and guiding principles, regardless of their race, sex, gender identity, sexual orientation, age, religion, disability, background, political beliefs or other personal identifier.
Diversity and inclusion are critical ingredients for sustaining an engaging working environment. Our enterprise is stronger when we include diverse backgrounds, talents and viewpoints; recognize each other's unique contributions; and bring our knowledge together across the enterprise to make smart business decisions — truly making our whole more than the sum of our parts. 
Our Associates are what differentiate Gore as an enterprise. Diverse perspectives, talents and experiences have fueled us for over 60 years, and they will propel us forward as a successful enterprise where all Associates are able to do their best work each and every day.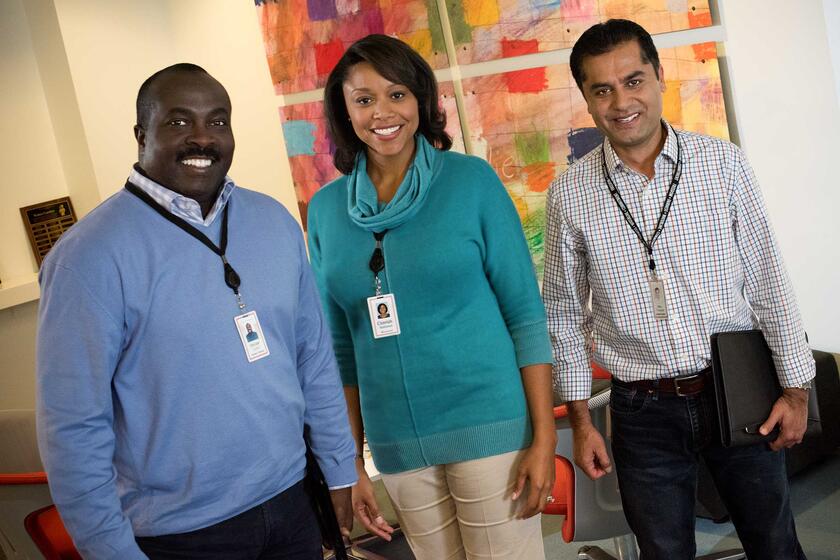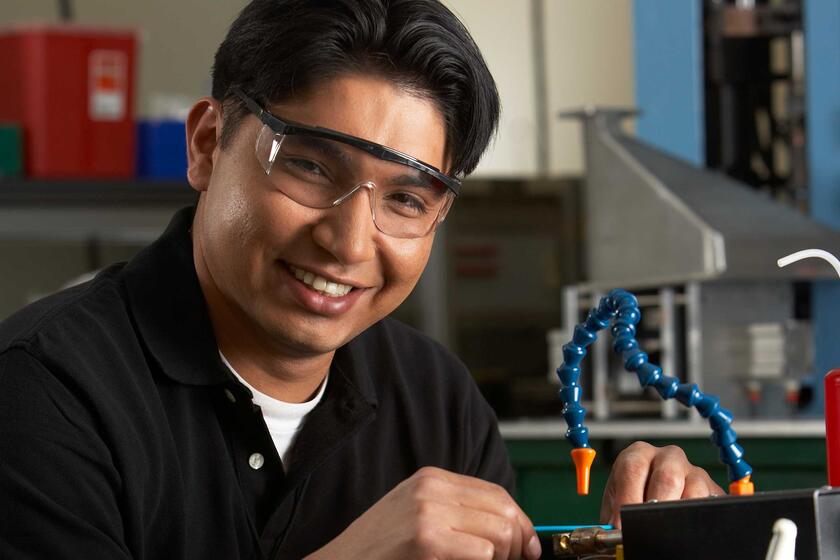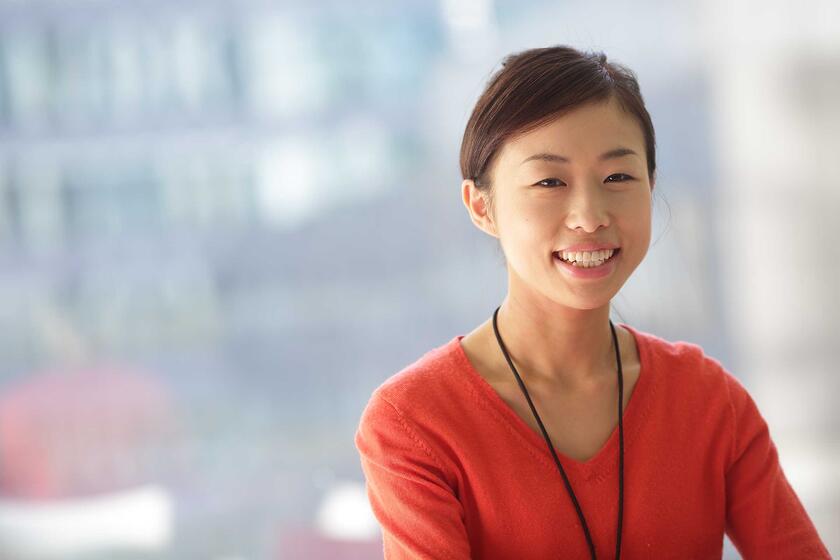 Associate Networks
Our Associate networks are self-organized groups that drive networking, development, education and outreach initiatives. Current networks in Gore's global workplaces include groups supporting: African-American, Asian, Latino-Hispanic, LGBT, Native American, Associates with disabilities, veterans, and women; conversations between generations; various nationalities among European Associates; and a healthy work-life balance.
Diversity Awareness
We offer resources so all Associates have the opportunity to grow and lead challenging and rewarding careers at Gore, such as:
orientation to learn about our culture and values
sponsors to help with growth and development
diversity-related development programs
Work/Life Benefits
In addition to diversity in the workplace, Gore recognizes our Associates' diverse needs at home. We provide tools and resources to allow flexibility in balancing work/life needs, including:
internal training, continuous learning and external education
adoption assistance
flexible work hours and other arrangements
Valuing our Associates has been a Gore hallmark since its founding. When we honor the diverse perspectives, backgrounds and needs of our Associates, we enable them to truly thrive at Gore. And when our Associates thrive, so does Gore.
Read more about:
Search Jobs & Apply Online
Browse through our job postings to find a role that fits your talent and career goals.