---
Innovation, integrity and teamwork drive our business every day.
At Gore's workplaces around the globe, there's a buzz in the air — an excitement for the work Gore does and the work each Associate brings to the enterprise.
It starts with that word, "Associate." We're more than employees; we're trusted stewards of our business. Each of us makes commitments that help drive the business, and we work together in our lattice communications structure. In this structure, we collaborate and build connections without the constraints of traditional chains of command — giving us the freedom to encourage and support each other's growth and development. It's an environment in which highly motivated people thrive and where we are able to bring our unique talents and diverse perspectives to problem-solve and collectively get our work done.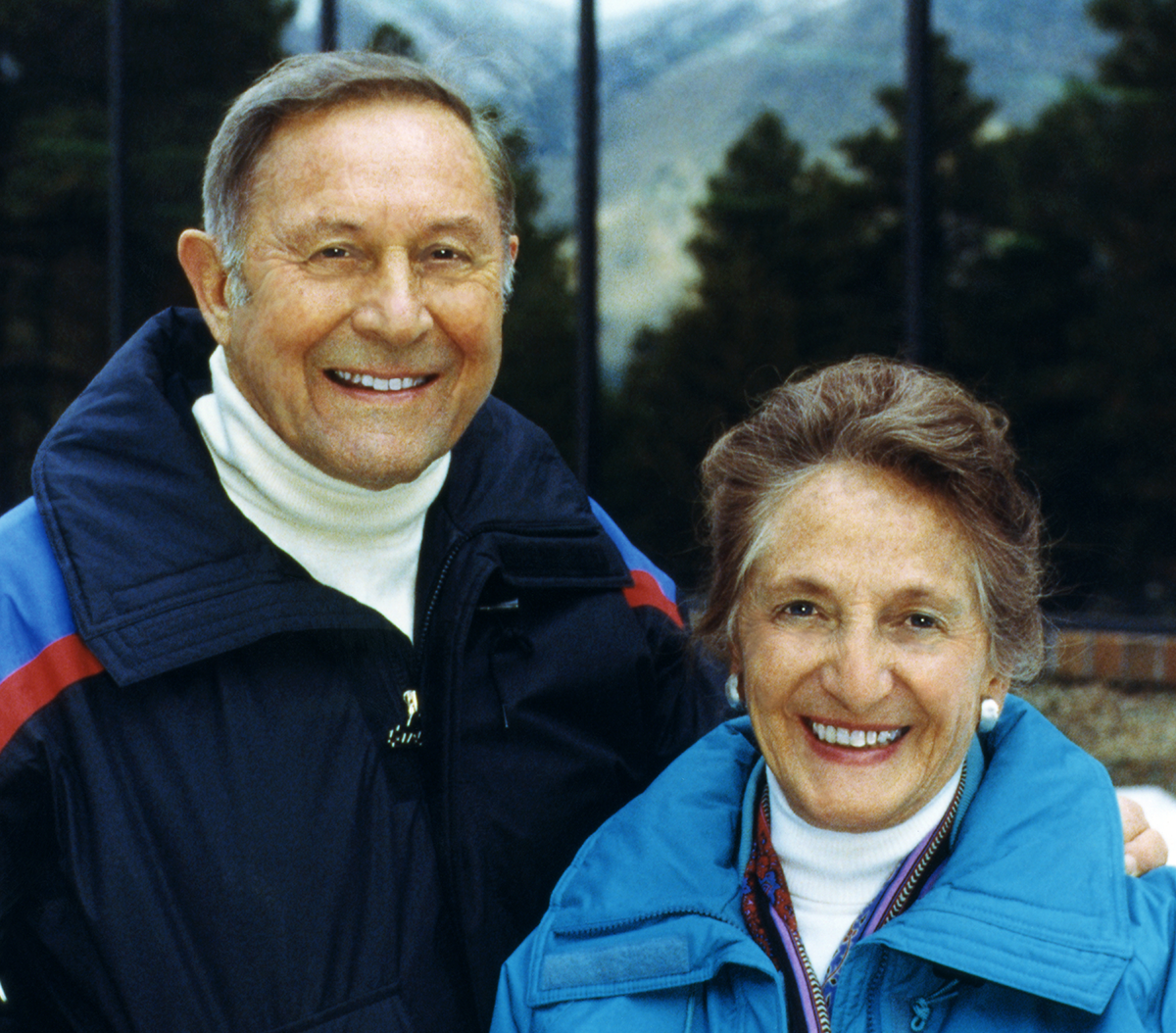 And we're proud to do that work. Gore helps people around the world: from firefighters to outdoor enthusiasts, commuters to cardiac patients. Our ability to impact lives, through wide-ranging applications of our advanced materials, challenges and excites us every day.
Our founders, Bill and Vieve Gore, marked their 23rd wedding anniversary with the start of a new business venture in the basement of their Delaware home. A former DuPont research chemist, Bill set out to pursue new market opportunities for fluorocarbon polymers — especially polytetrafluoroethylene, or PTFE. He also introduced novel ideas about how to organize a company and unleash people's creative potential. By collaborating with his fellow Associates, he turned his original dream into a global enterprise. Though we've grown to more than 12,000 Associates worldwide, Gore remains a team of dedicated people collaborating to push our best ideas forward.
The culture of Gore is apparent when you see us work: we collaborate, we innovate, and we're committed — because our success is Gore's, and Gore's success is ours.
Read more about:
Search Jobs & Apply Online
Browse through our job postings to find a role that fits your talent and career goals.