Tubular Back-Pulse Filters Product Brochure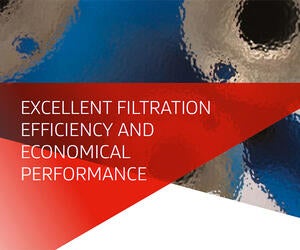 Brochures, English
GORE® Membrane filter socks and GORE® Filter tube assemblies are highly efficient ePTFE membrane filters for use in tubular backpulse liquid filtration systems. They provide excellent filtration efficiency and economical performance in high flow rate and/or high feed solids applications.
---
FOR INDUSTRIAL USE ONLY
Not for use in food, drug, cosmetic or medical device manufacturing, processing, or packaging operations.