GORE® Protective Vents - Weldable Membrane Series - Data Sheet & Installation Guide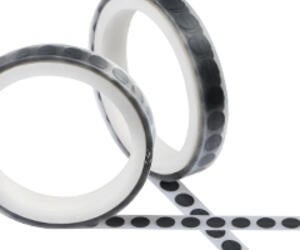 Data Sheets, Installation Guides, United States
Low-profile, 100% ePTFE vents are designed for automated installation which incorporate heat or ultrasonic welding processes. Ideal for solar energy systems, they provide a robust mechanical bond in conjunction with rapid equalization of pressures.
---
FOR INDUSTRIAL USE ONLY
Not for use in food, drug, cosmetic or medical device manufacturing, processing, or packaging operations.