Ultra-Clean, Reliable Lithography Cables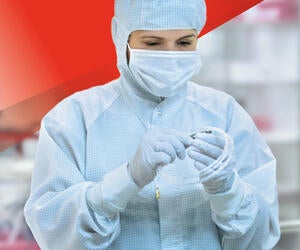 Brochures, English
Gore's custom-configured static and high-flex cables & cable assemblies are designed, engineered and manufactured to meet the lithography industry's toughest standards for durability, outgassing performance, cleanliness and flexibility. Whether integrated into DUV, EUV or High-NA EUV process technologies, Gore cable solutions can help fabs increase speeds and output without sacrificing purity or precision.
---
FOR INDUSTRIAL USE ONLY
Not for use in food, drug, cosmetic or medical device manufacturing, processing, or packaging operations.