GORE® Ultraclean Static Round Cables & Assemblies: Cleanliness Grade 1
These Cleanliness Grade 1 cables are developed and validated to meet the most rigorous EUV requirements for reliability, purity and signal integrity.
Contact Us
United States
+1 800 356 4622
South Korea
+82 2 393 3411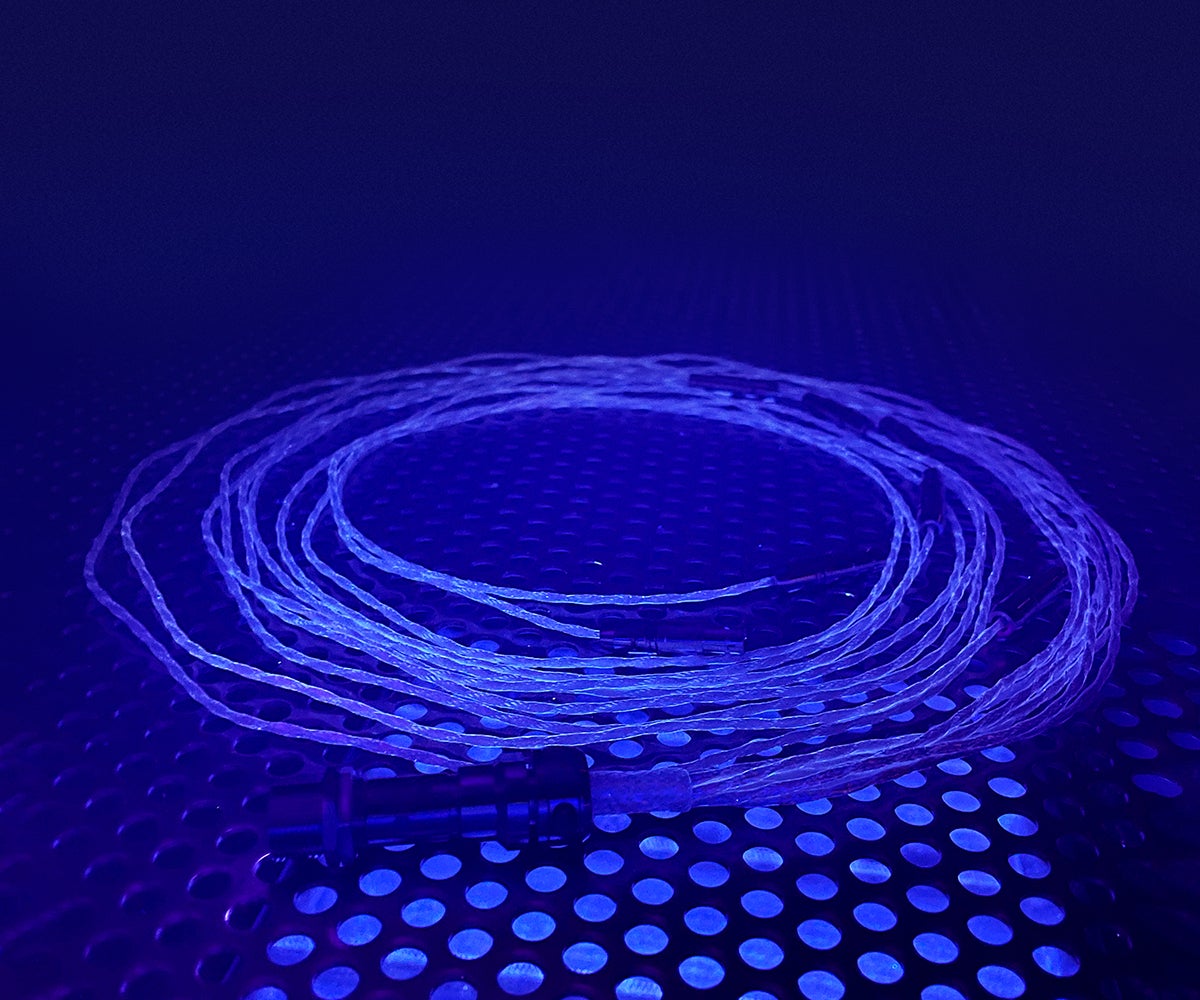 Gore's IP-protected cleaning processes ensure our cables & assemblies can deliver unmatched cleanliness in ultra-high vacuum environments.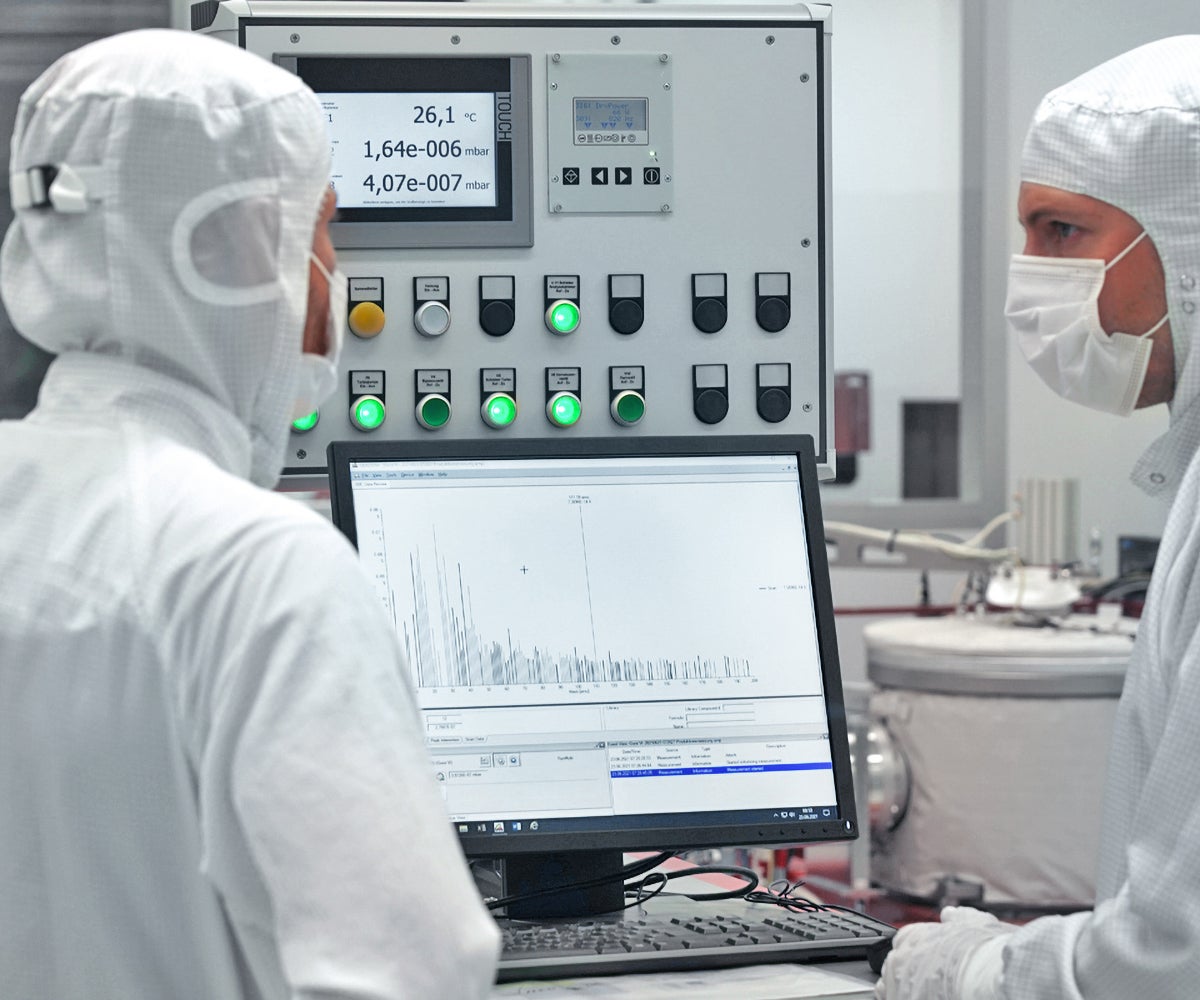 Gore's testing program ensures our cables & assemblies meet customer specifications in all key performance categories.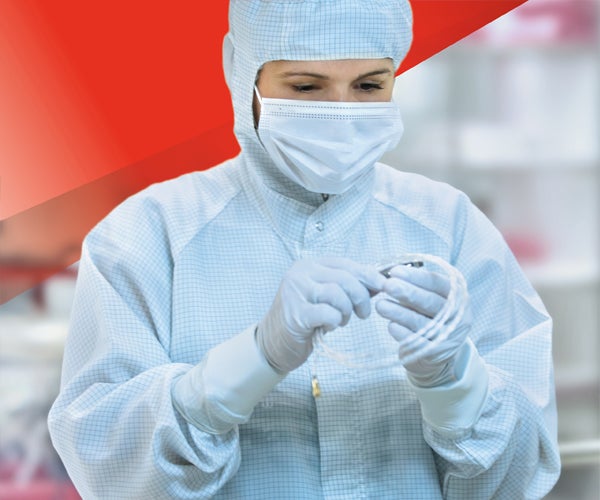 Semiconductor & Microelectronics Lithography
Gore's custom-configured static and high-flex cables & cable assemblies are designed, engineered and manufactured to meet the lithography industry's toughest standards for durability, outgassing performance, cleanliness and flexibility. Whether integrated into DUV, EUV or High-NA EUV process technologies, Gore cable solutions can help fabs increase speeds and output without sacrificing purity or precision.
English (U.S.)
All Resources For GORE® Ultraclean Static Round Cables & Assemblies: Cleanliness Grade 1
Industry Overview
The Lithography Industry: Development and Challenges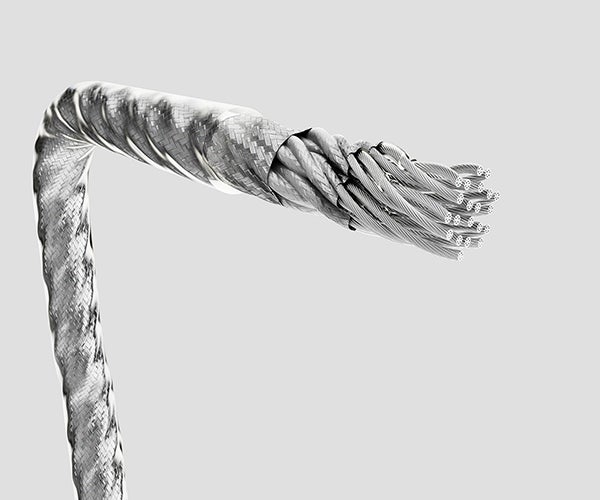 The growing demand for semiconductors — driven by 5G, the Cloud and AI — will only intensify as ever-more devices and technologies are integrated into homes, workplaces and transportation systems. To meet this accelerating demand, fabs using EUV and DUV lithography must increase their speeds and output — without sacrificing purity or precision in the process.
The properties and performance characteristics of GORE® Ultraclean Static Round Cables & Assemblies align with the industry's dual goals: greater precision and cleanliness to support more extreme miniaturization, and greater reliability to support demands for higher yield, quality and speed.
---
Product Benefits
GORE® Ultraclean Static Round Cables & Assemblies: Unmatched Cleanliness
Designed for static applications, our Cleanliness Grade 1 cables and assemblies meet the most extreme requirements for high-vacuum environments. Gore's IP-protected cleaning processes enable us to produce high-purity cables and assemblies that are approved for use in the innermost parts of the most advanced EUV systems. Along with unmatched cleanliness, these custom-engineered static round cables provide unmatched performance, because our materials expertise enables us to:
Achieve higher data rates, with greater signal integrity over longer distances, and precise, reliable terminations.
Incorporate low-contamination, low-outgassing fluoropolymers such as ePTFE (expanded polytetrafluoroethylene) material, and we can further trim outgassing levels to customer requirements.
---
Technical Specifications
Property
Vacuum
(acc. to Cleanliness Grade 1)
Jacket material
PTFE & fluoropolymer
Jacket color
white and opaque
Core types
signal, power
Minimum bend radius
>10 x OD
Temperature range [°C]
-20 to +260 a)
Outgassing rate [mBar x l/sec x cm2]
H20 (AMU 18) b)
6.00E-10
CxHyv (volatile CxHy)
(AMU 45-100) b)
2.00E-12
CxHynv (non-volatile CxHy)
(AMU 101-200) b)
5.00E-13
Hydrogen-induced outgassing (HIO)
applicable
Forbidden materials
applicable
Particle-free
applicable
Certifications
UL
a) depending on application requirements
b) AMU = Atomic Mass Units
---
Lithography Applications
At the heart of the most advanced EUV systems, where the demand for purity and precision is greatest, you'll find GORE® Ultraclean Static Round Cables for Projection Optics Box (POB) and Illuminator.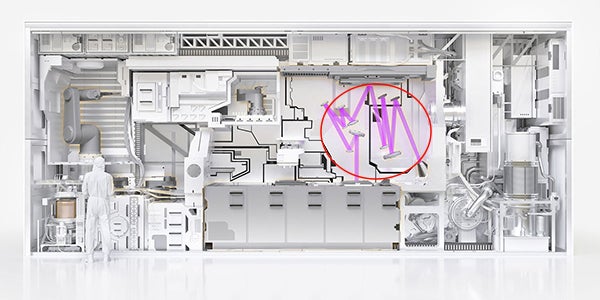 The Gore Advantage
When it comes to Lithography, you need more than just cable and assembly "products" — you need leading-edge, integrated cable and assembly solutions that are backed by a resourceful, capable and proven partner.
Why Choose Gore and Gore Cable Solutions for Lithography?
Working with Gore, and specifying reliable Gore cables and assemblies for both your static and high-flex applications, can help you achieve more EUV machine uptime, even at higher wafer/hour speeds over multi-million production cycles. We're not here just to provide ultra-high vacuum cables — we're ready to help you meet ultra-high expectations as well.
| Built-In Cleanliness and Reliability | A Partner Dedicated to Quality |
| --- | --- |
| Lowest contamination from CxHy and H20 | Years of experience |
| Low friction materials for lowest particulation | Co-engineering and material expertise |
| Reliable signal integrity for high-speed data transmission over longer distances | Unmatched cleanliness throughout the entire process |
| Tight routing for easy installation in tight spaces | Extensive lab testing that ensures the highest quality |
Resources
News & Events
FOR INDUSTRIAL USE ONLY
Not for use in food, drug, cosmetic or medical device manufacturing, processing, or packaging operations.