GORE® Automotive Vents - Weldable Series: AVS 47, 49, 50, 51, 52 and AVS 26, 108, 39, 28, 29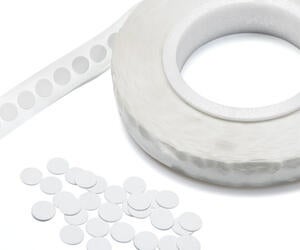 Data Sheets, United States
Describes the performance options (High Airflow and High Temperature) available in the Weldable Series for automotive electrical/electronic modules, (e.g. control units, sensors, actuators or motors). Includes performance characteristics as well as design and dimensions.
---
FOR INDUSTRIAL USE ONLY
Not for use in food, drug, cosmetic or medical device manufacturing, processing, or packaging operations.