GORE® Automotive Vents — Adhesive Vents: AVS 247S, 248S, 245S, 251S, 255S; 252S, 254S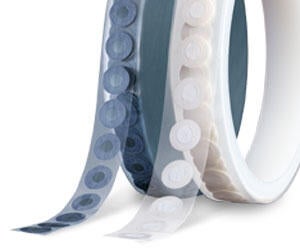 Data Sheets, Installation Guides, United States
Describes Gore's adhesive vent performance options (High Durability Series, and High Airflow Series) for automotive electrical/electronic modules (e.g., control units, sensors, actuators or motors). Includes performance characteristics as well as design and dimensions.
---
FOR INDUSTRIAL USE ONLY
Not for use in food, drug, cosmetic or medical device manufacturing, processing, or packaging operations.